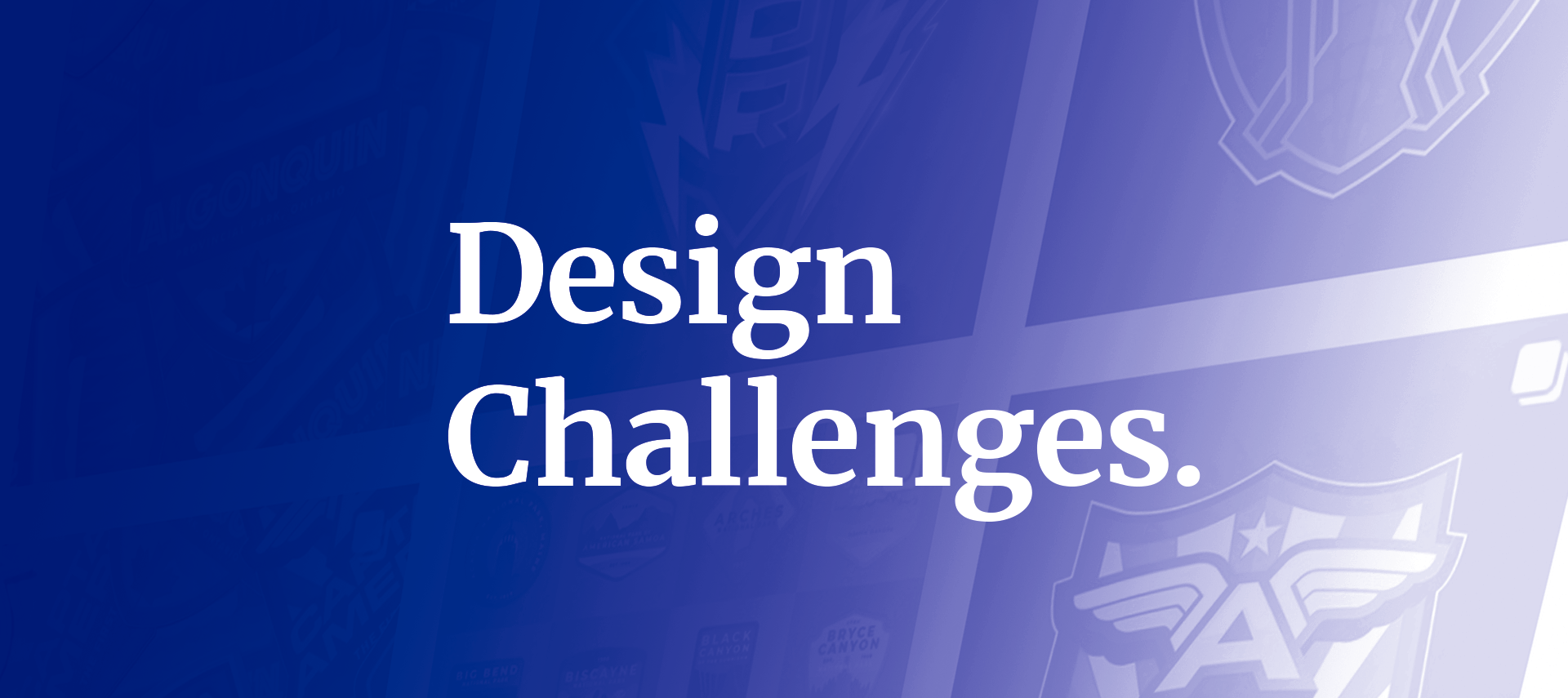 This year was a fun year to explore new design and participate in various design challenges. Had a blast, and even made some designs into stickers. 
Super Hero Badge Challenge
With the release of the "Avengers: Infinity War", LogoInspirations and HRO design created the #Superherobadgechallenge on Instagram as a way to see the community come together and create unique designs of their favourite superhero characters. My "Captain America" and "Thor" Design took an honorable mention.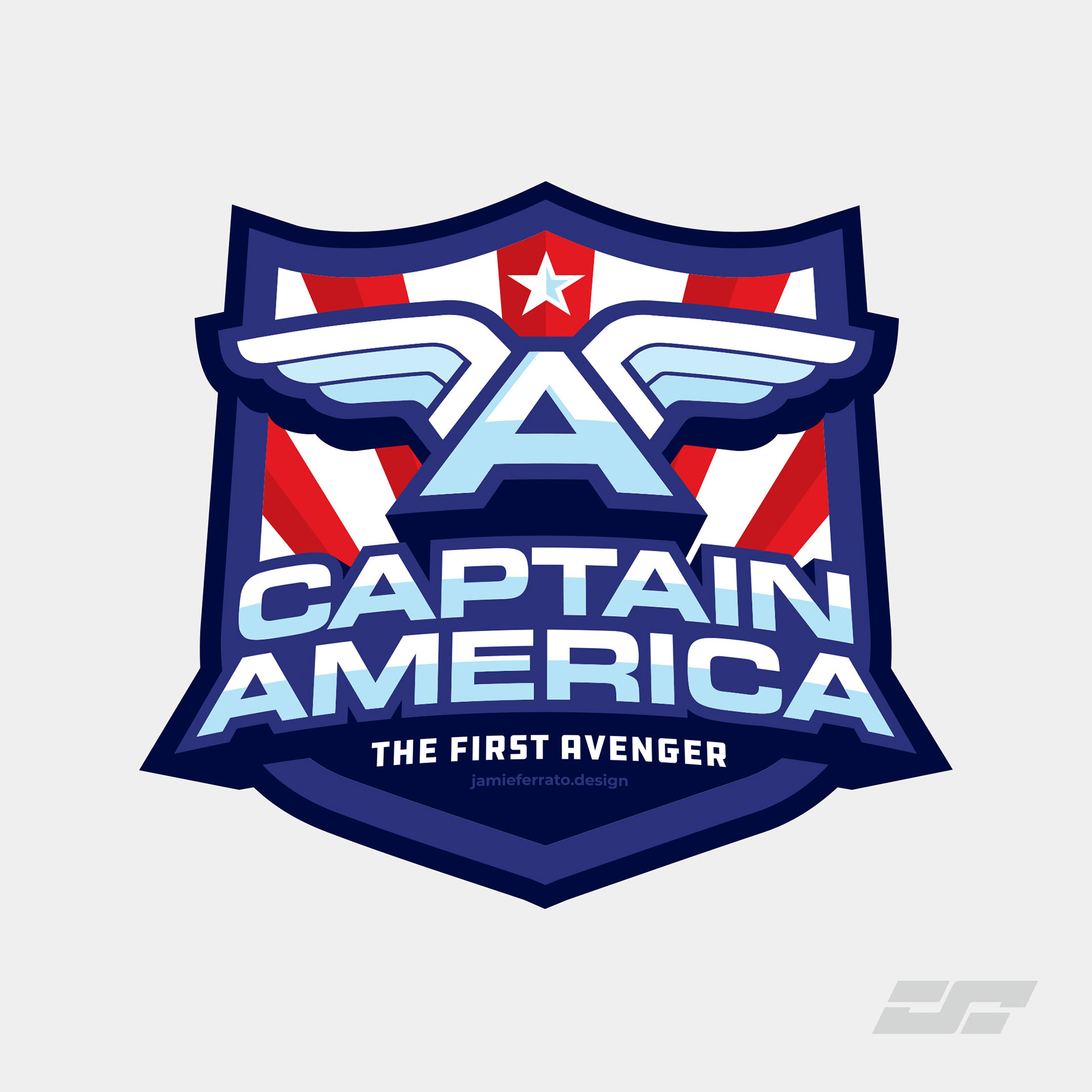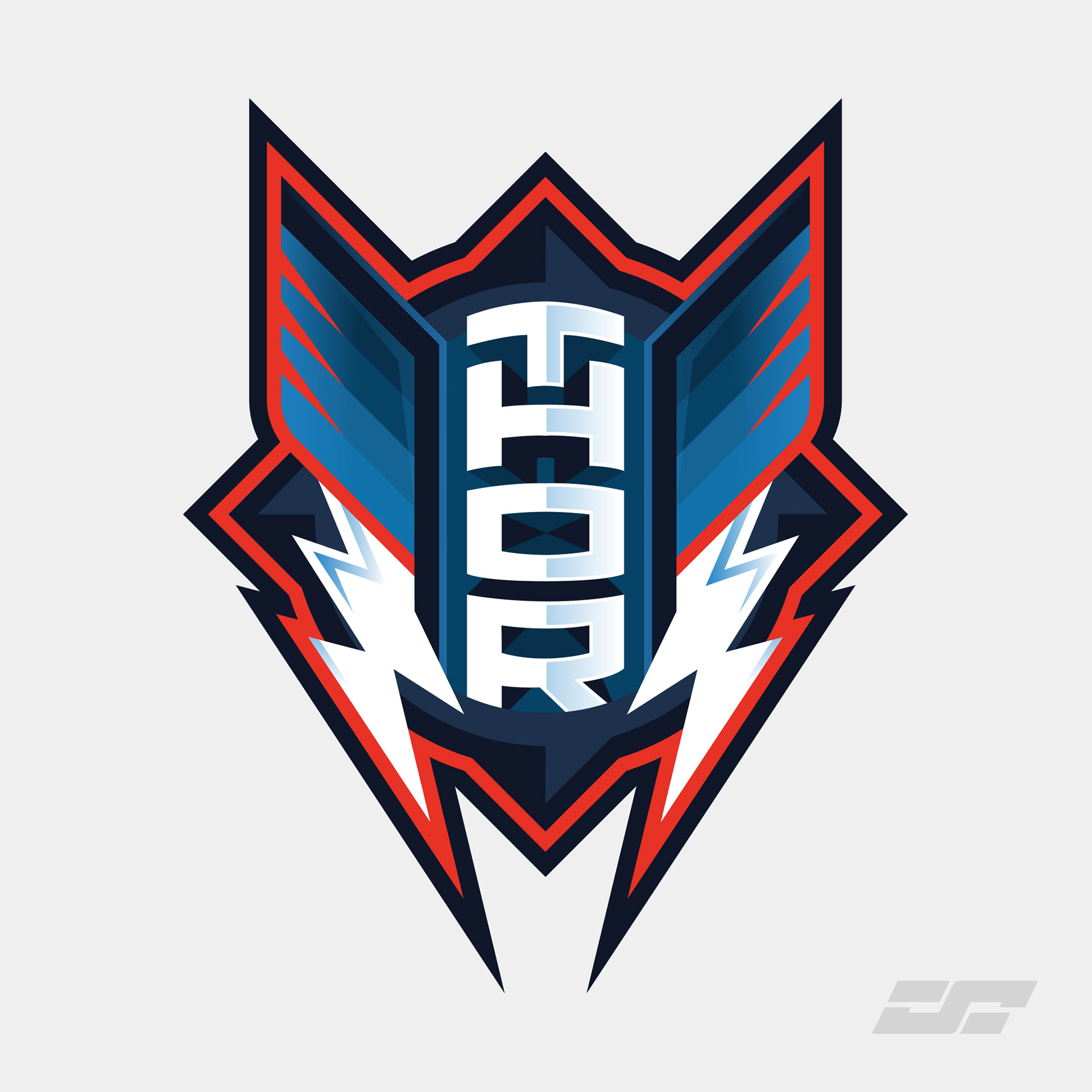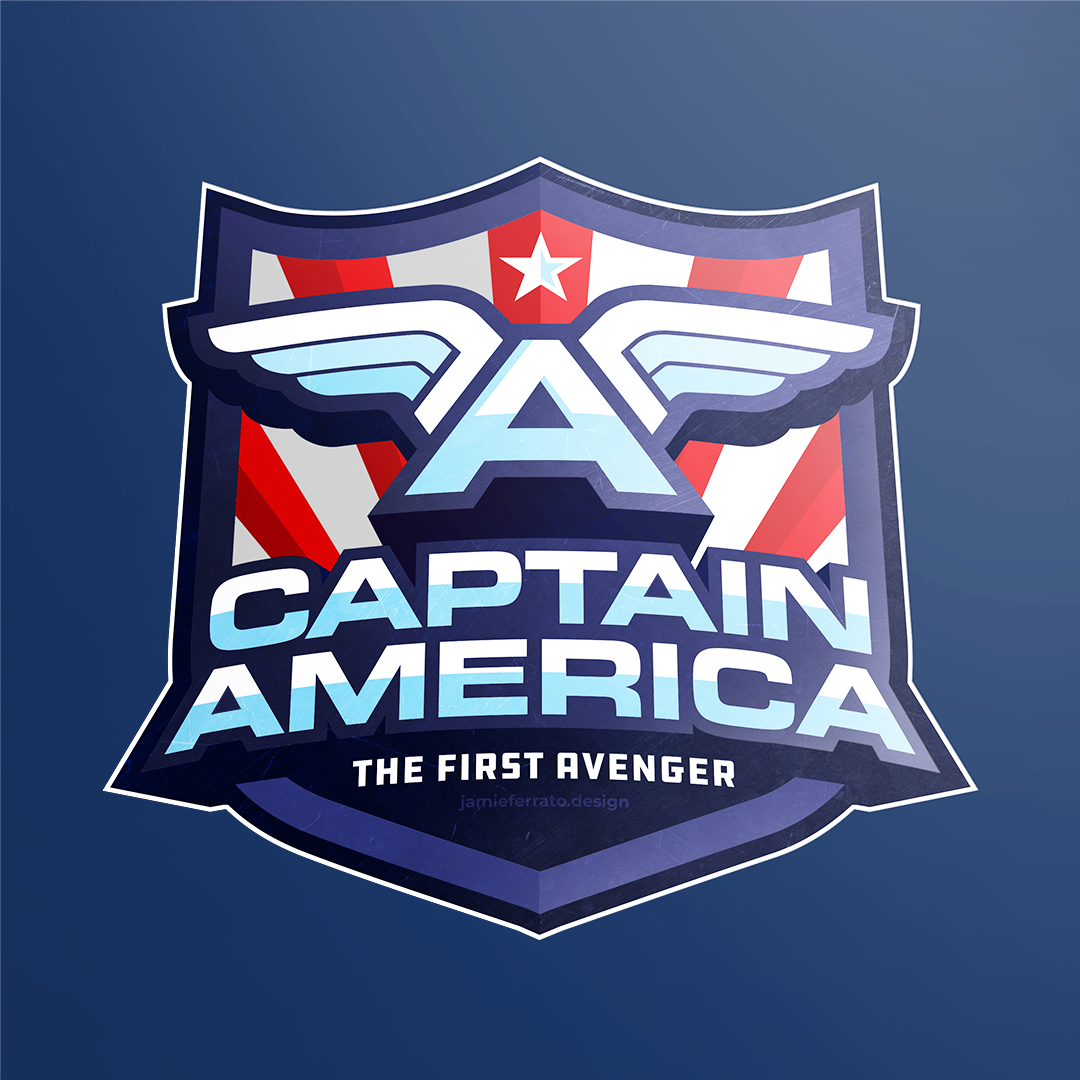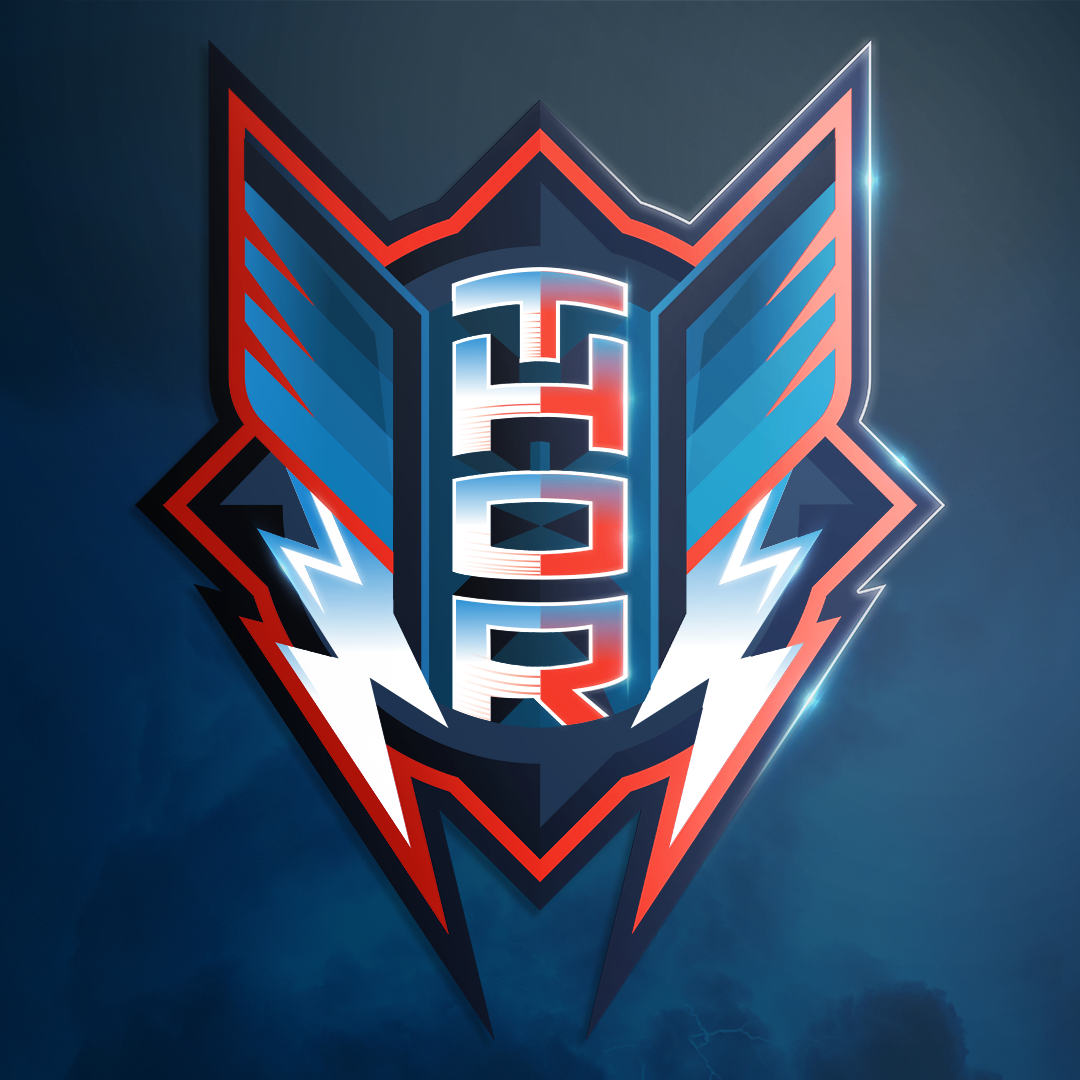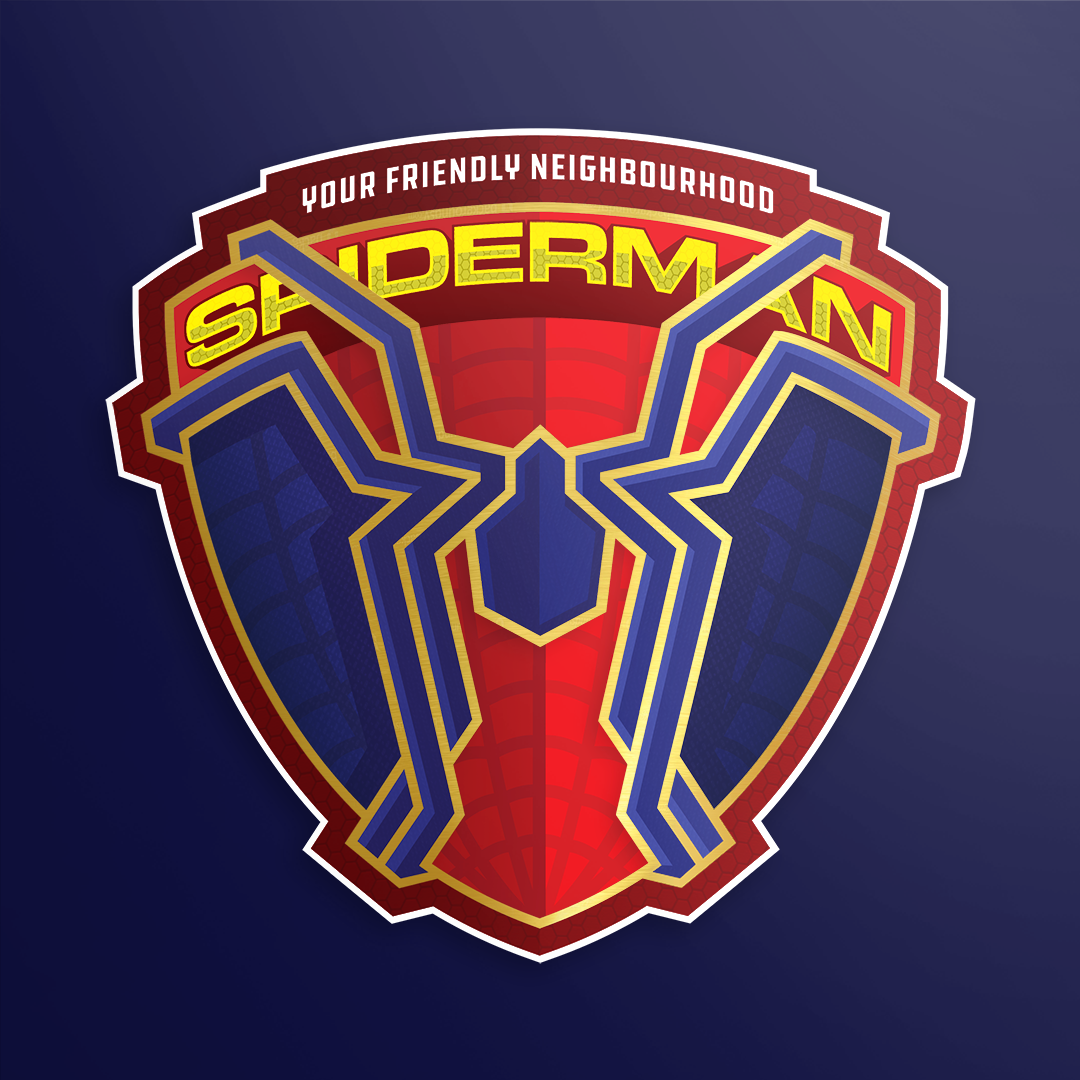 I challenged myself to create a logo every single day during the month of November 2017. Using a website that generated logo prompts every single day, my goal was to improve my design skills by working with tight deadlines, and to become quicker at transferring design ideas into reality with illustrator. The result is 29 unique logos.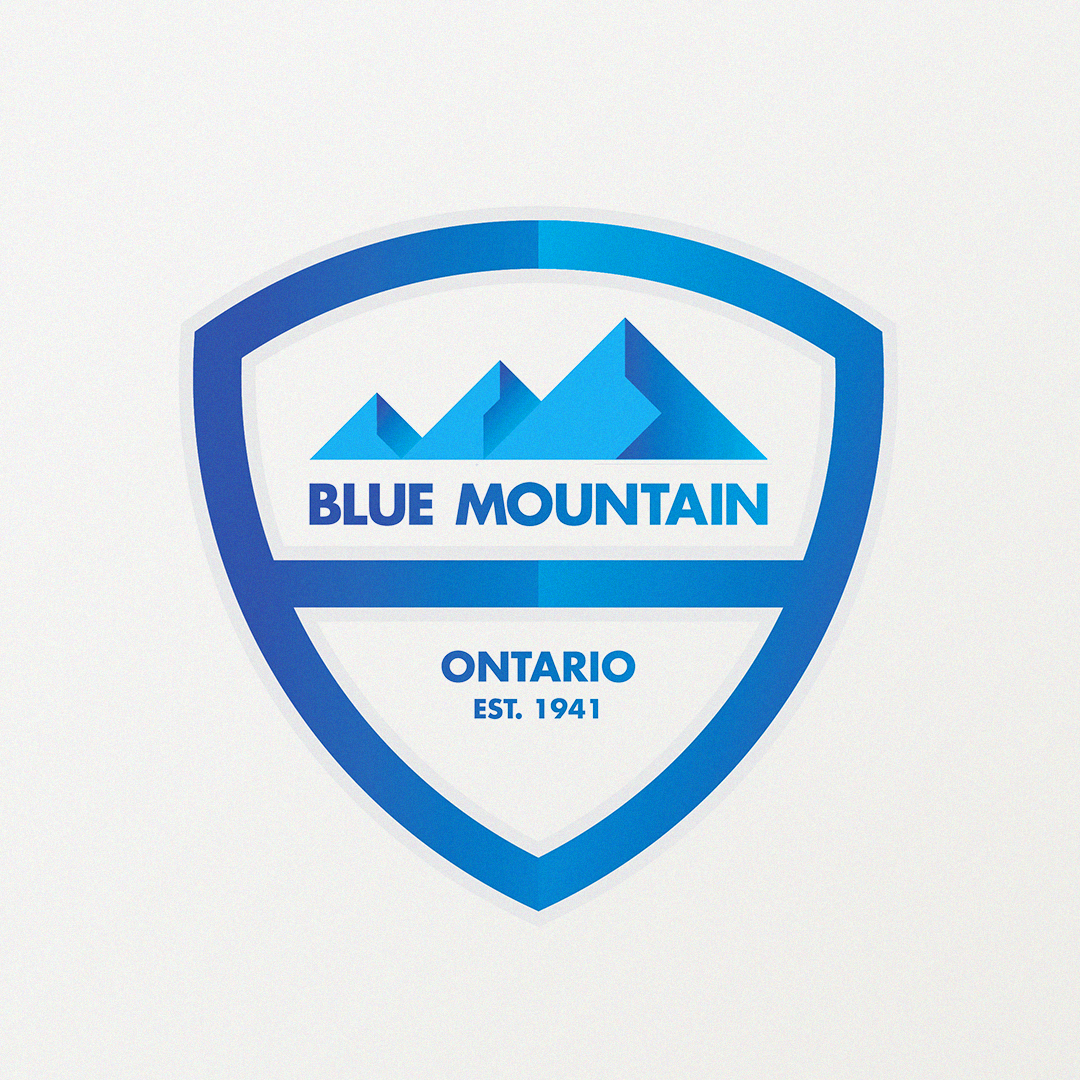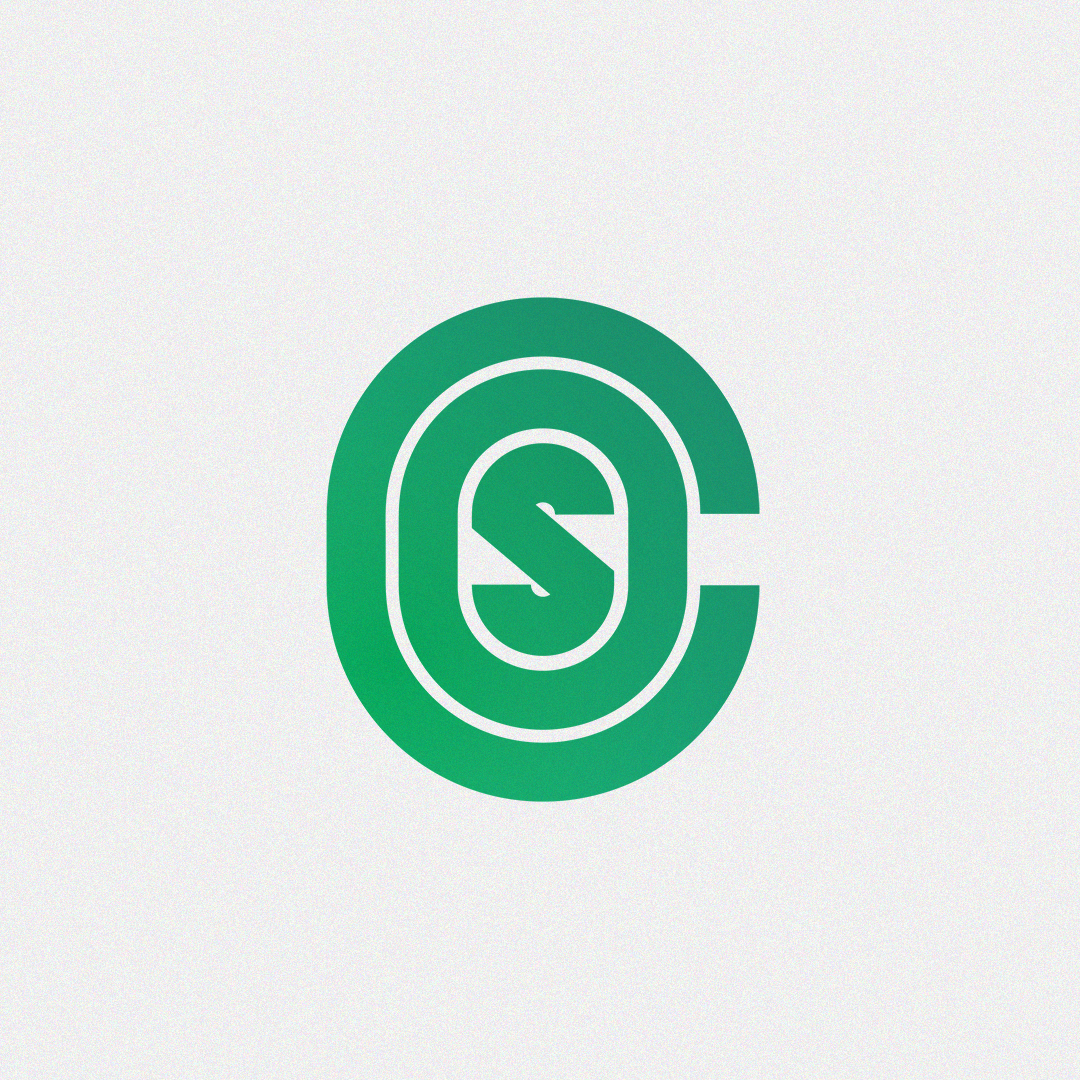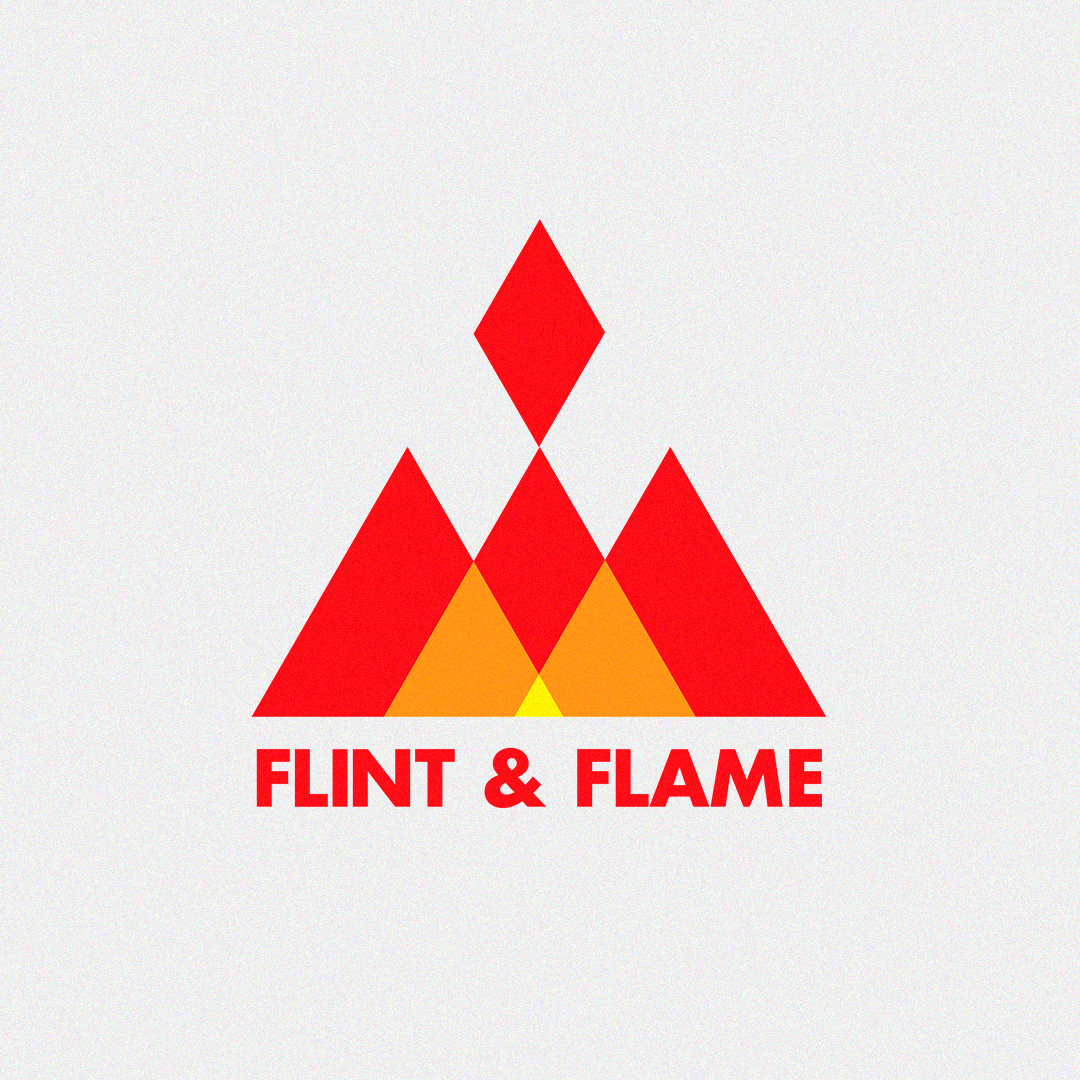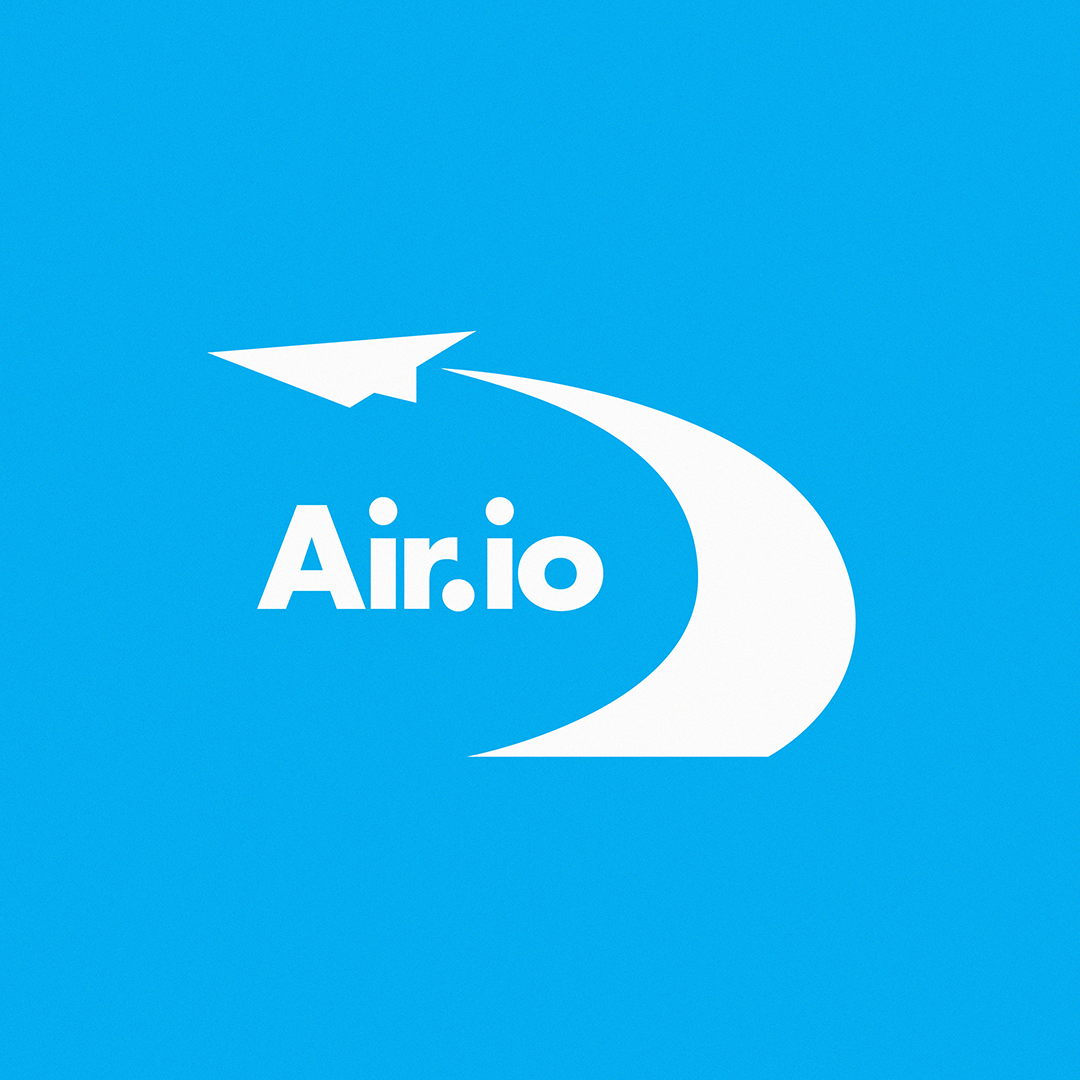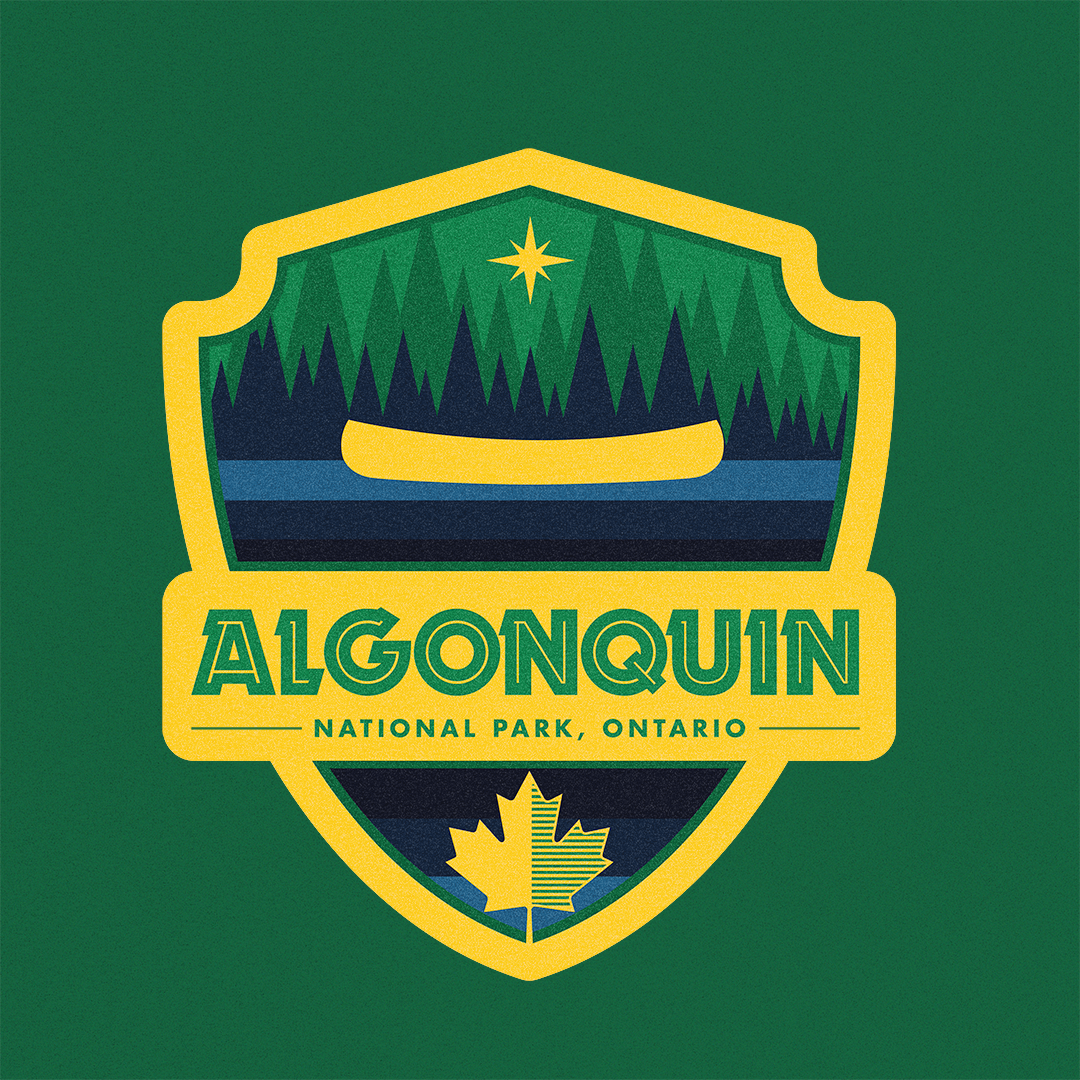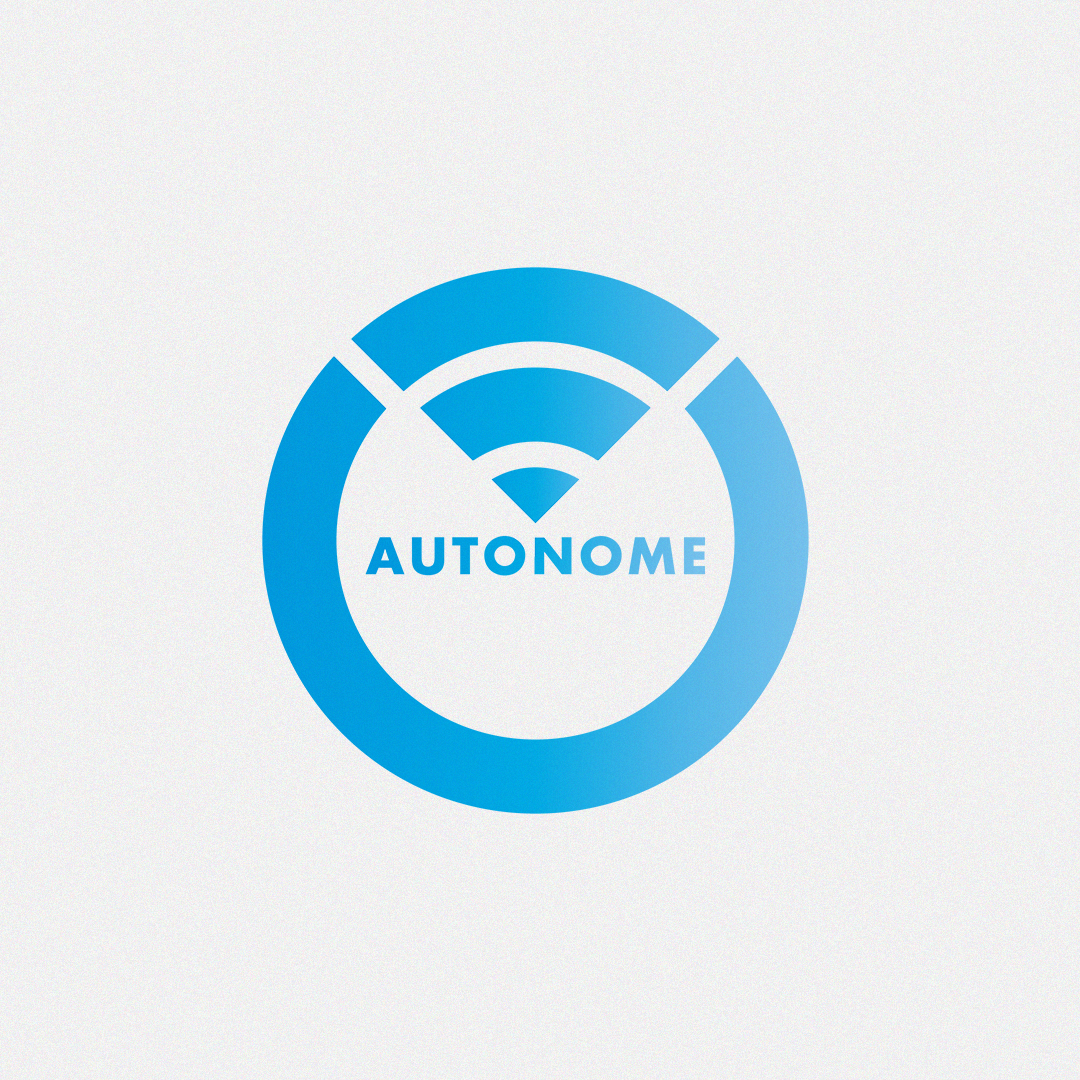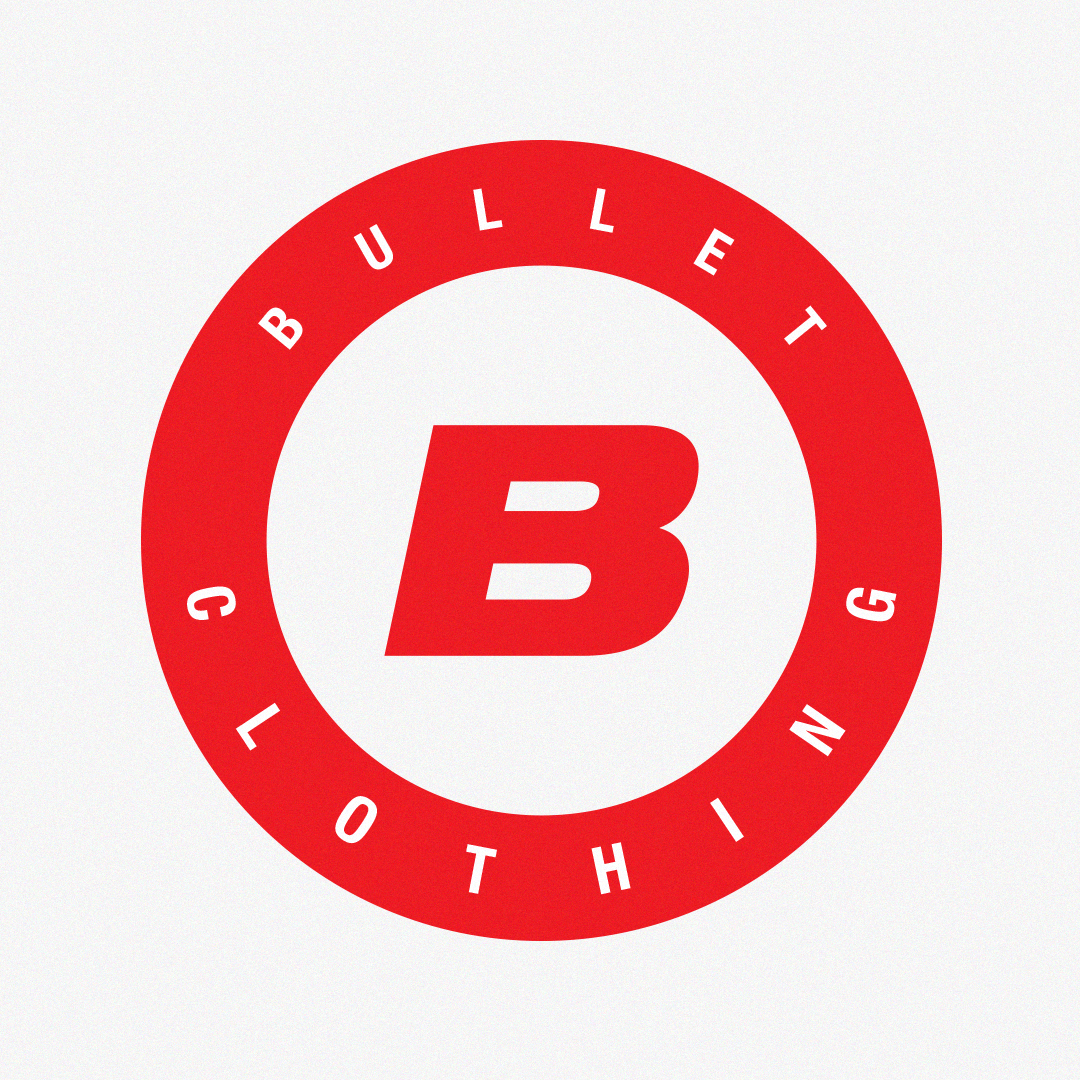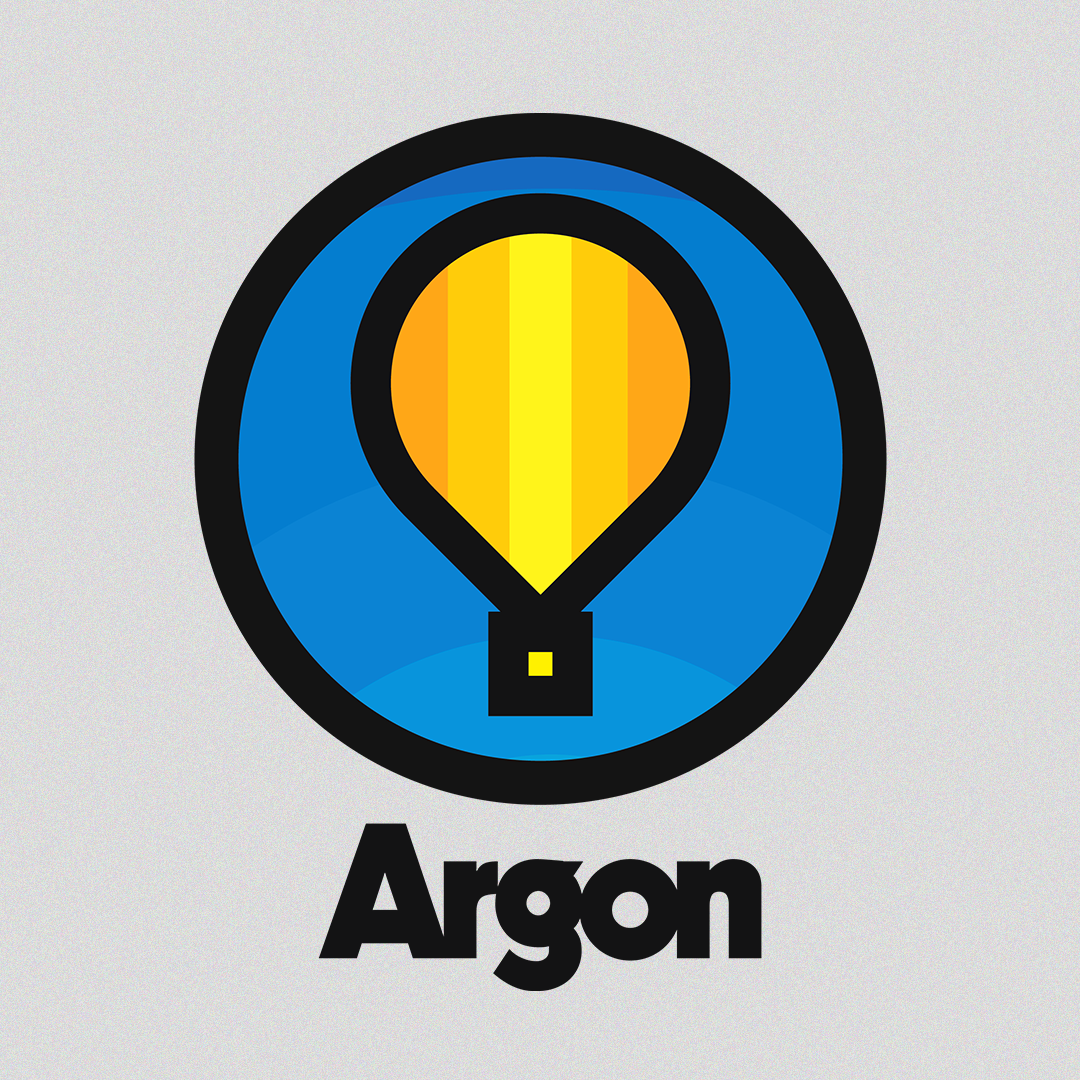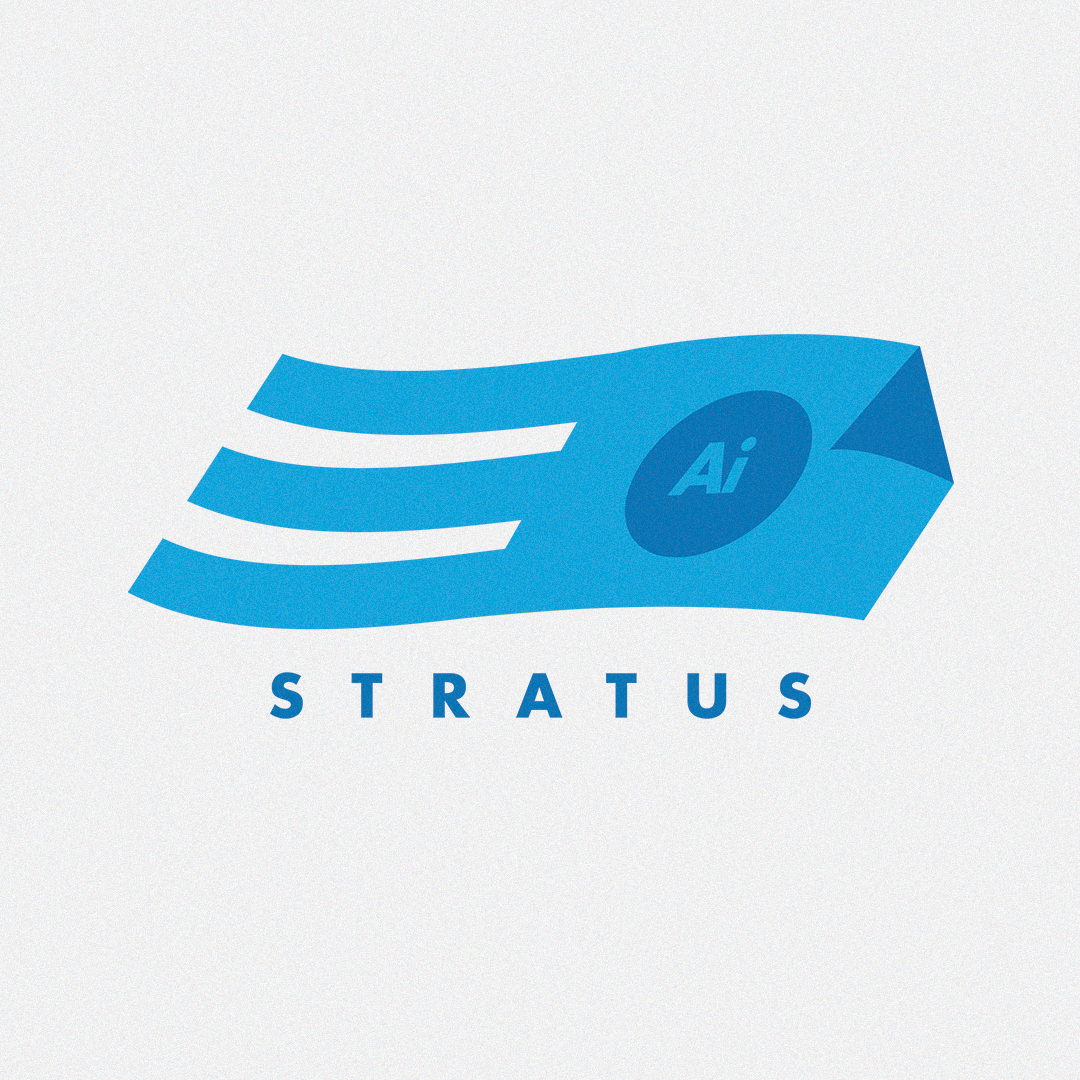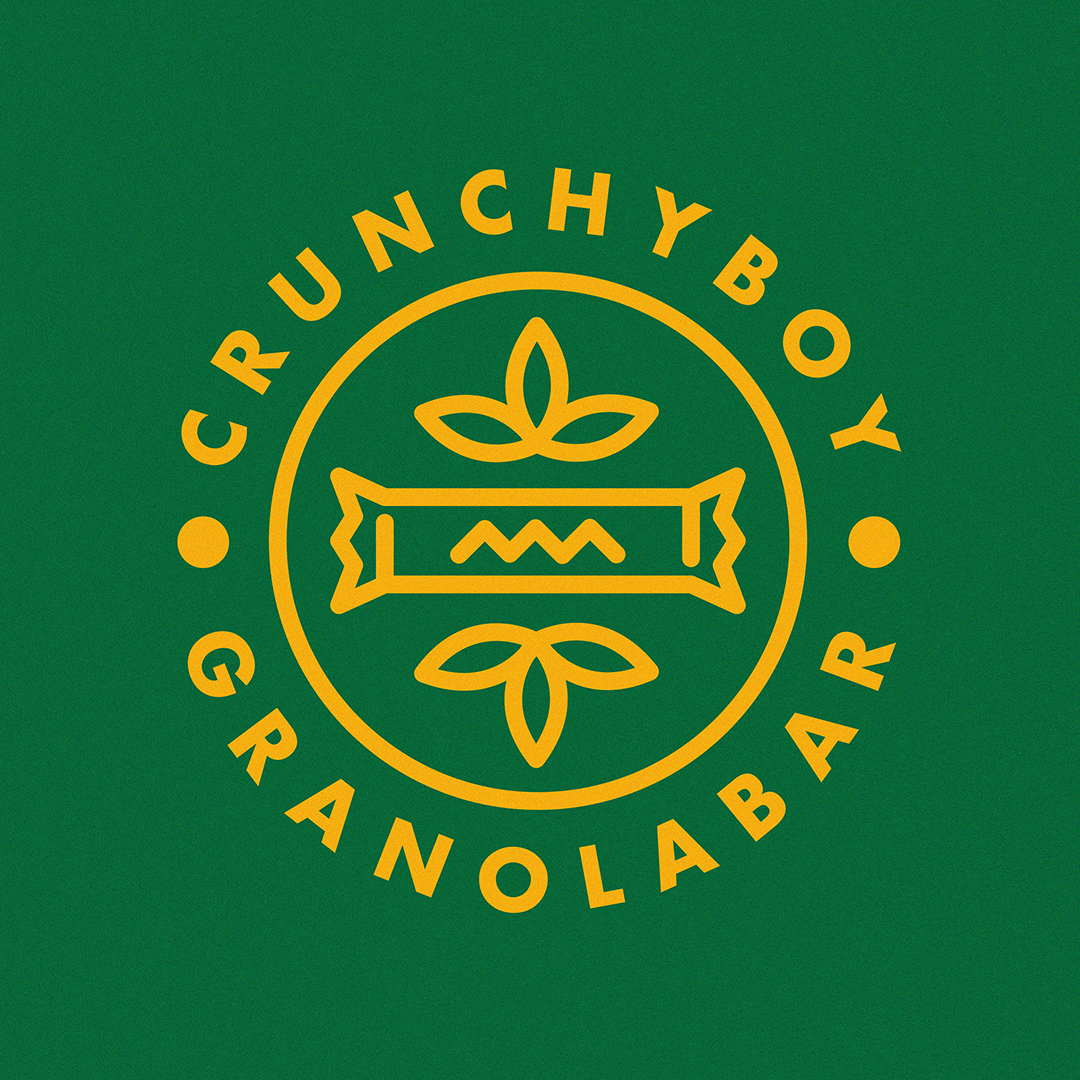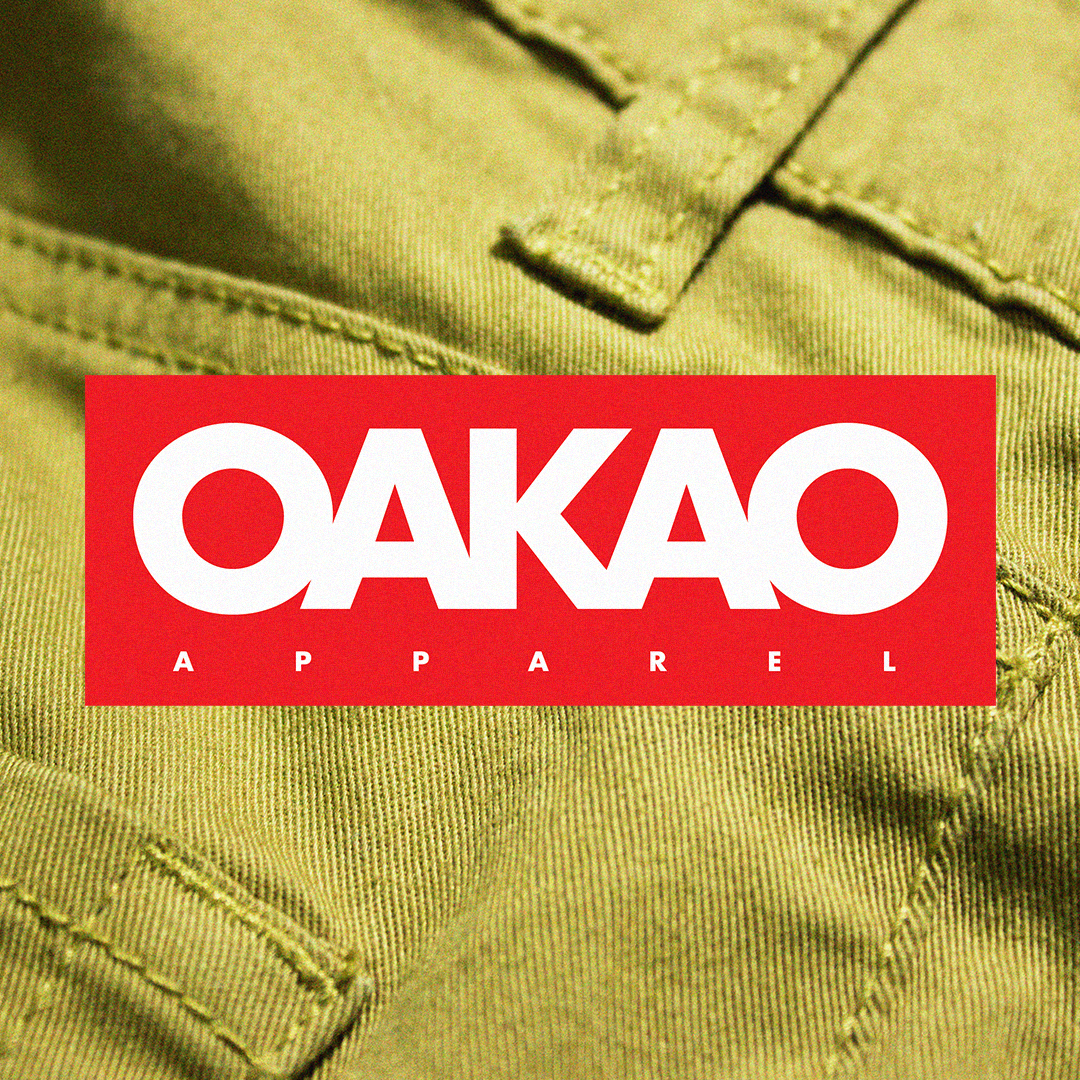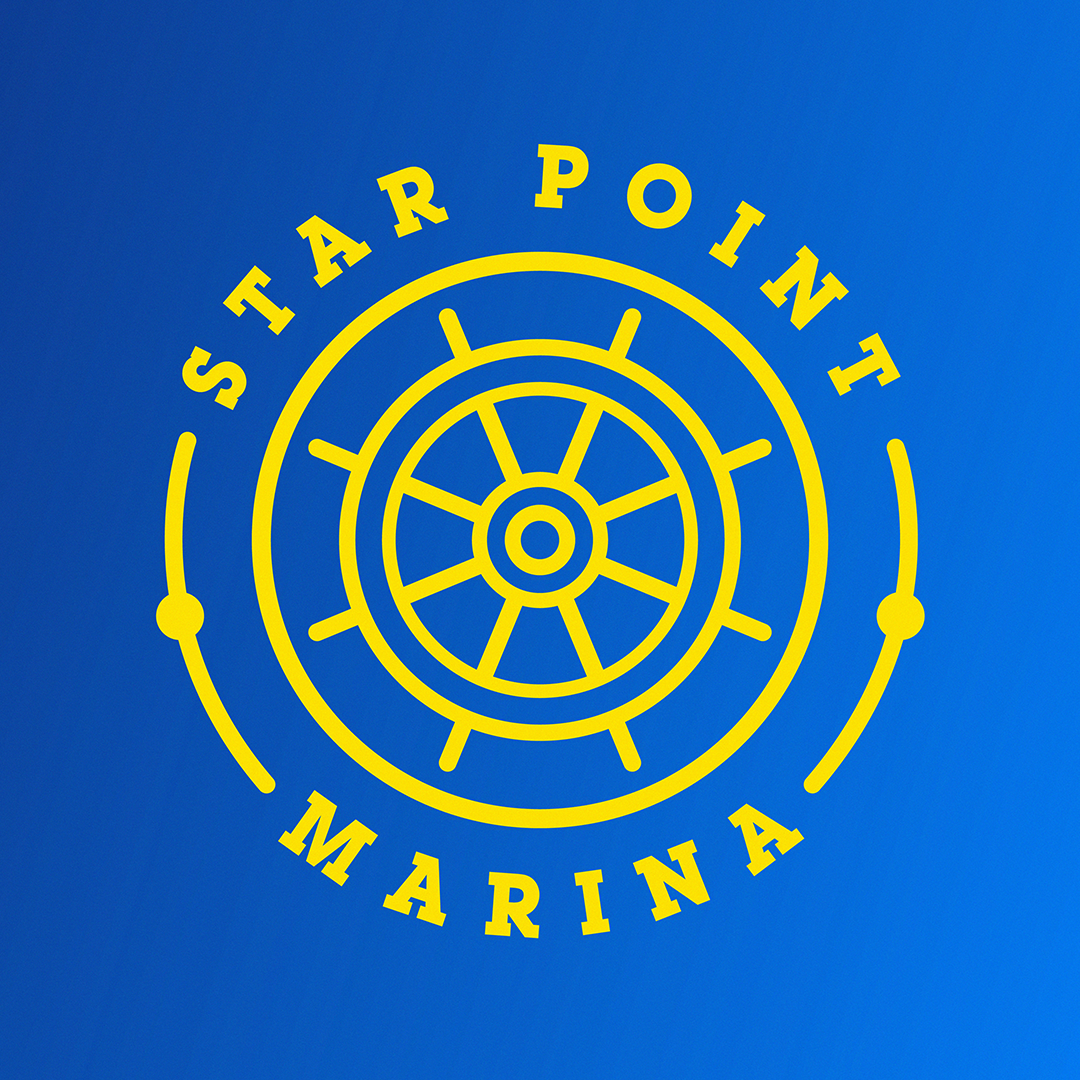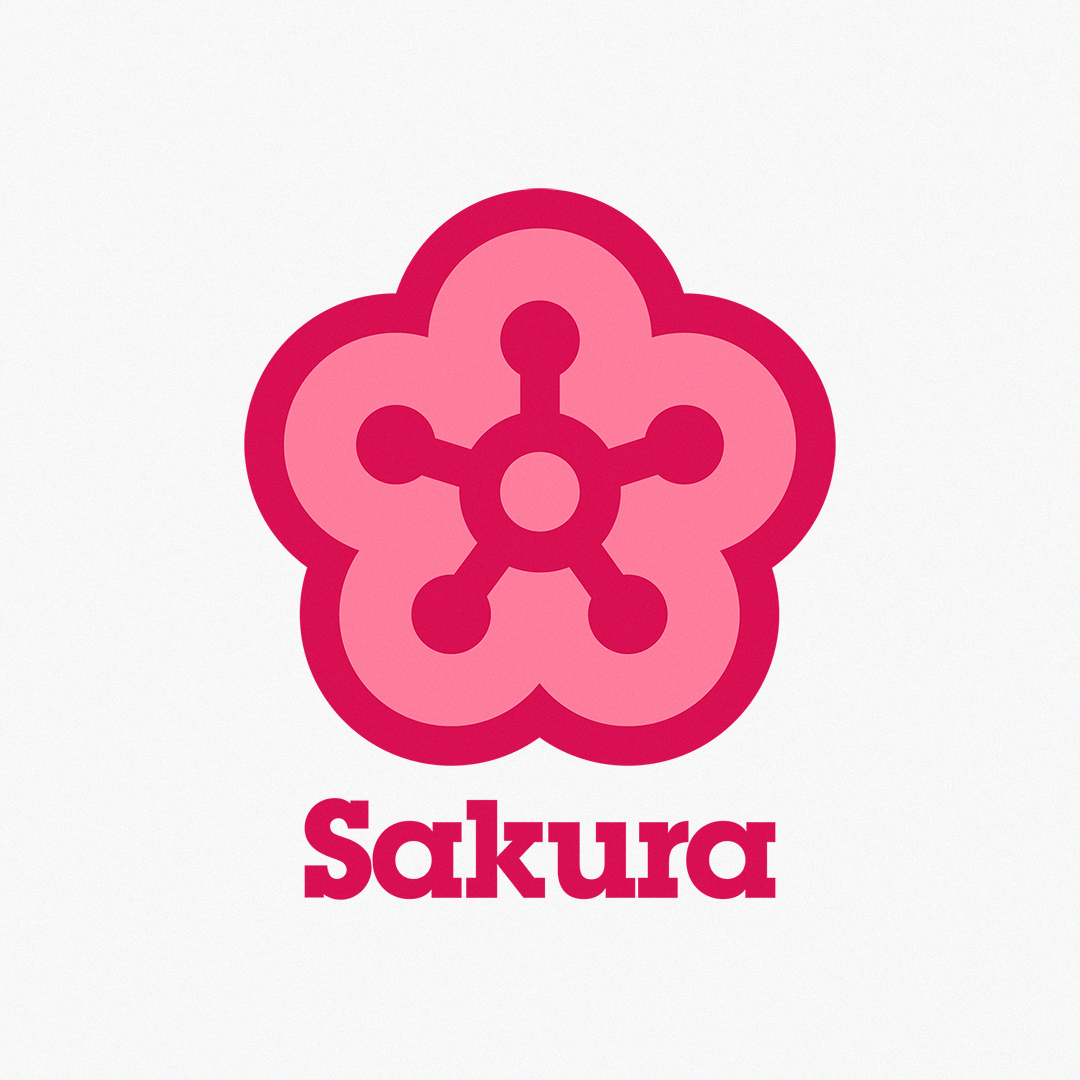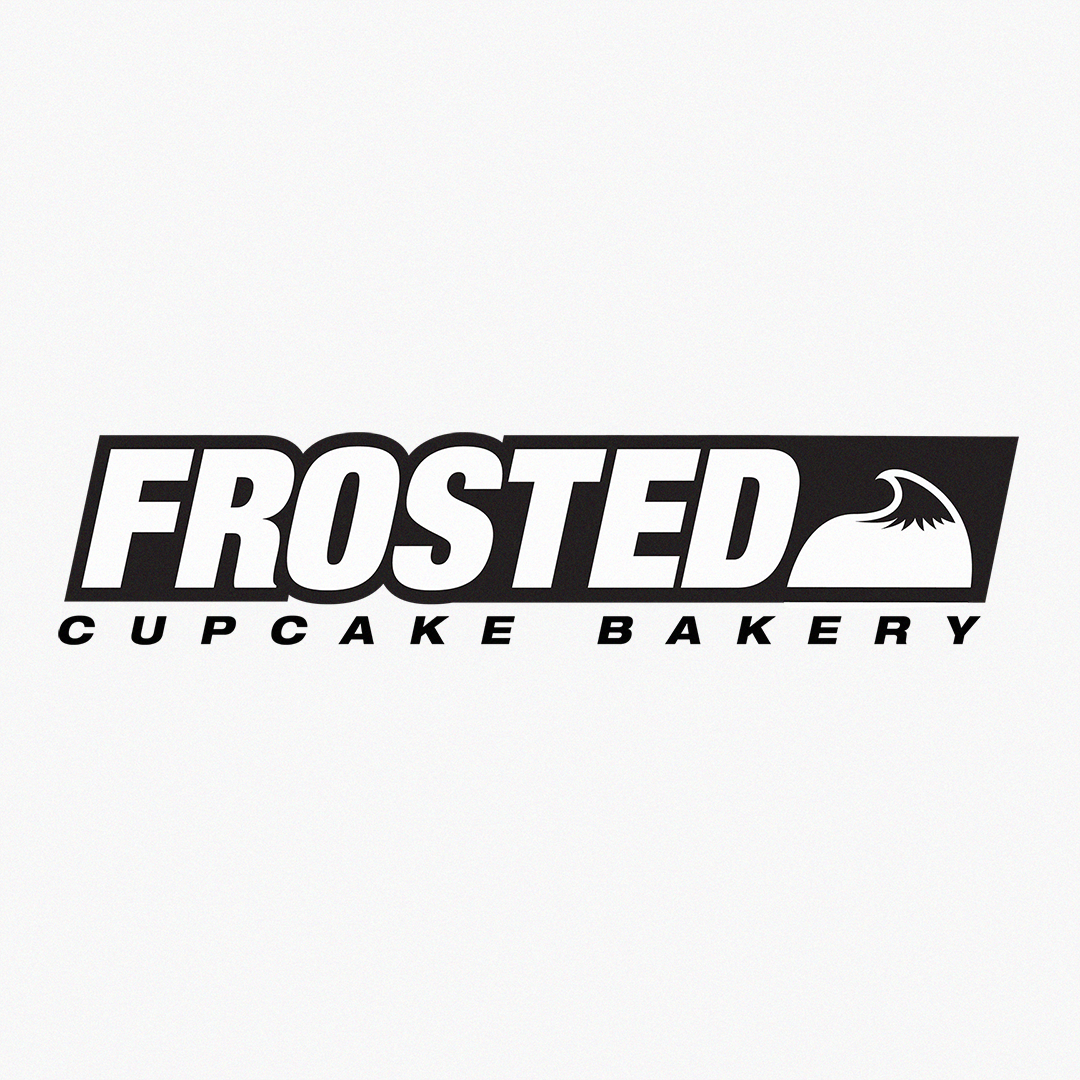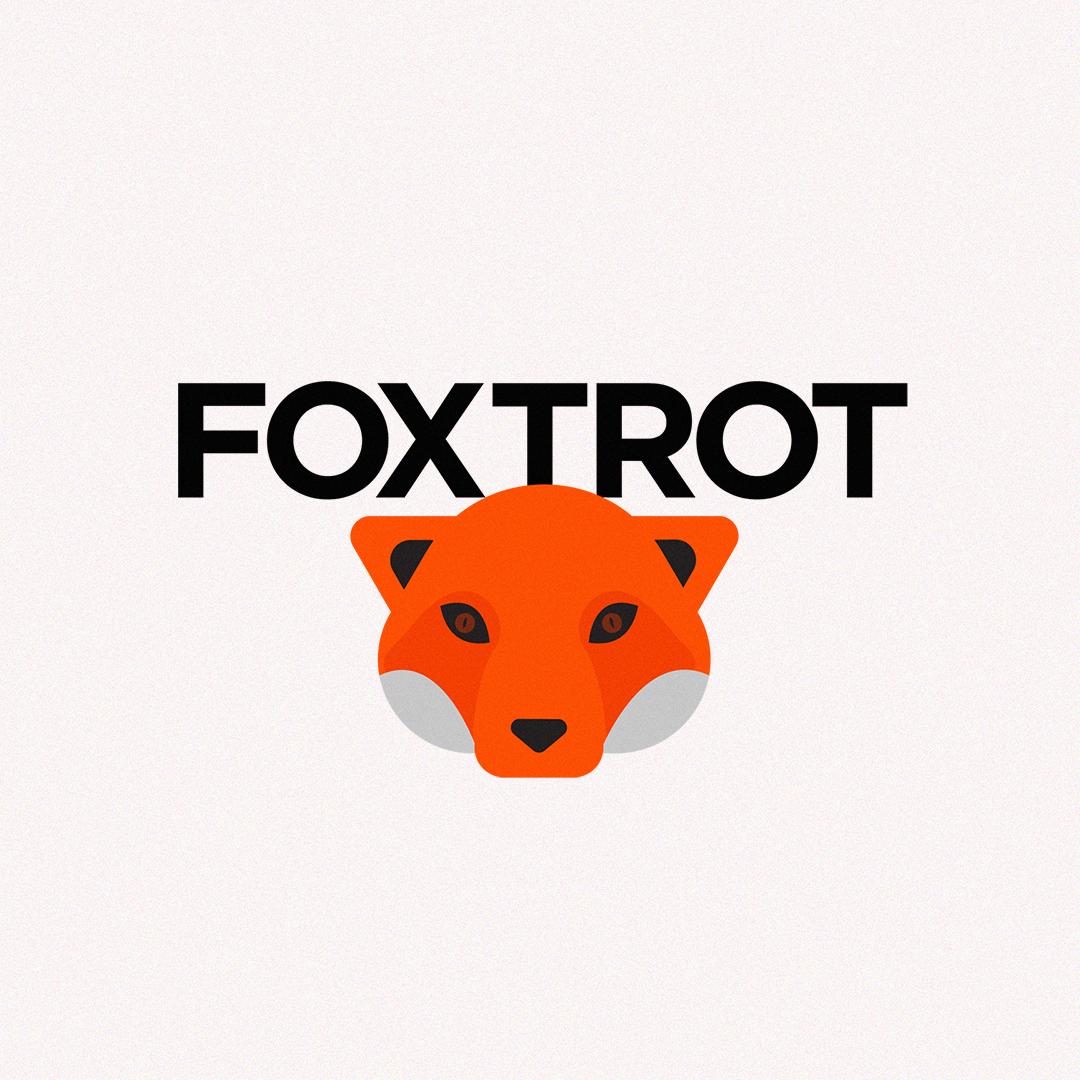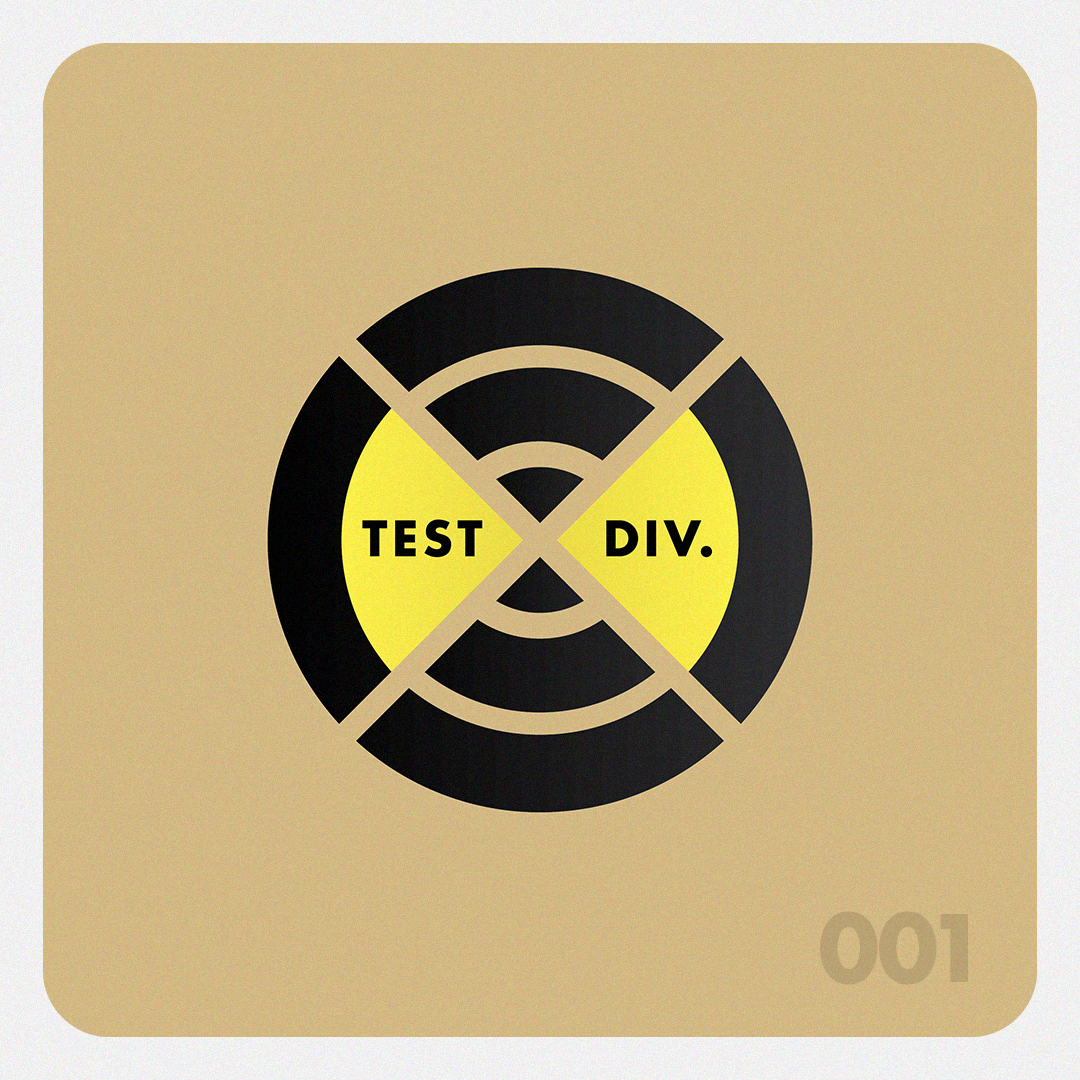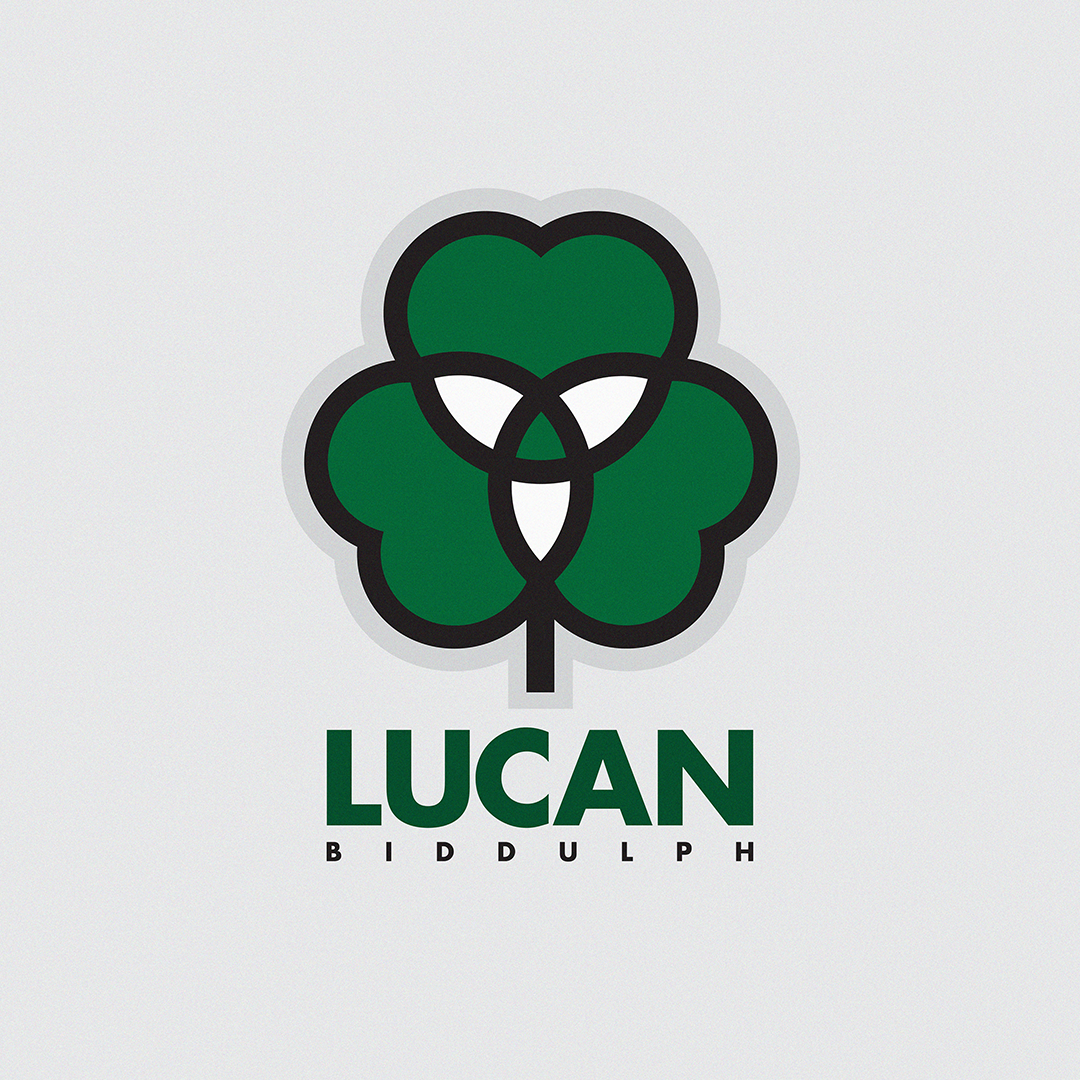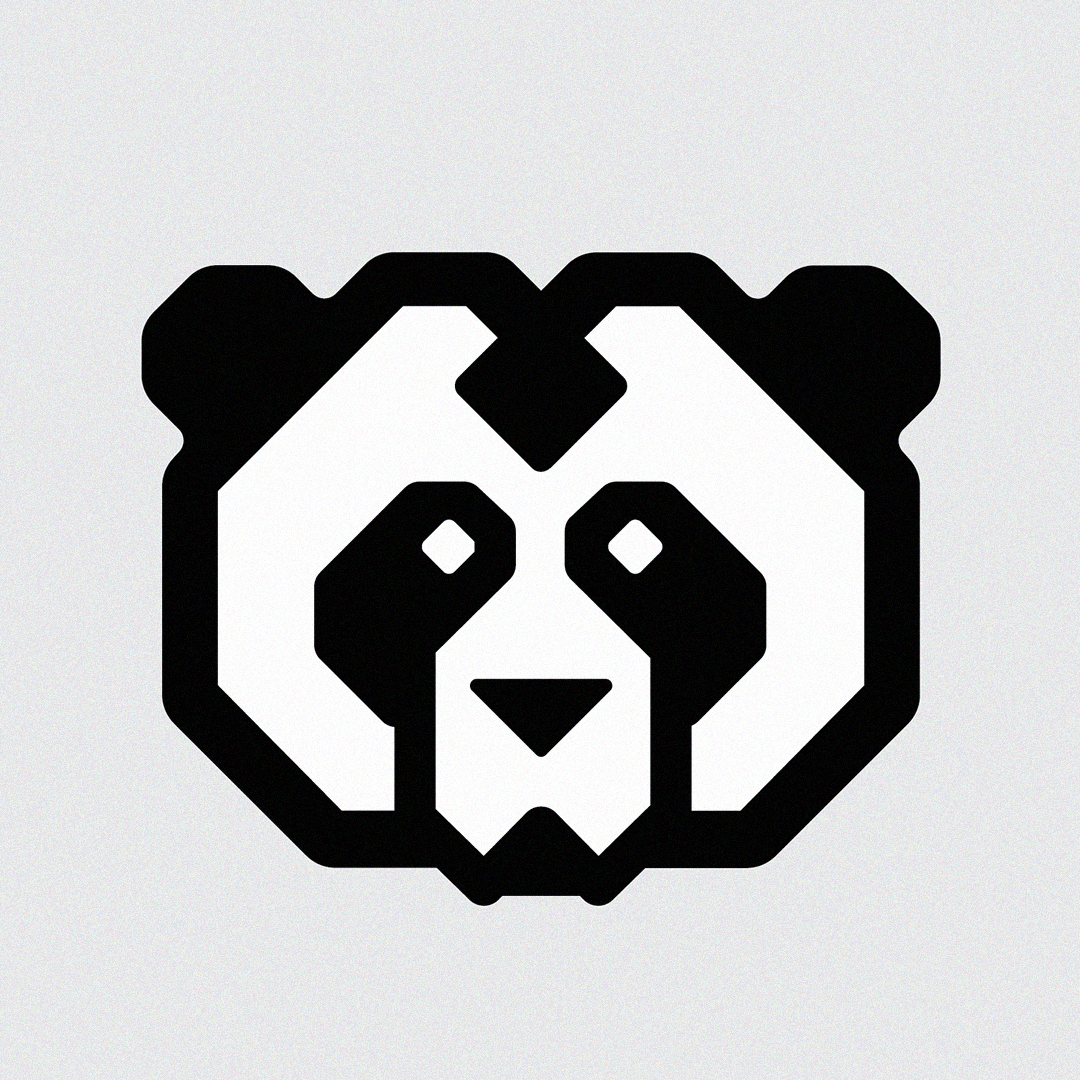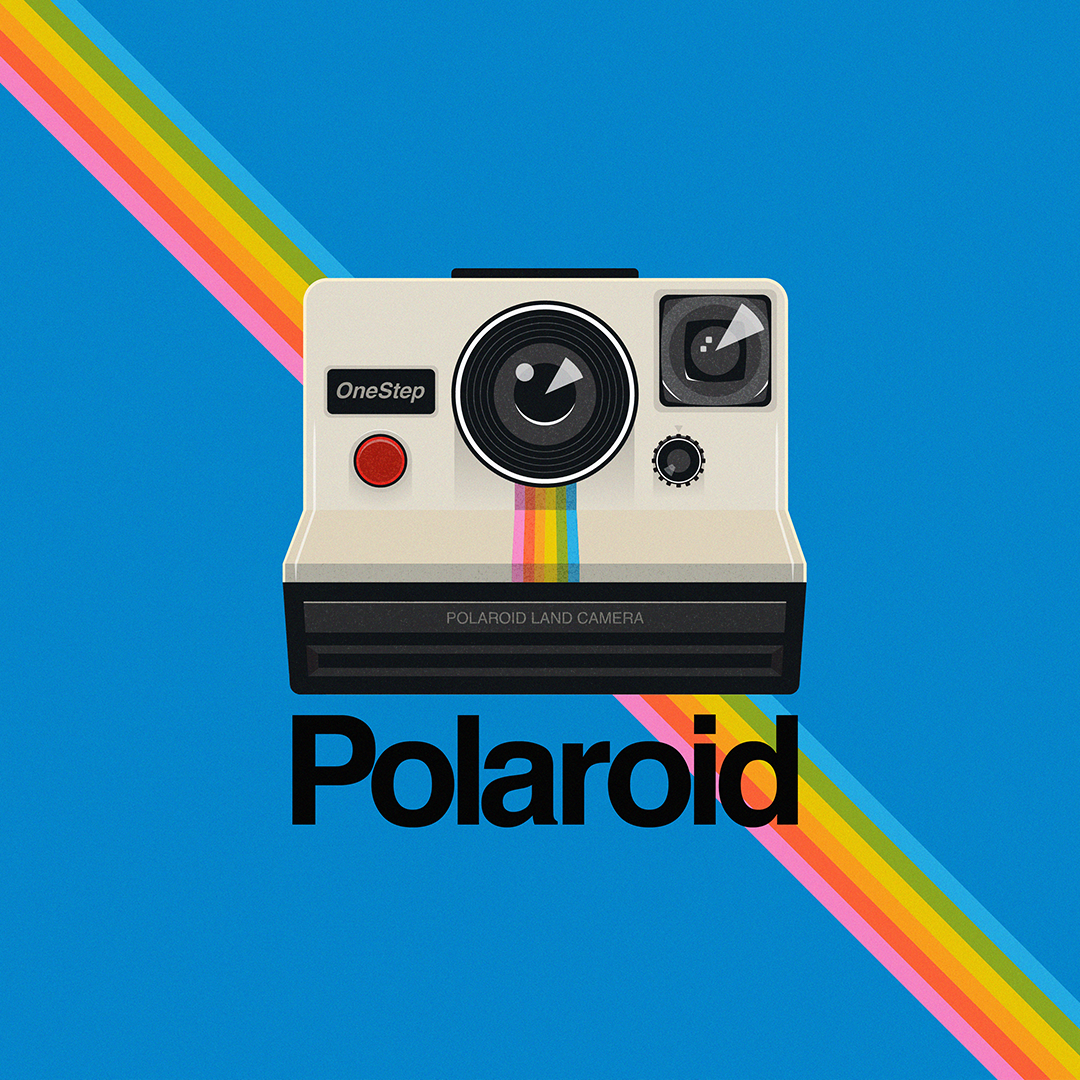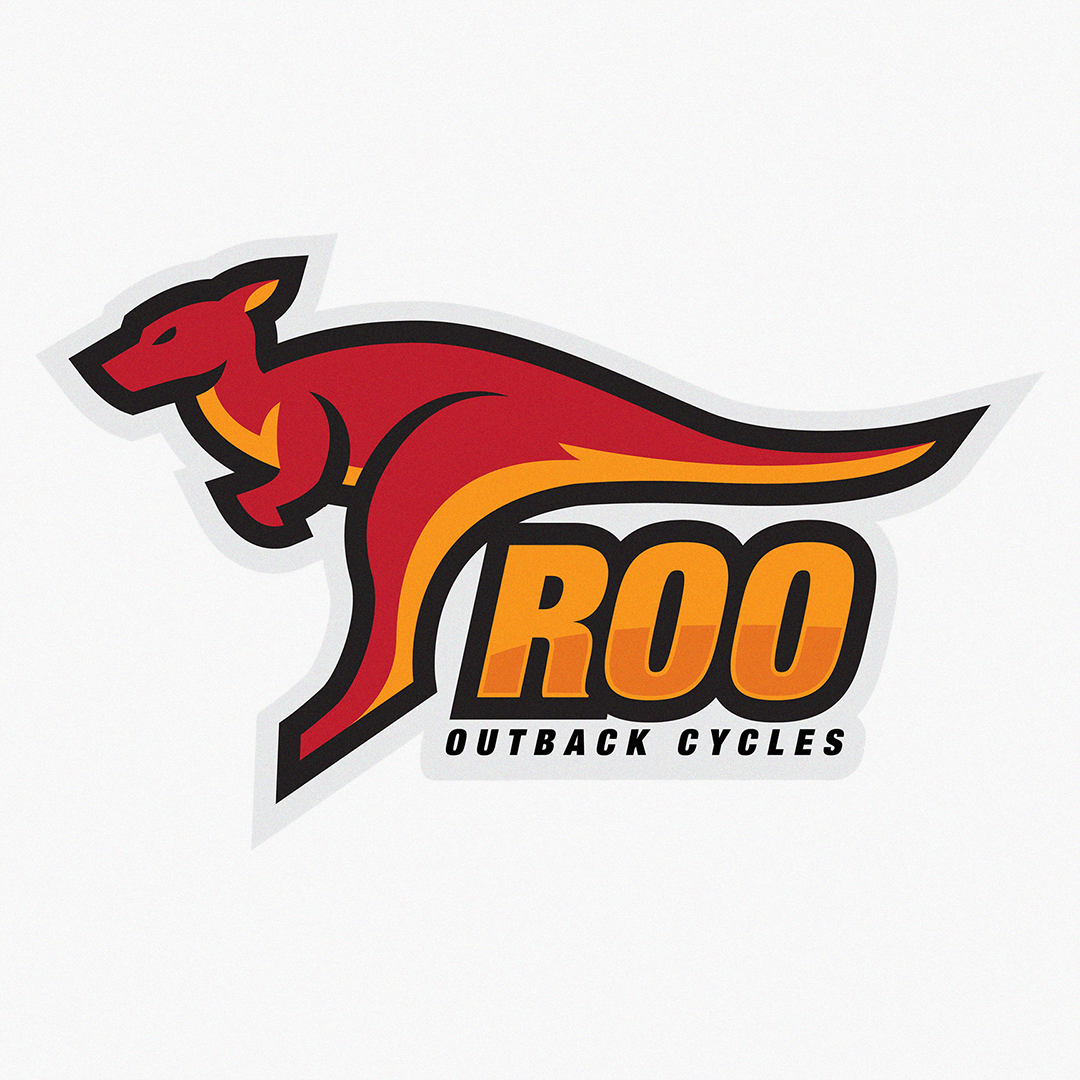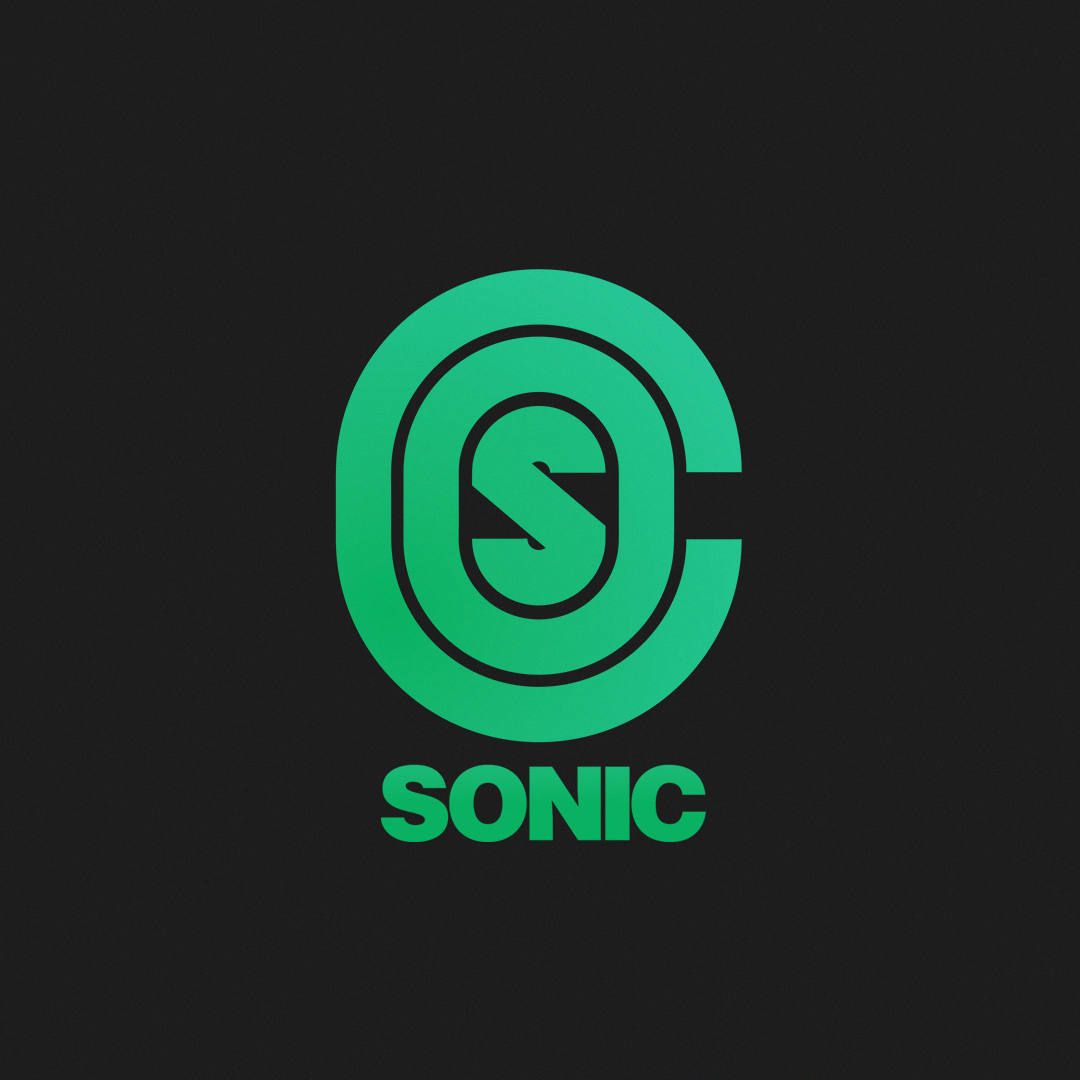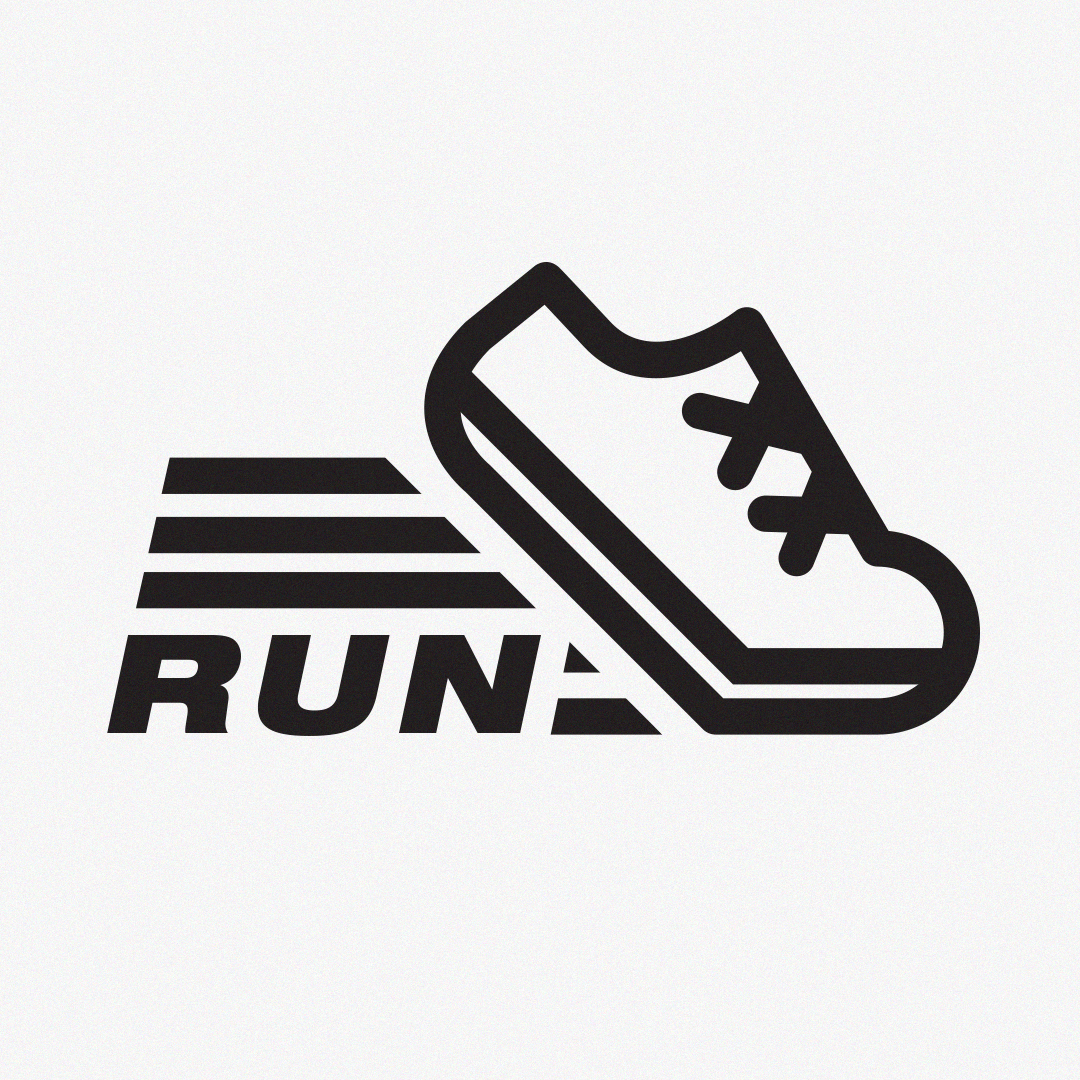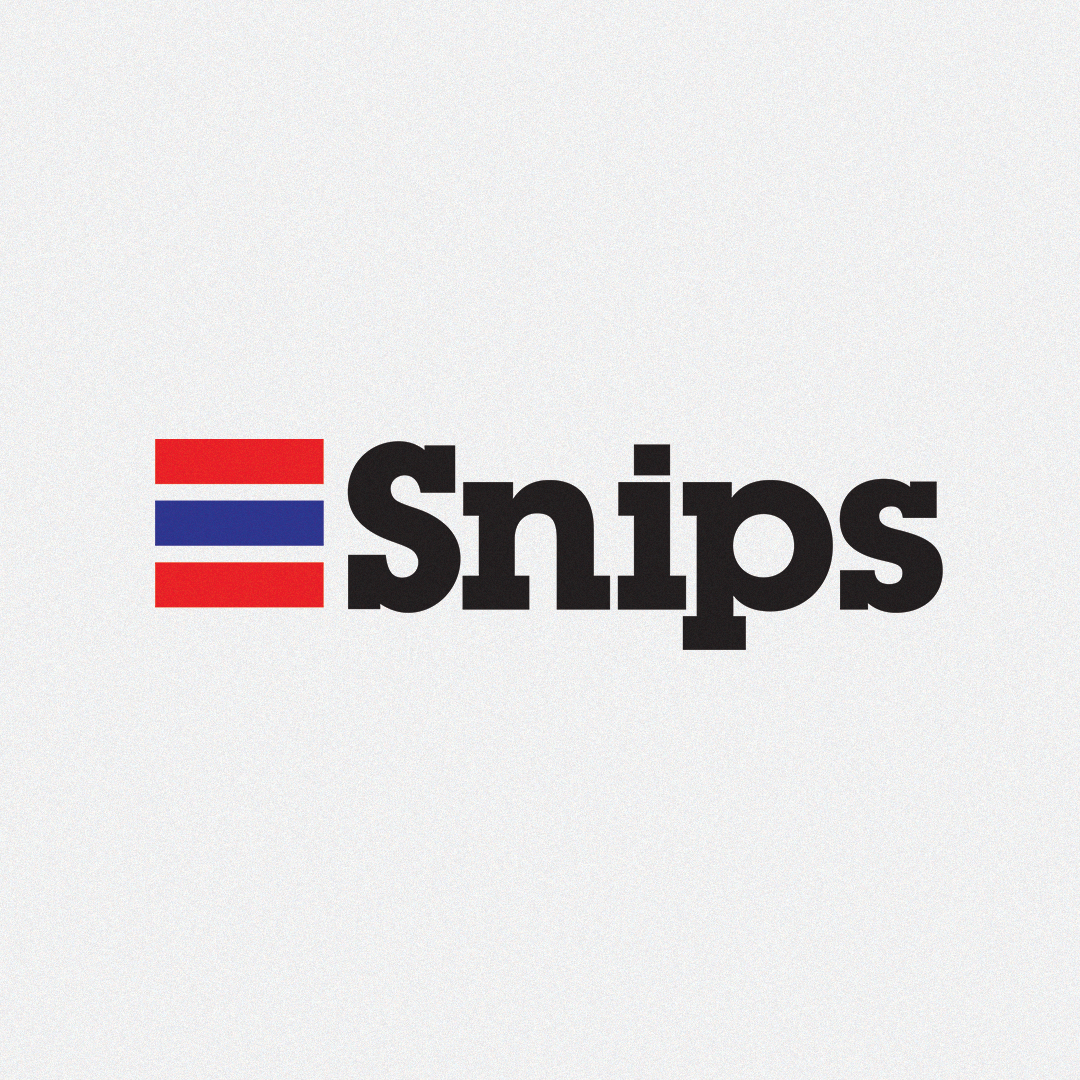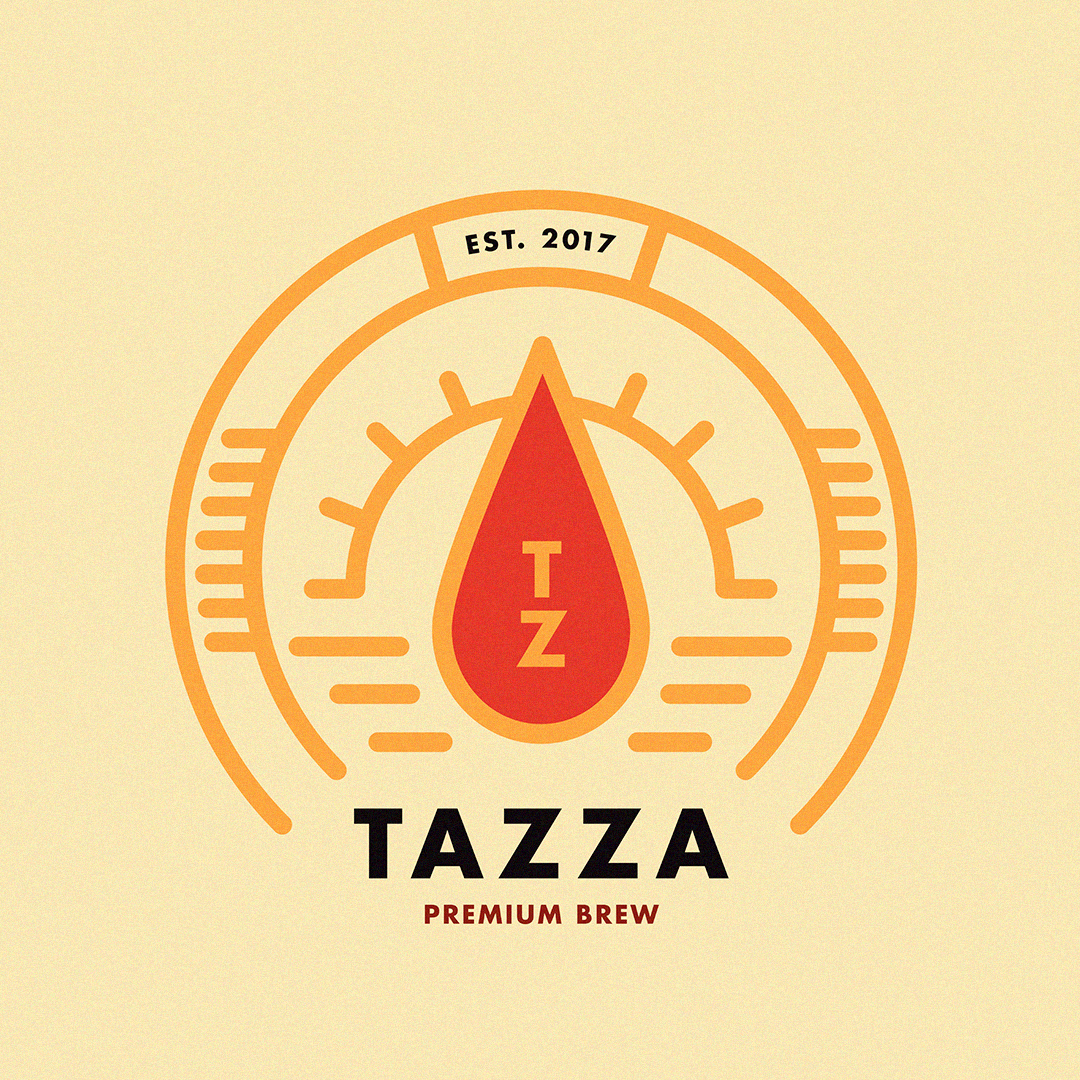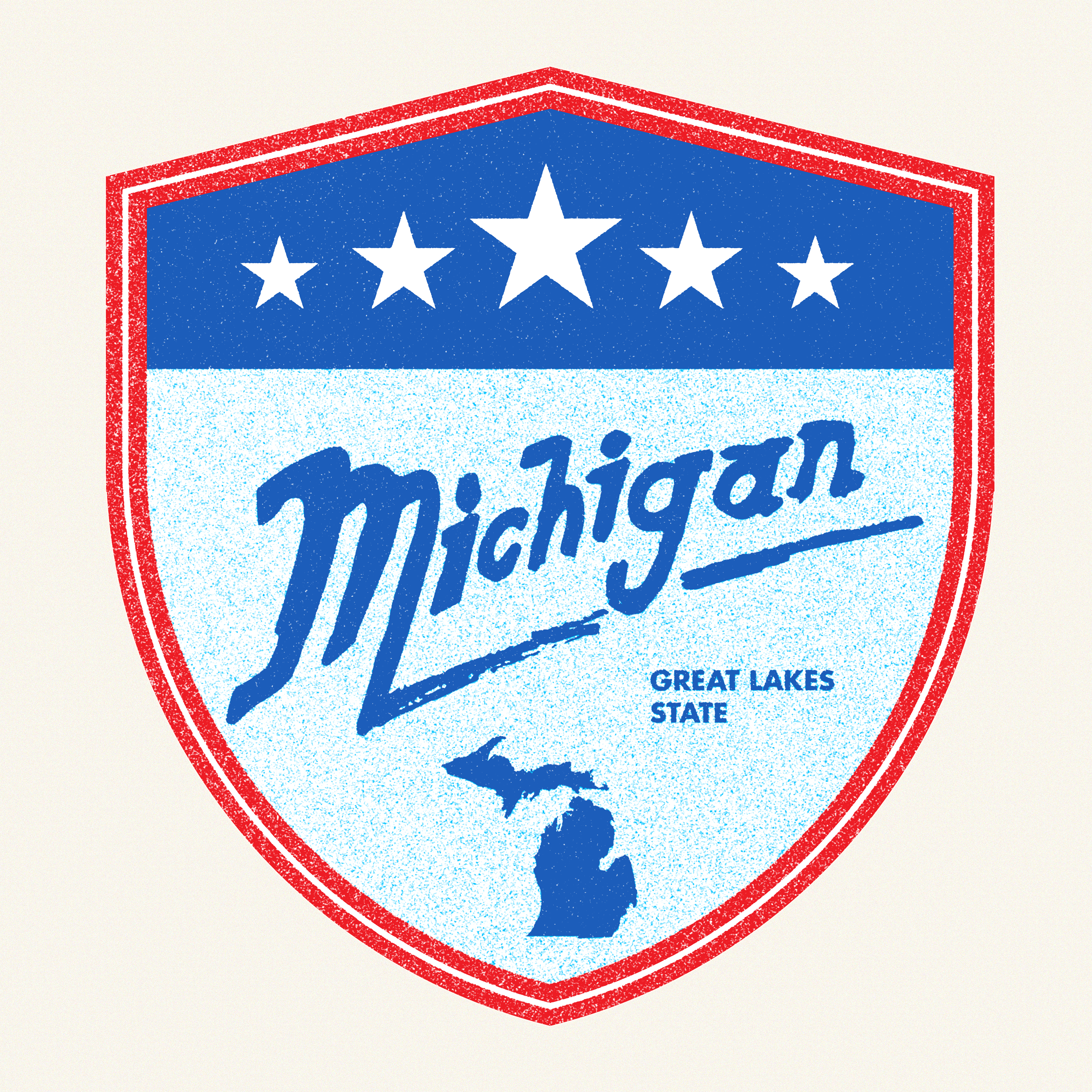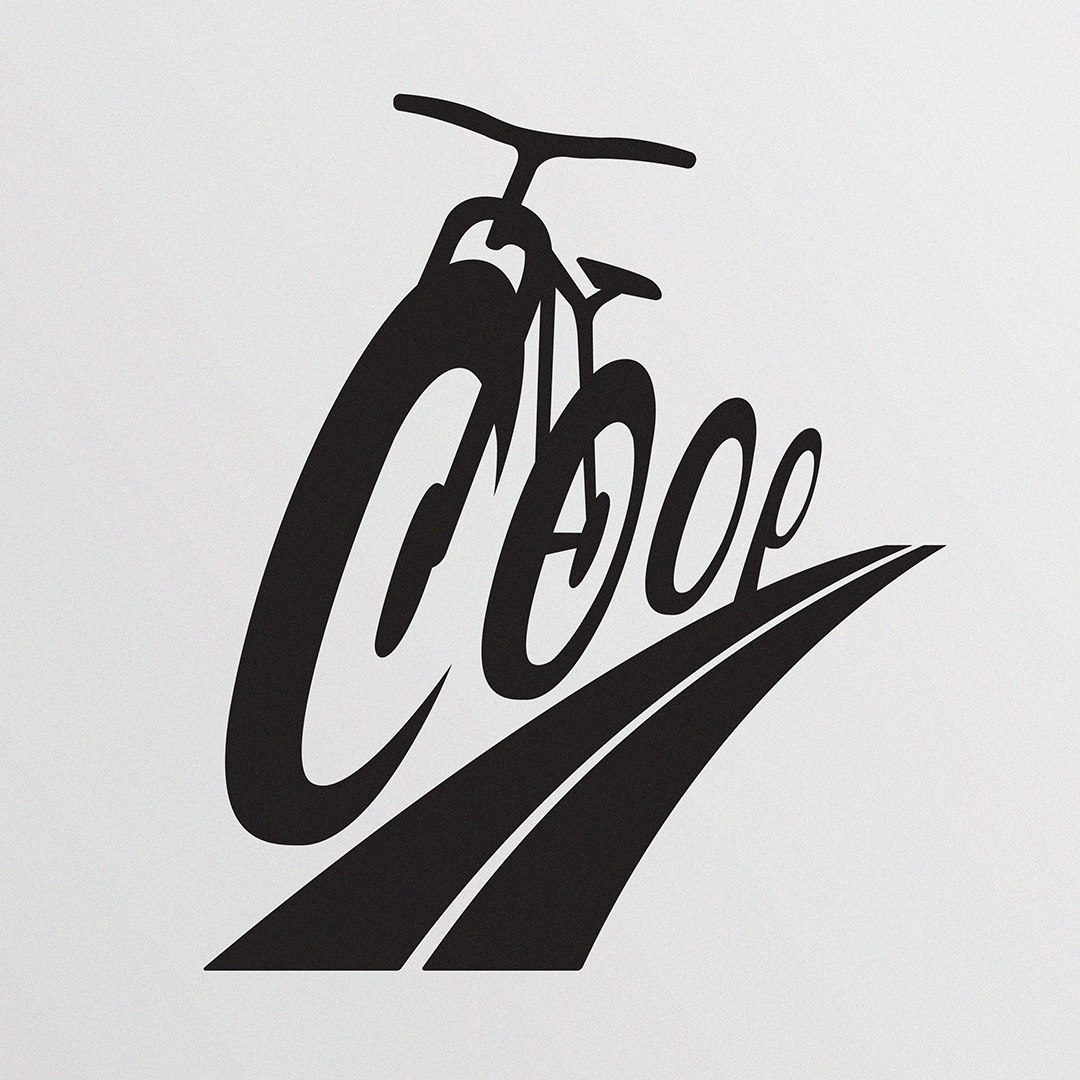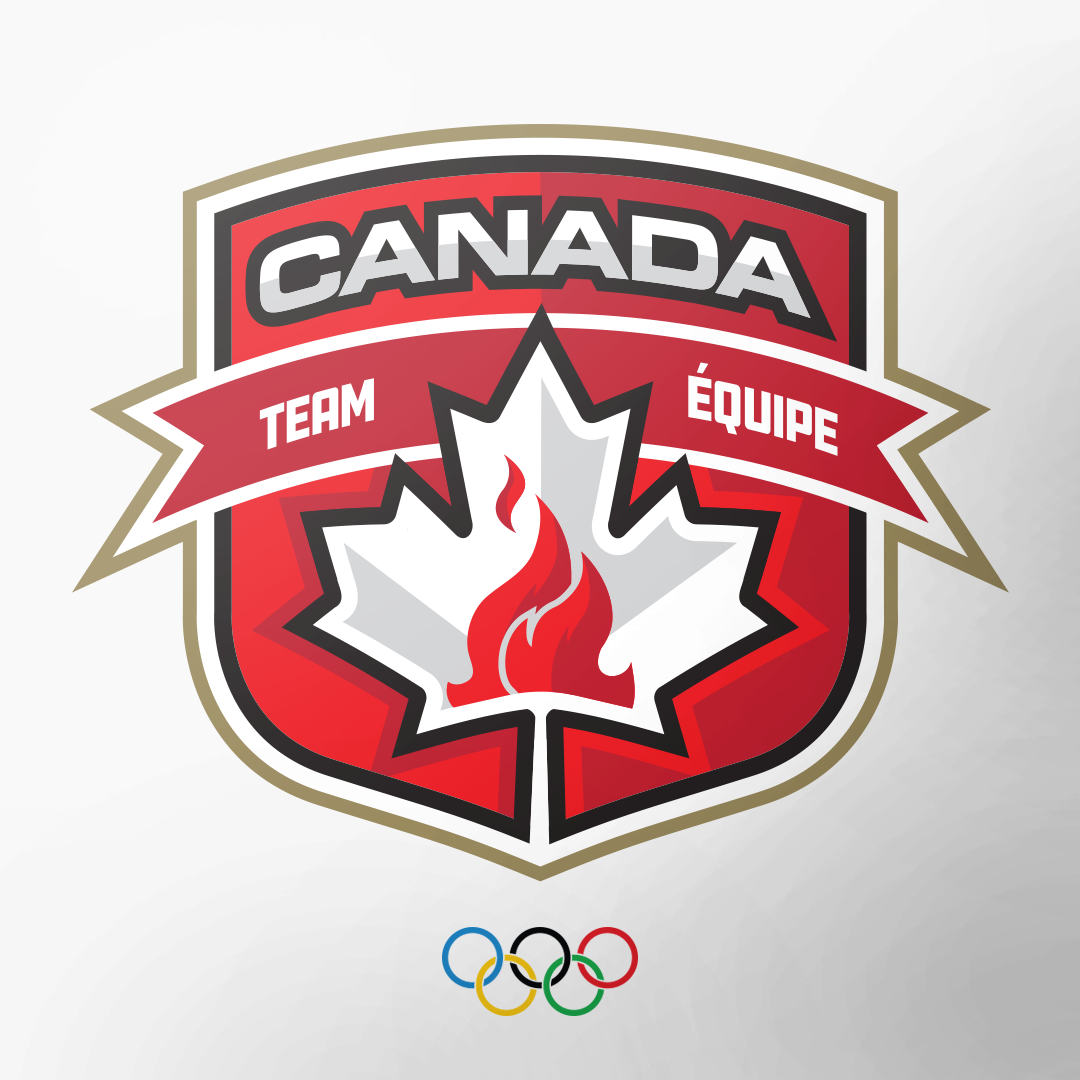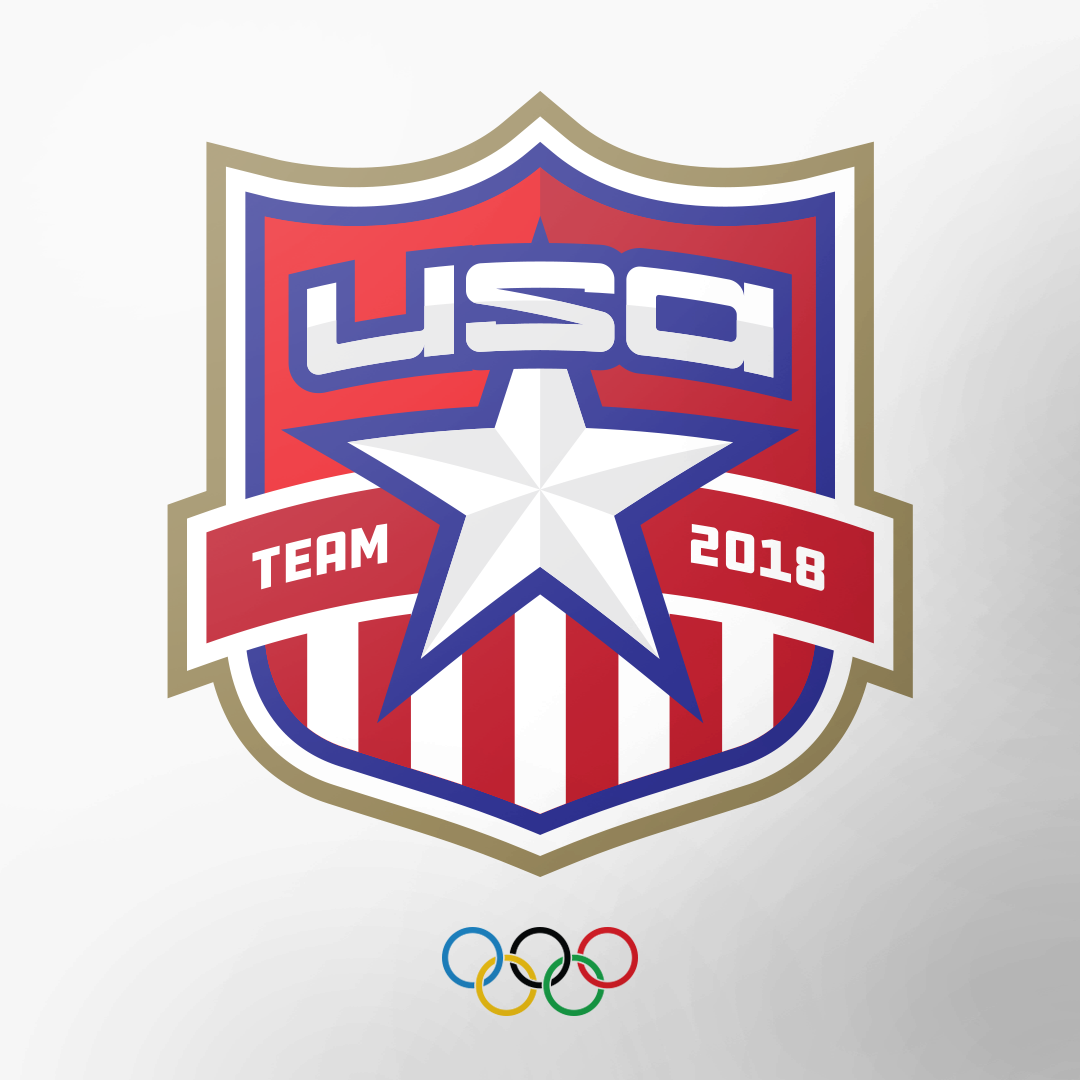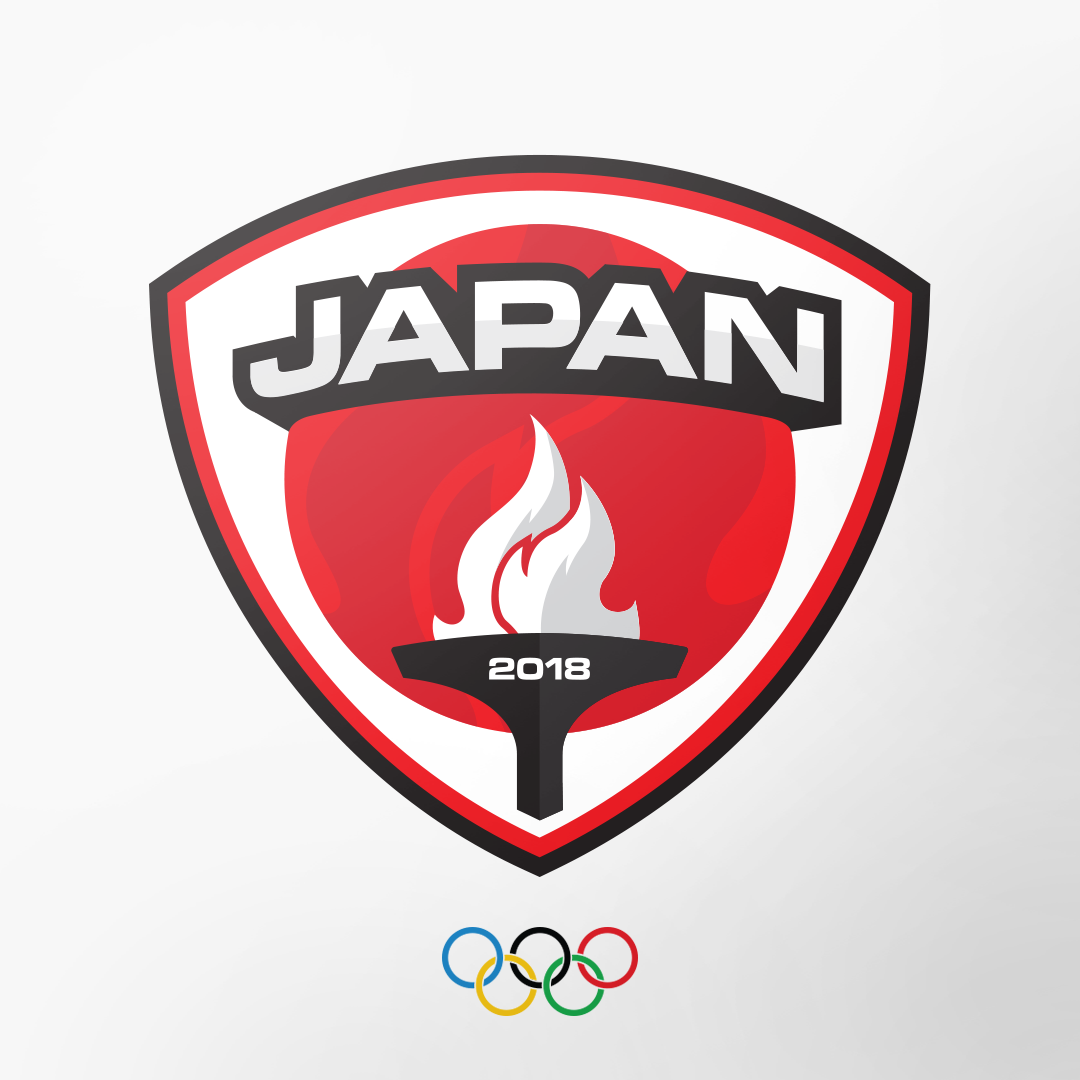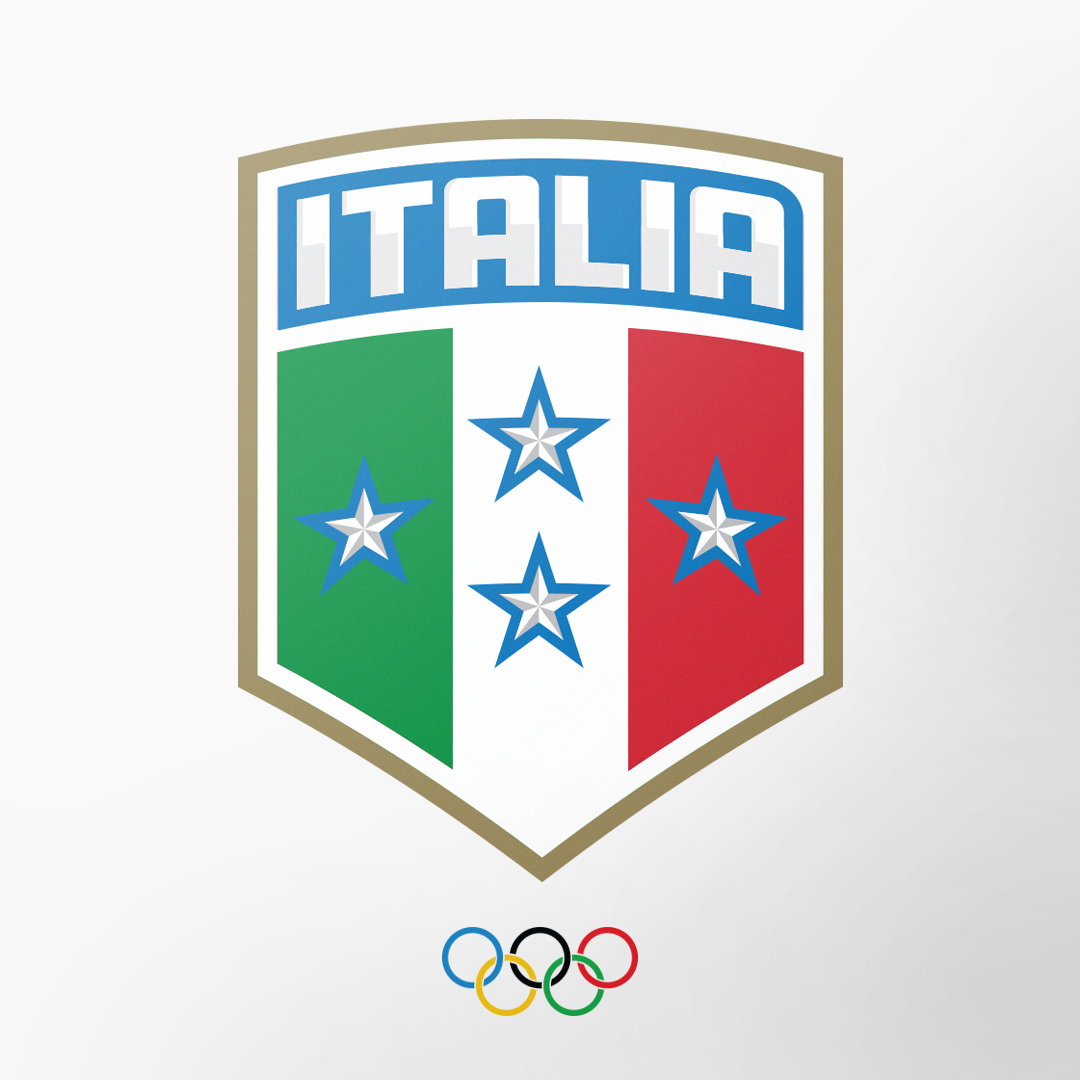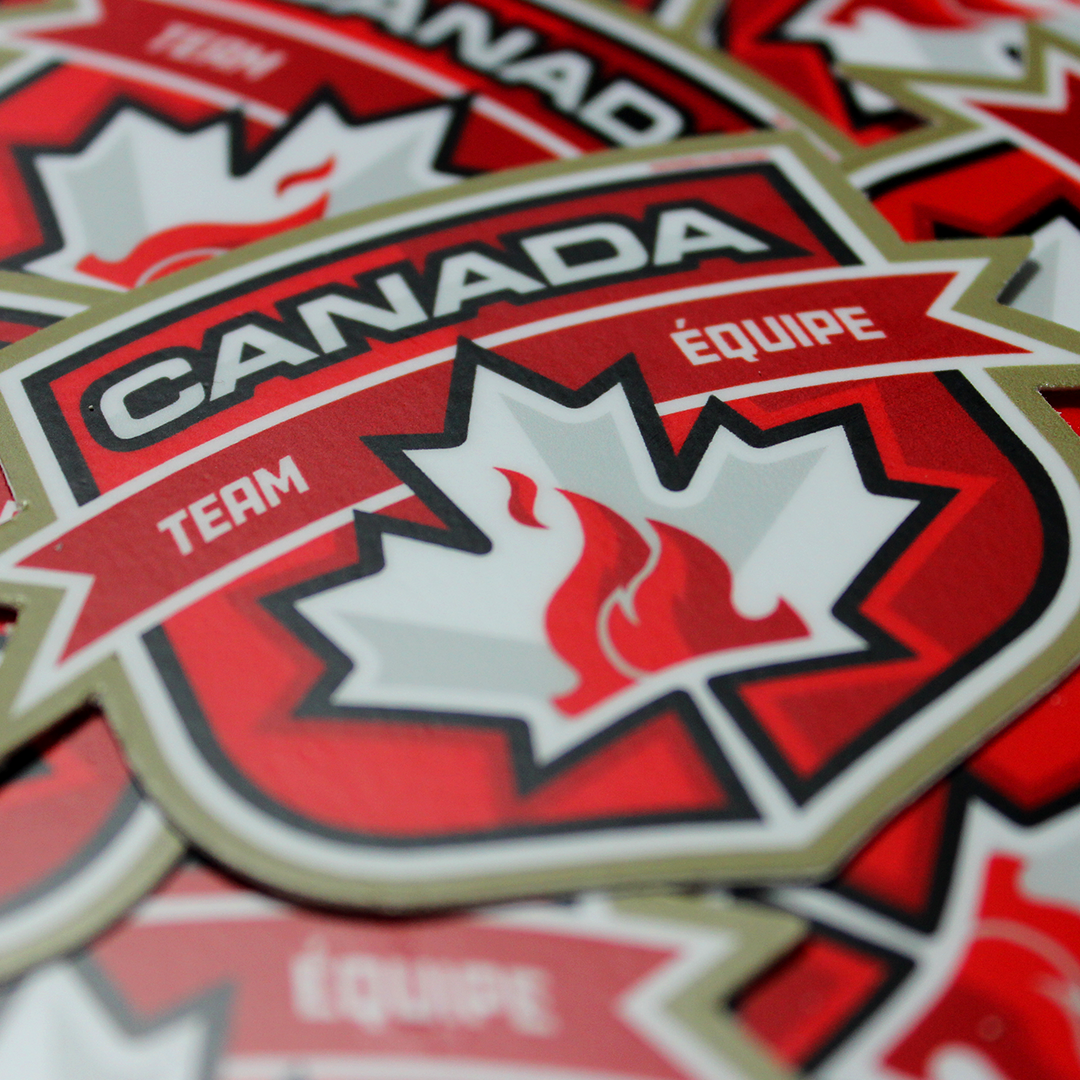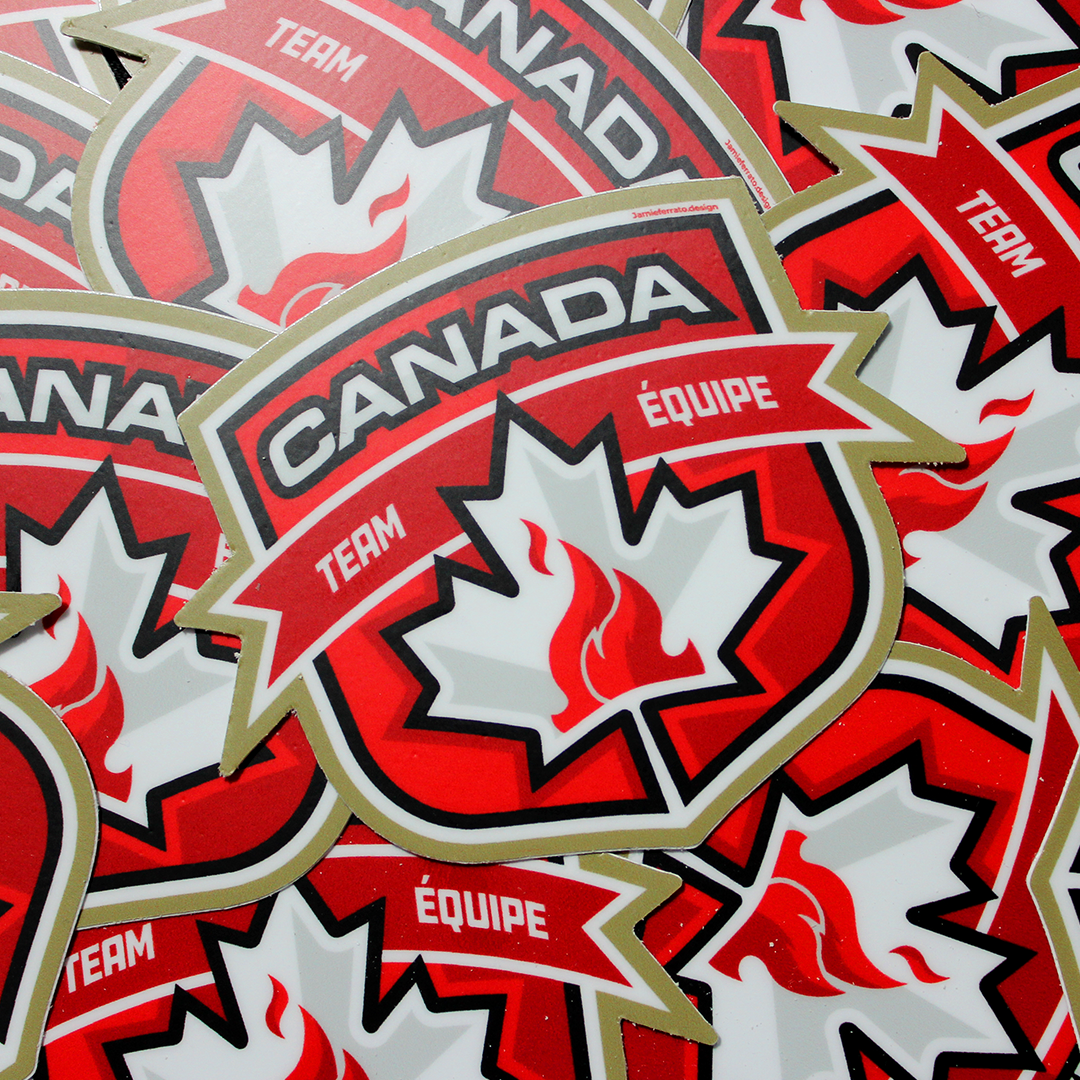 A star wars themed badge design done for a challenge created by LogoInspirations and Miles Mendoza on Instagram. Coined the #Starwarsbadgechallenge , we saw many talented designers create great badges for our favourite star wars moments, characters, and themes. Here's mine, a Poe Dameron X-Wing Fighter badge to be worn by the rebel pilot himself.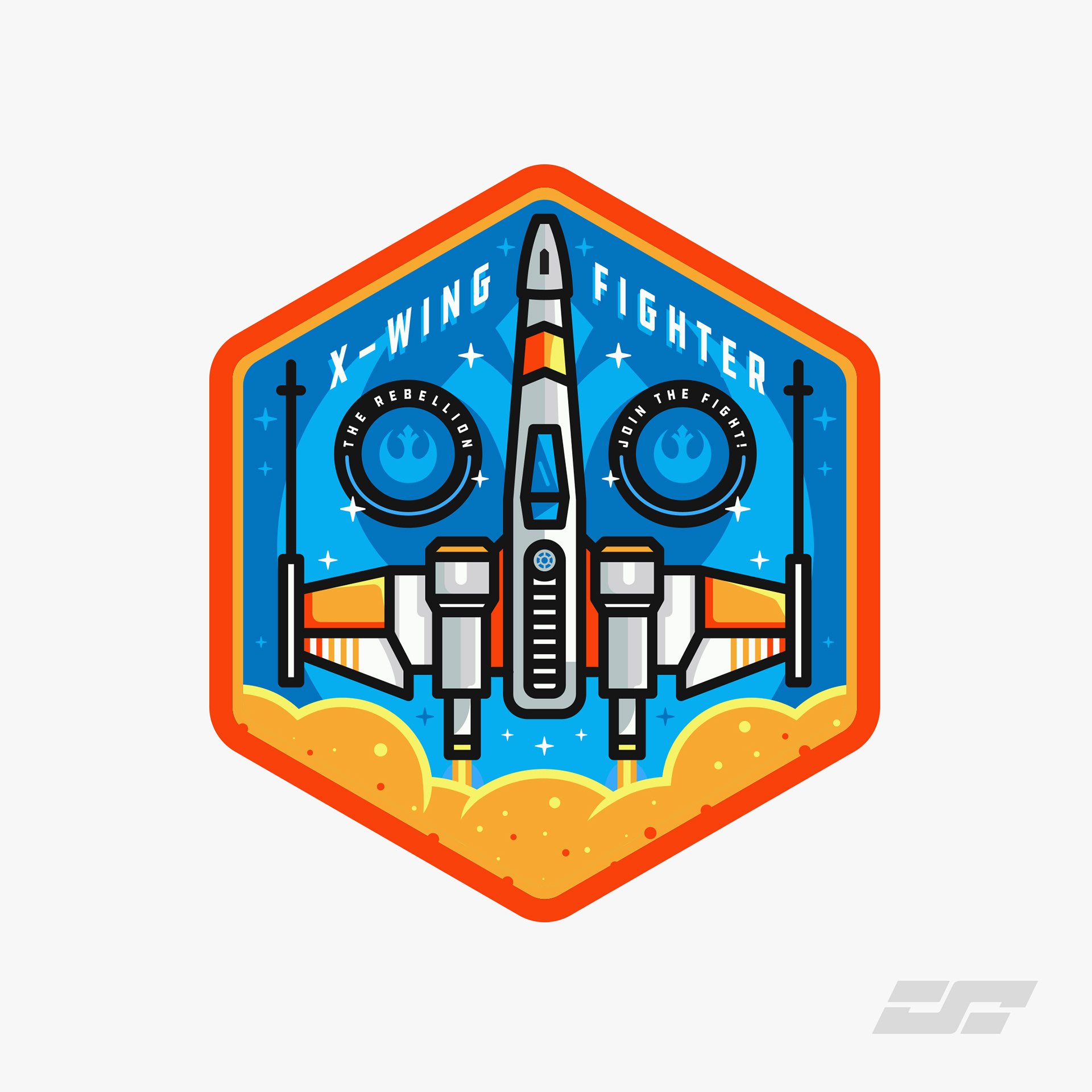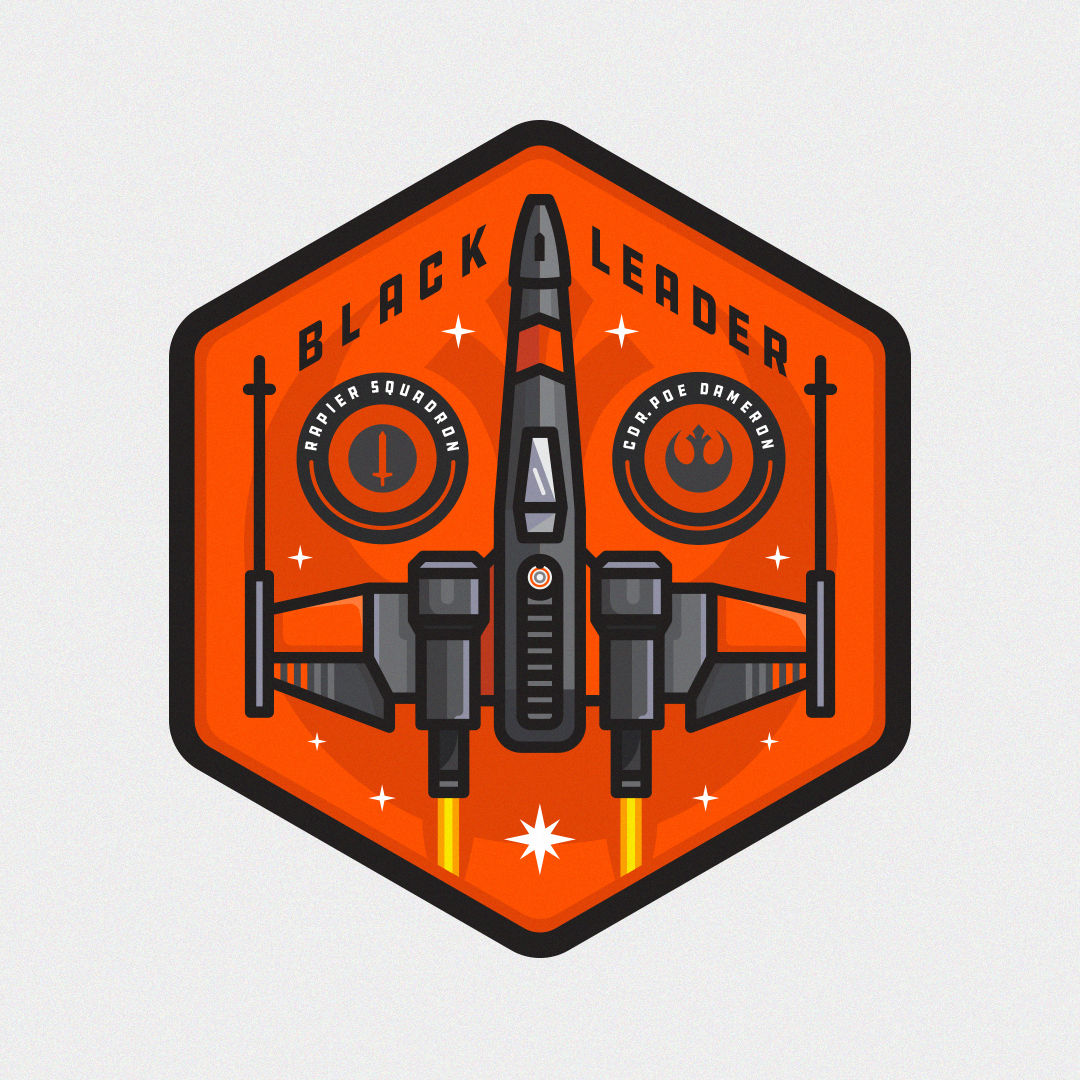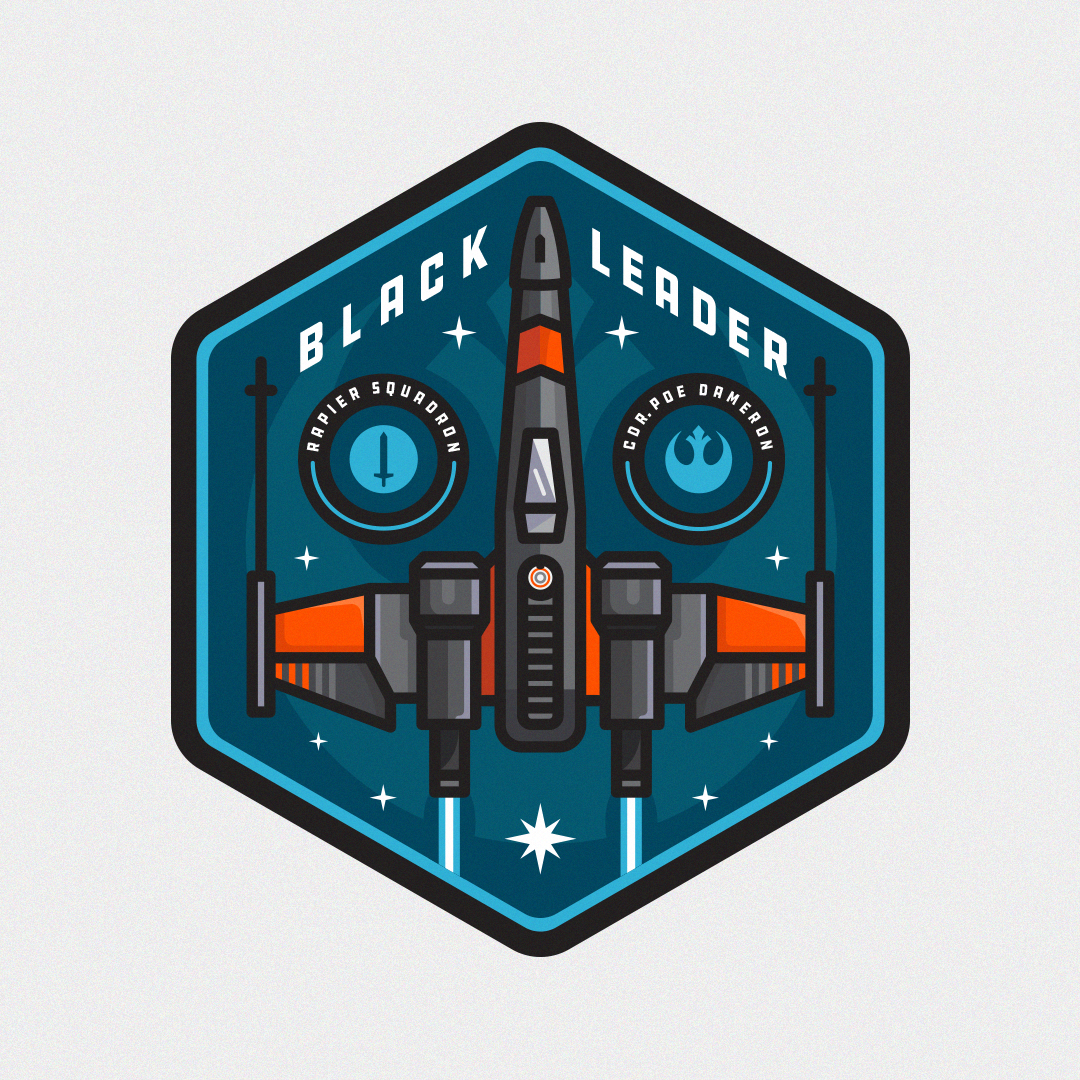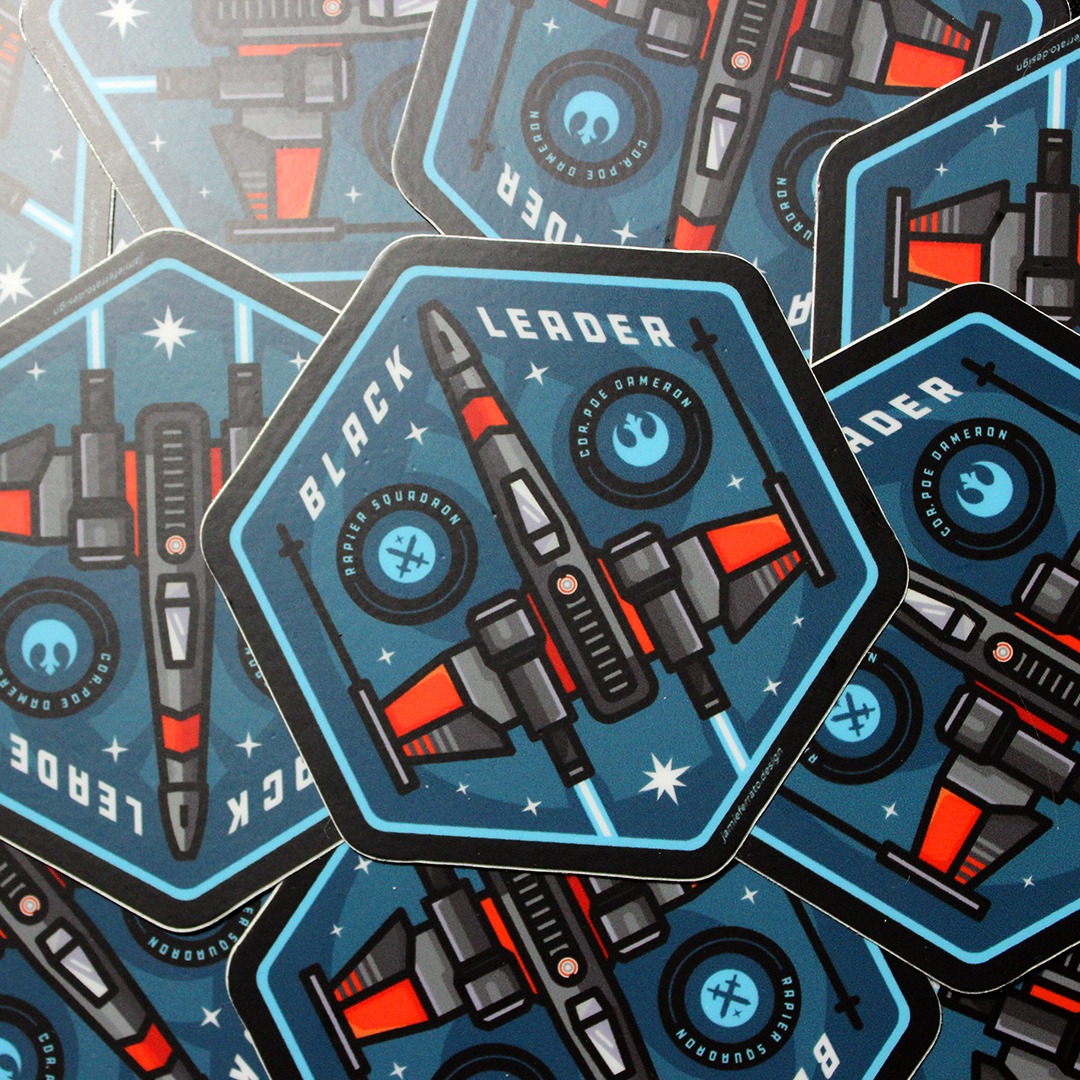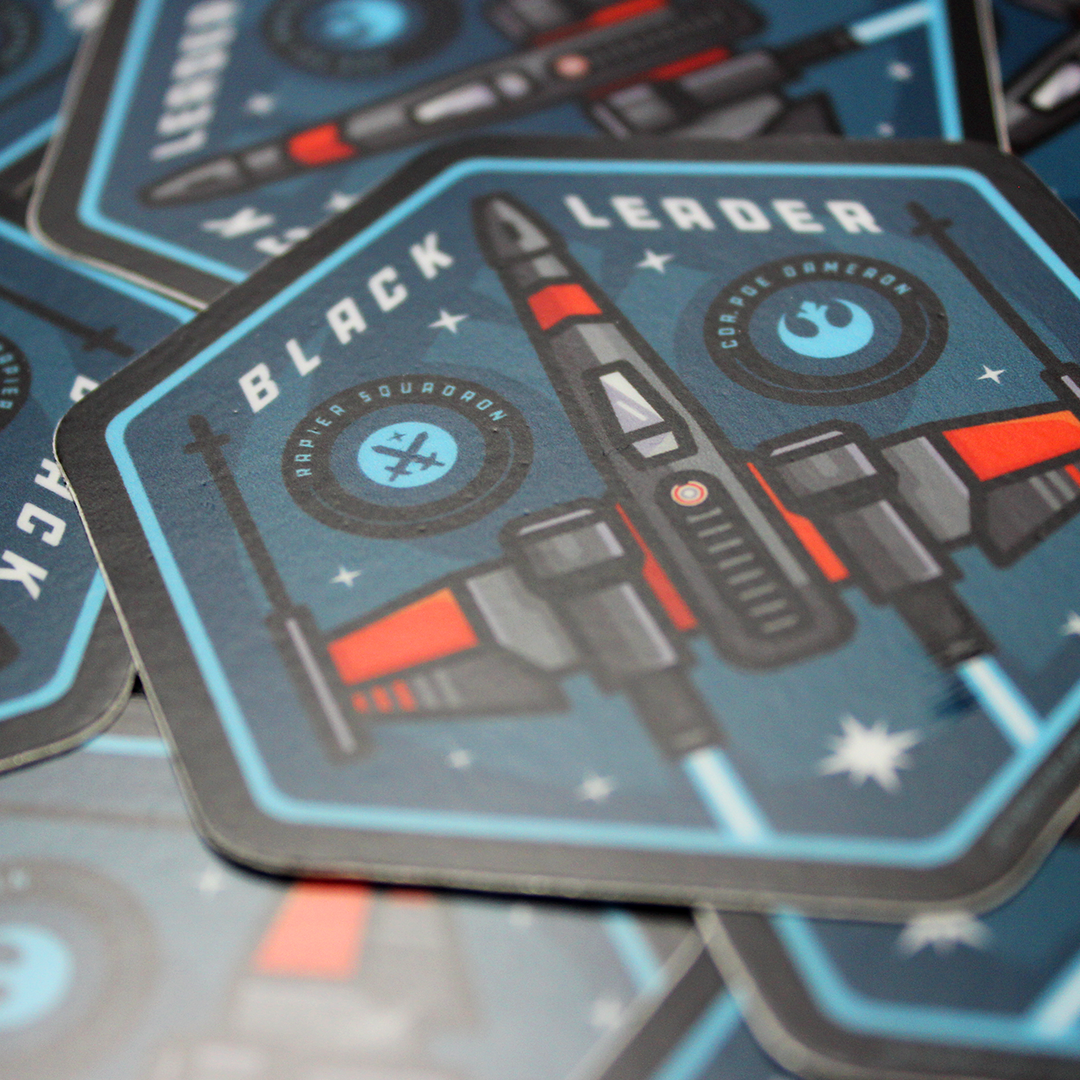 LogoHunt Redesign Challenge
Another challenge hosted by Logoinspirations and Connor Fowler, this challenge's goal was to redesign a logo that you found in the real world. I redesigned a Japanese restaurant that I frequent.