Information Design: Modern Internet Piracy Myths Booklet and App. 
This booklet was created to illustrate the major misconceptions about internet Piracy and the distribution of free information online around the world. This booklet features a full 22x32 fold-out poster with infographics and facts about the issue for the reader to hang up on their wall after reading. The goal of this project was to educated young adults of 18-24 about the common misconceptions about sharing files online, including consequences, stats, and your rights as an internet consumer.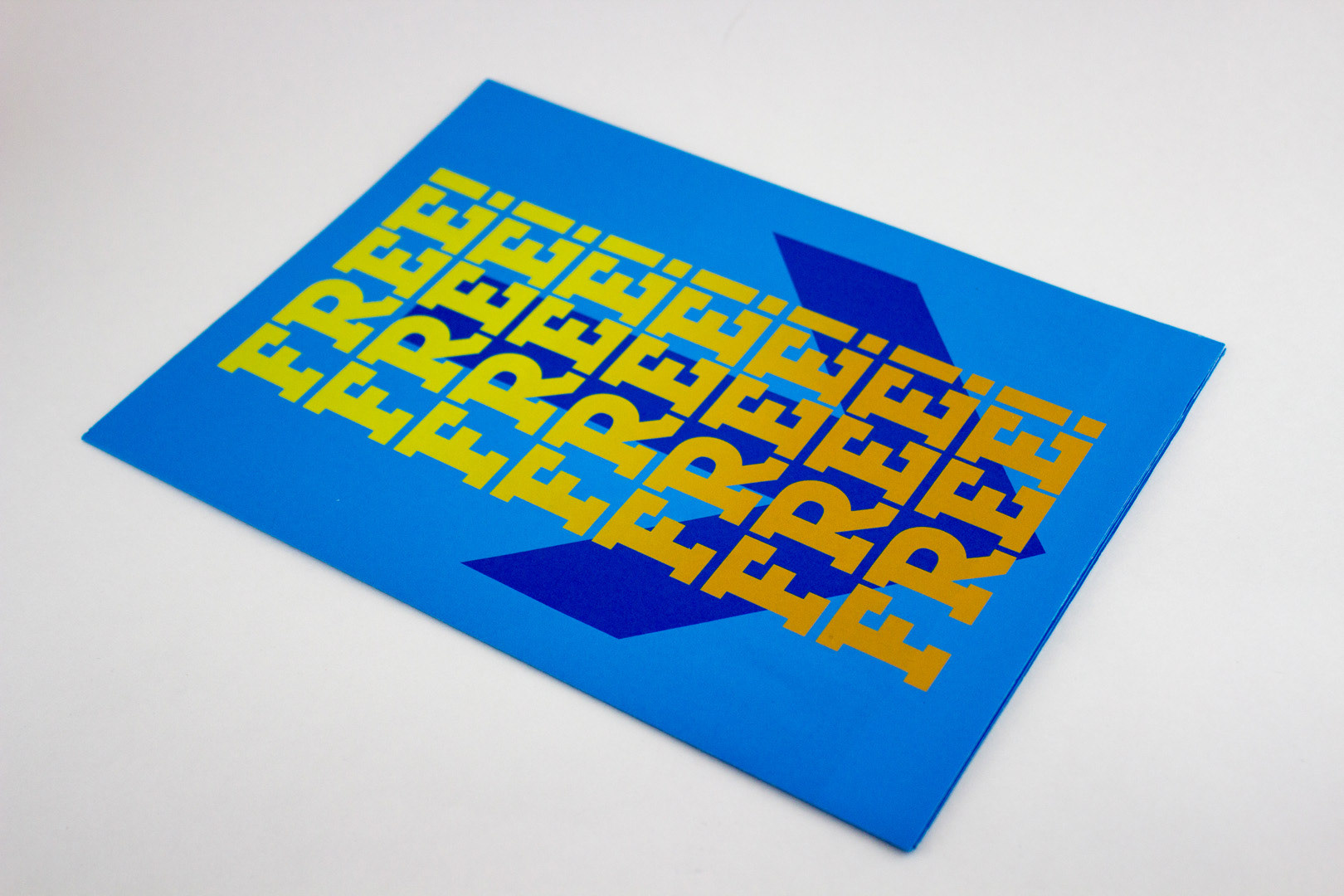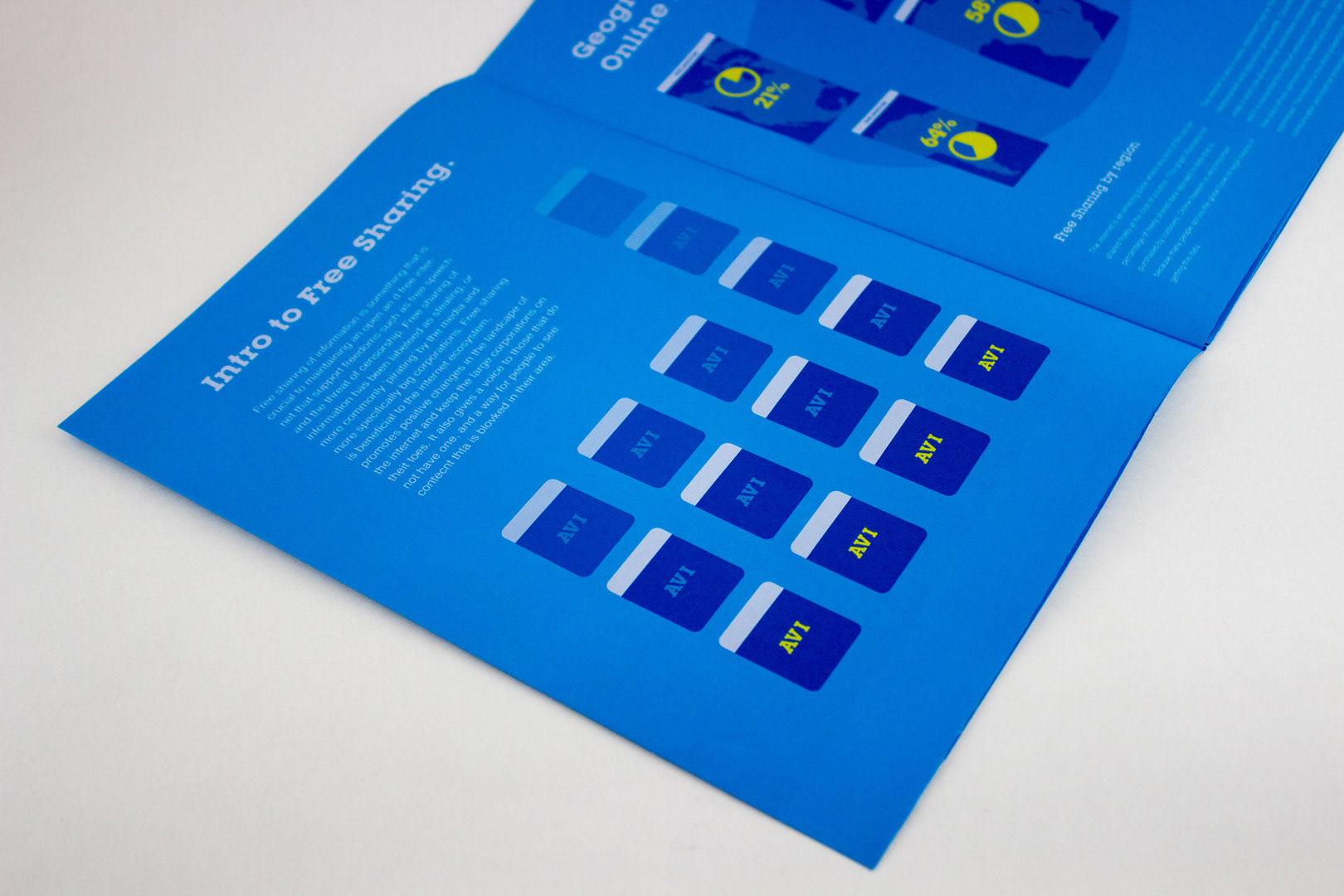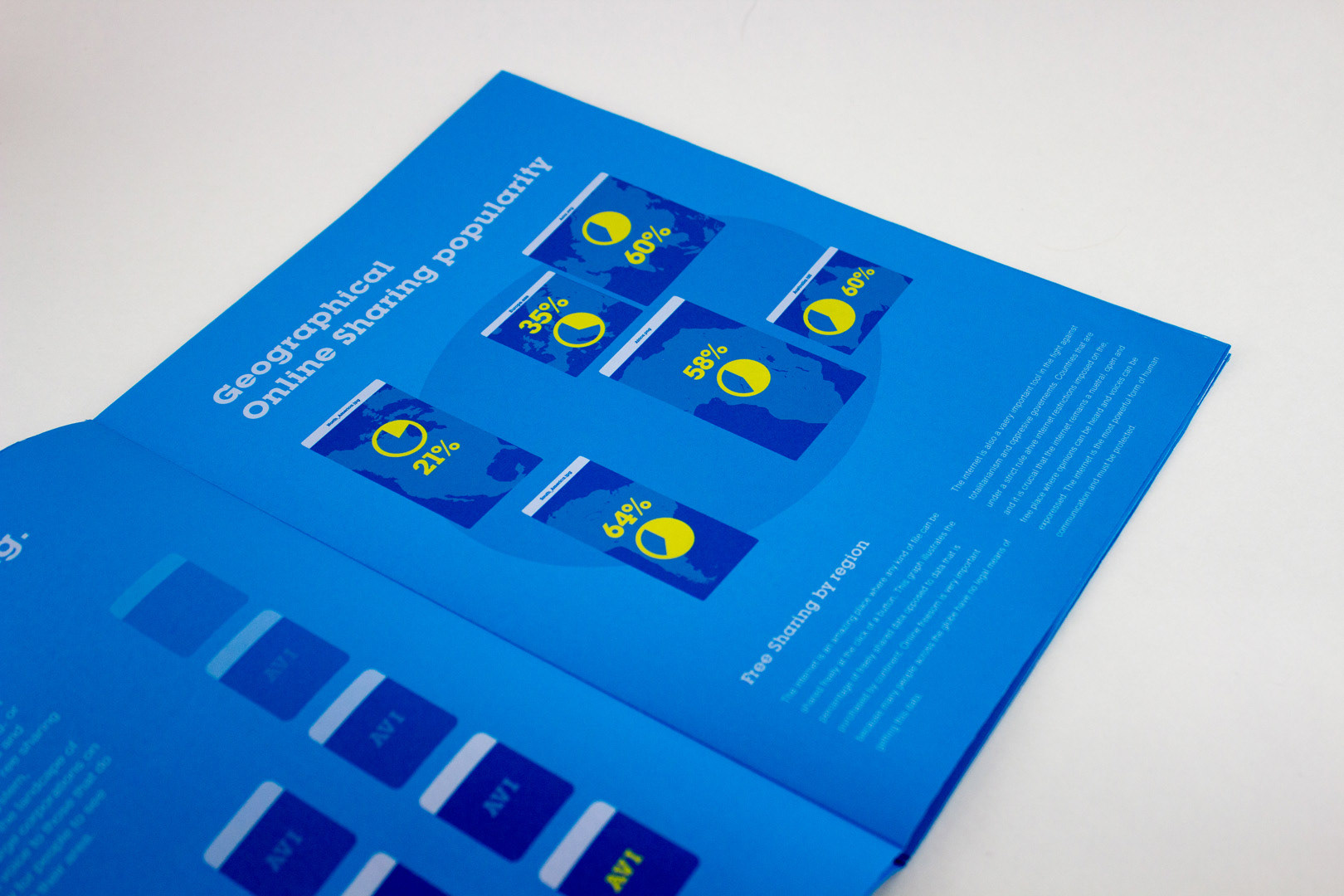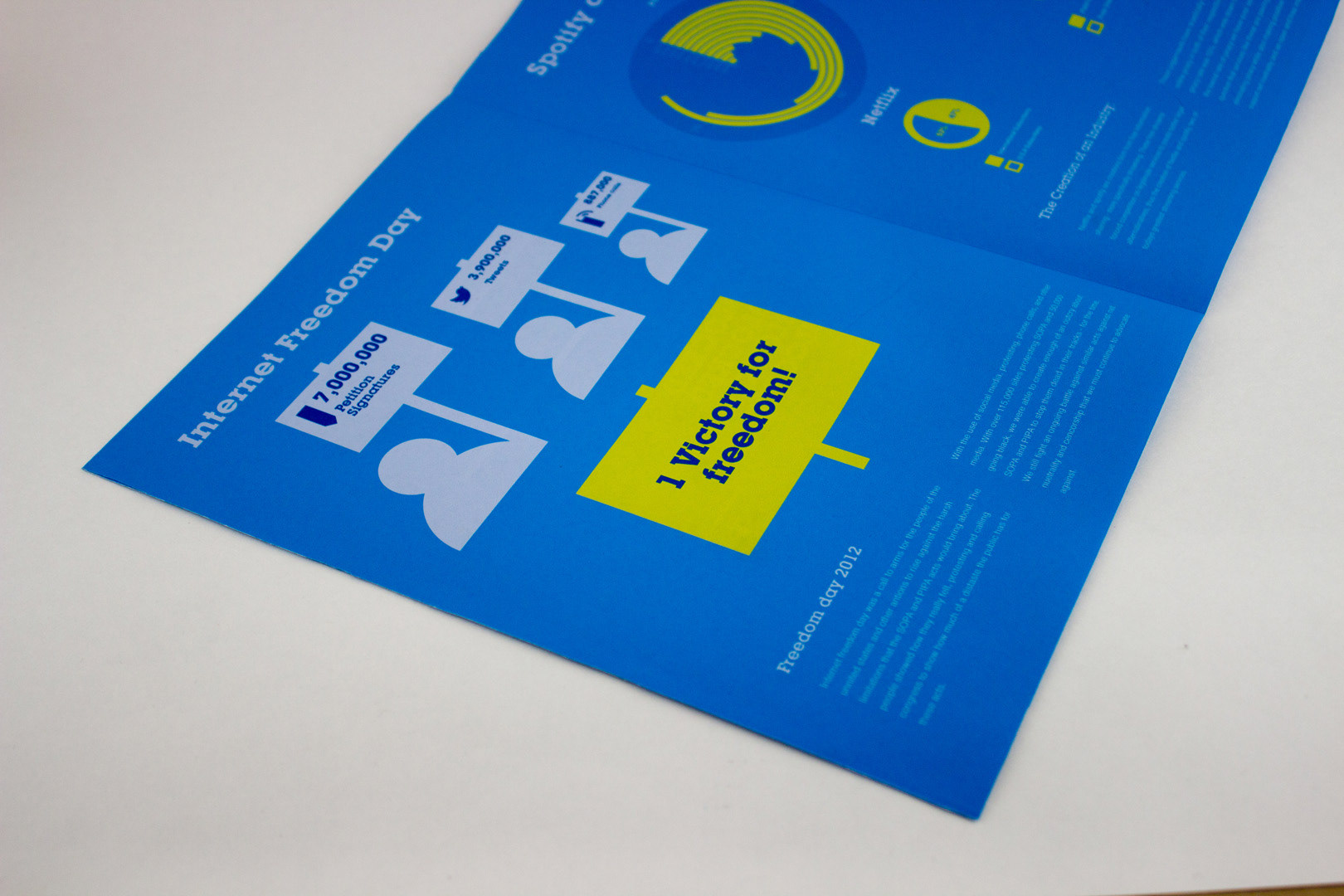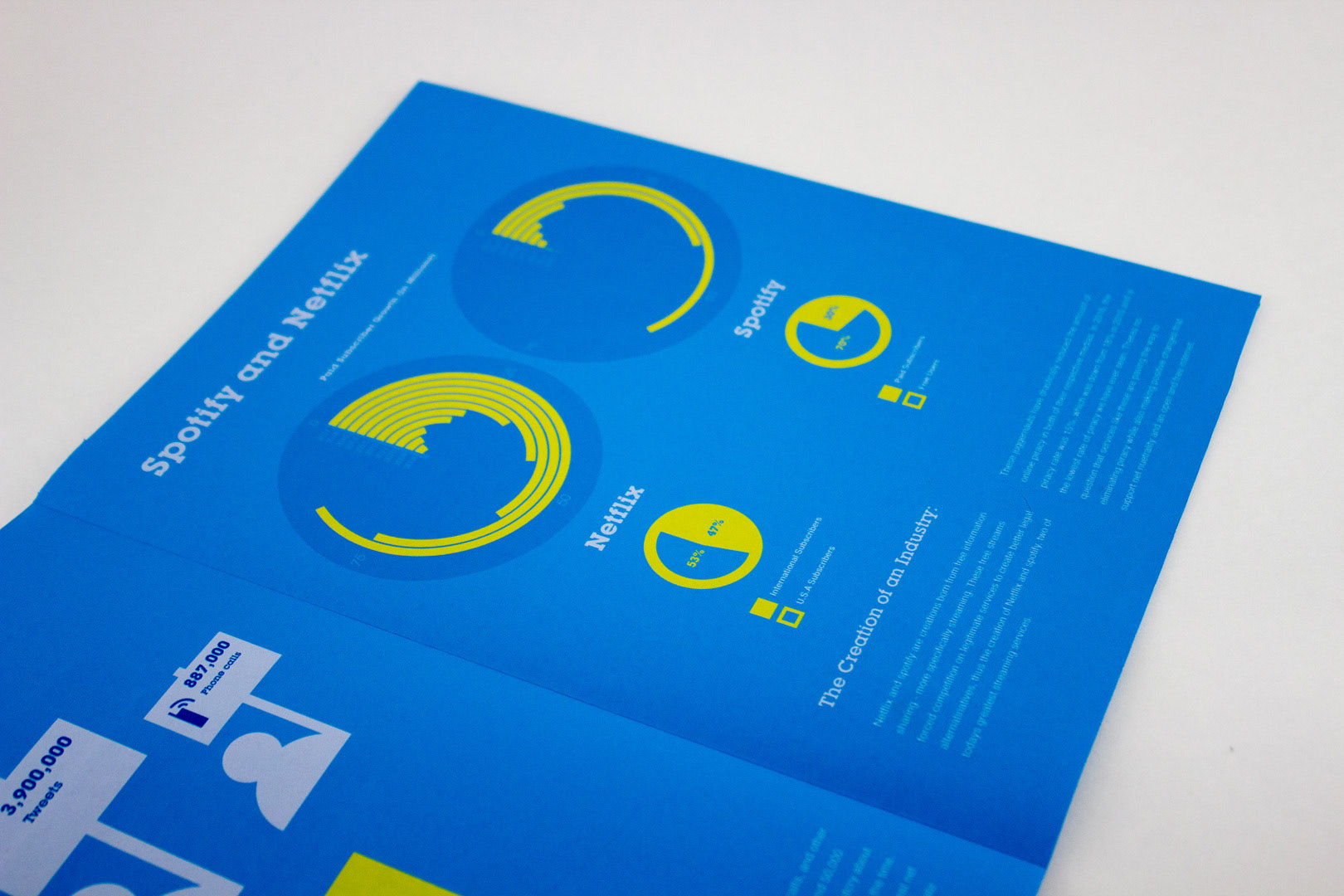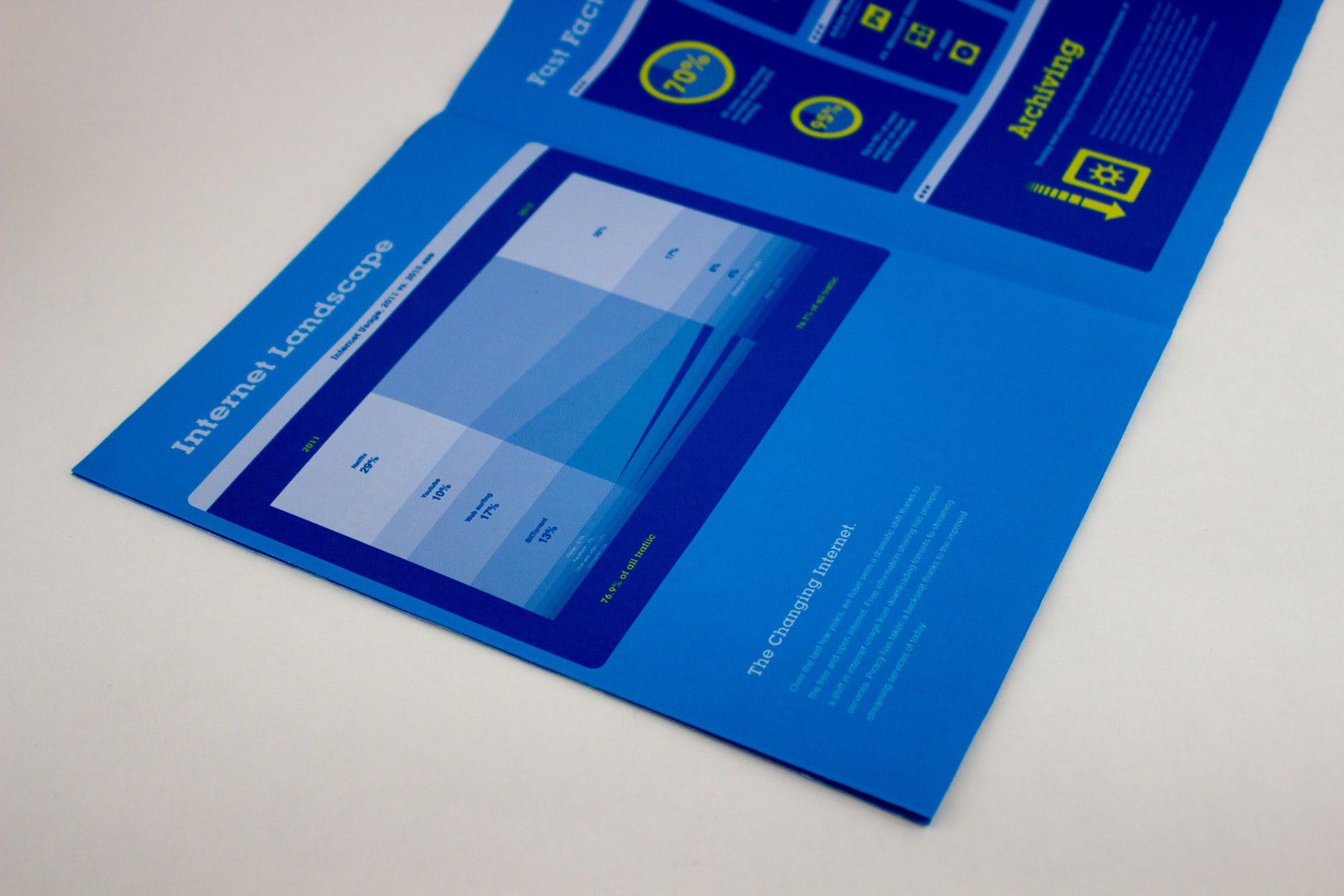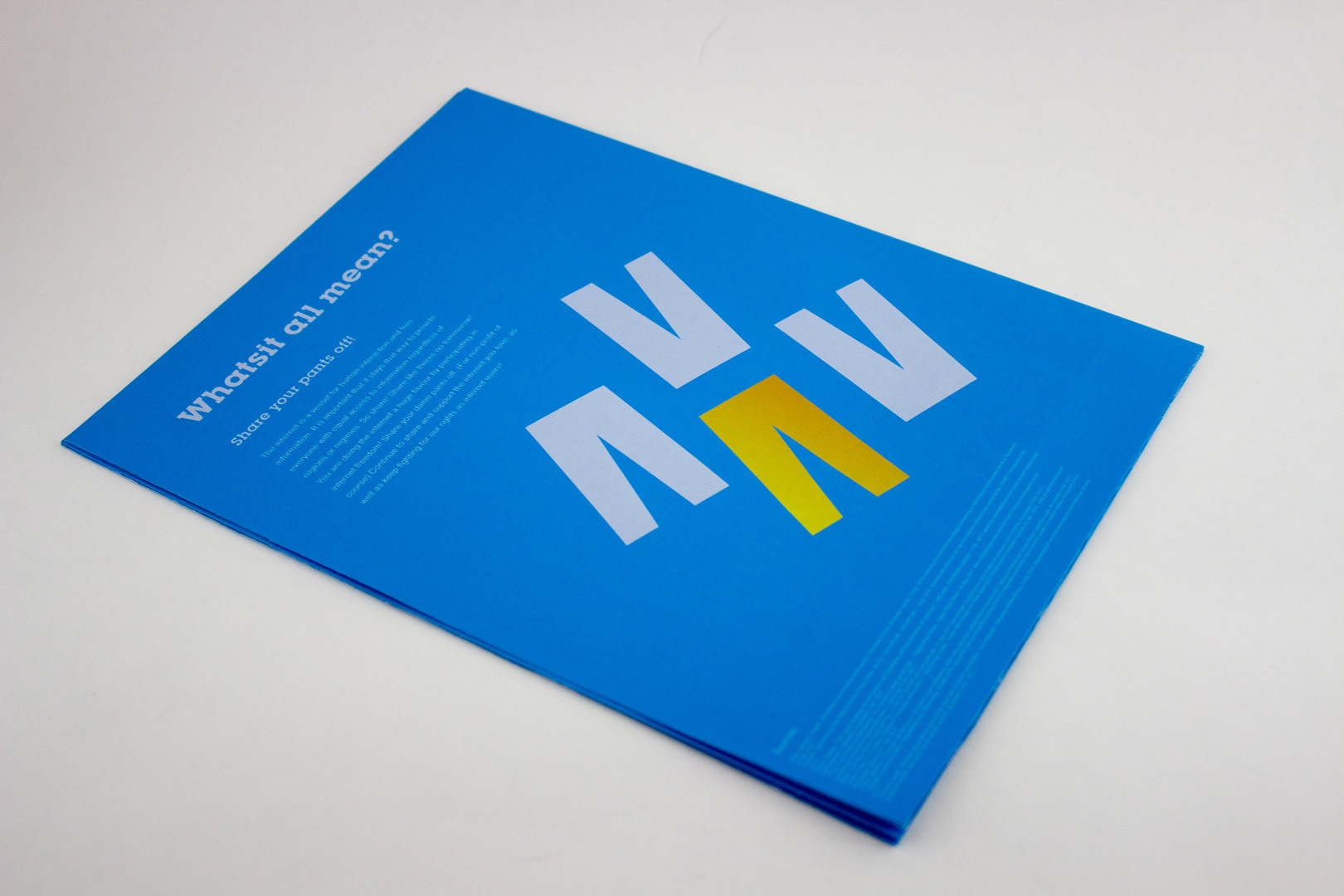 This booklet folds apart into a full size 22"x32" poster for you to hang on the wall. Features more infographics and information focusing on the most popular online piracy and file sharing site in the world;

Thepiratebay.org

, and is designed as a display infographic piece.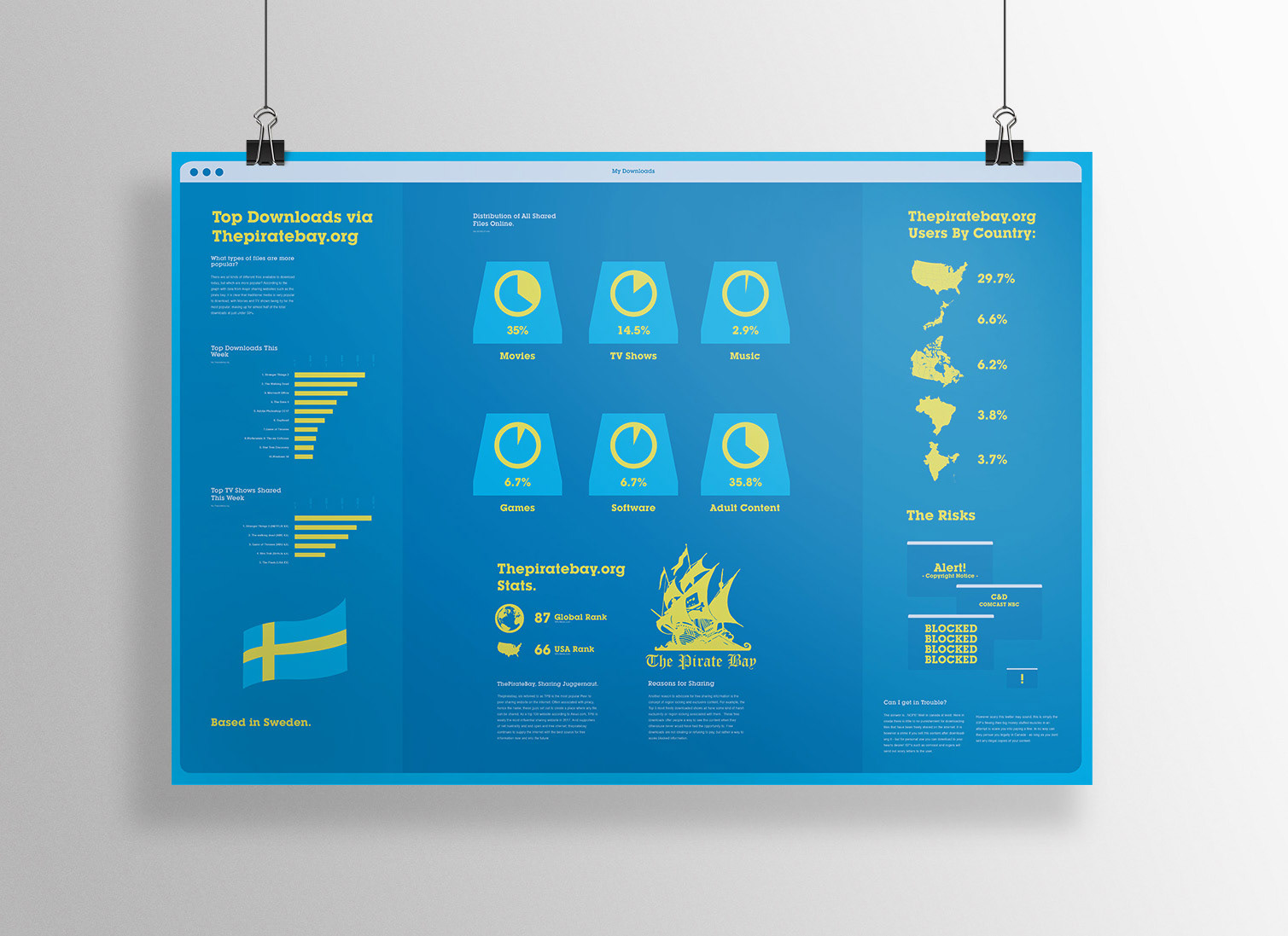 This iPad app was created as an alternate way to experience the data shown in the print booklet. It offers a more immersive and interactive experience, and also reflects the subject matter more closely. The main idea is the same with the intent to educate about the misconceptions about internet piracy, while giving more power to the user to view what he or shes wishes. The prototype below is fully functional and was designed with InVision.
Original Layout / Fold Structure
Flat, unfolded sheet with all infographics visible.