Product Design: AquaTrack Smart Water Monitoring System
  This project was a collaborative group project between myself and 3 other classmates. We created a product designed to aid the user in the tracking of their water usage at home with the end goal of saving money for the user, and making a positive impact on the world by reducing waste water overall. This project was a step-by-step effort on the ins and outs of product design, from the initial idea spawning, to the creation of a real idea that could be made into a fully fledged product.
Group members:

Jamie Ferrato, Kathleen Lwaless, Kristin Dibello, Chantelle Soulon.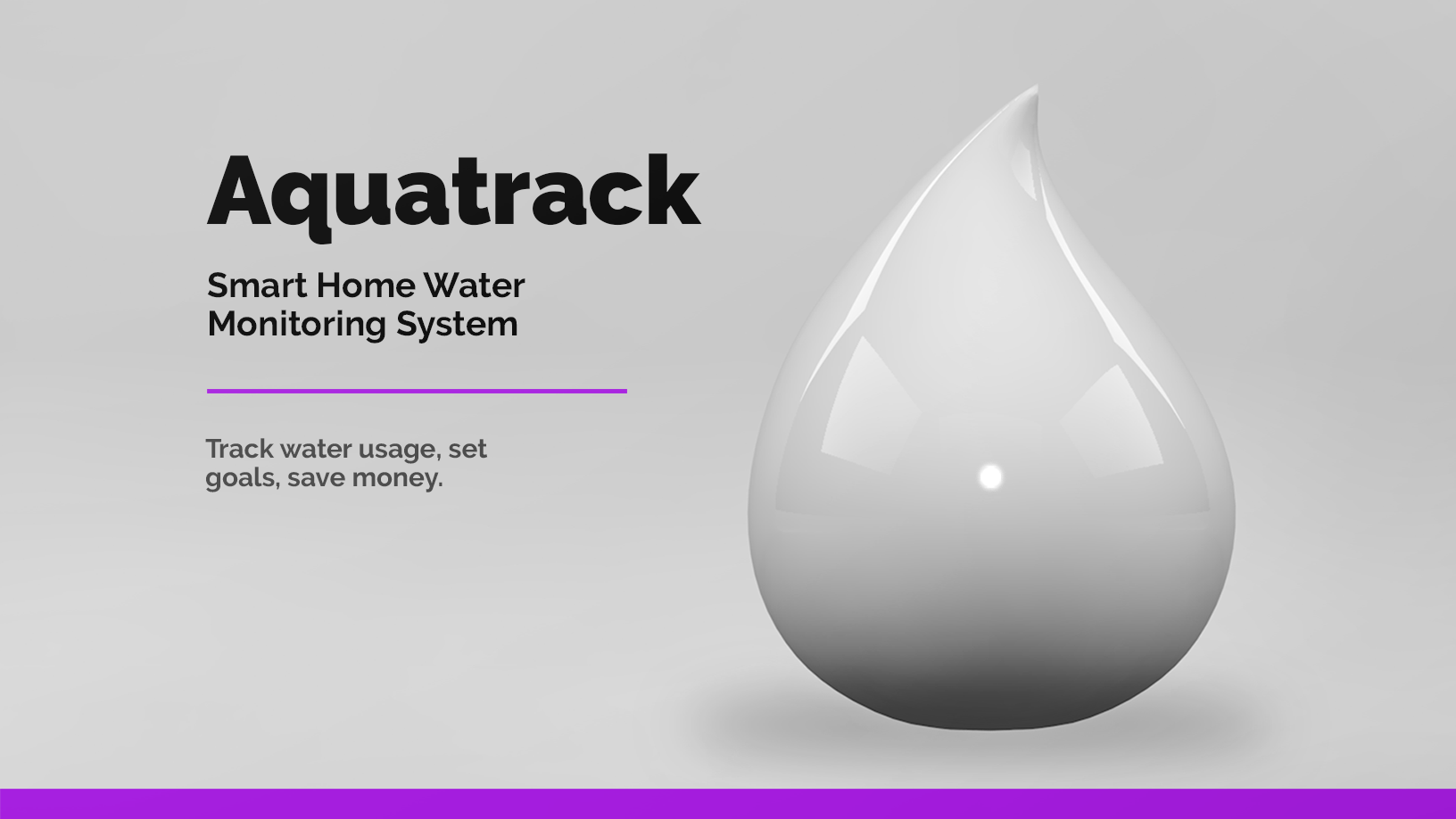 The user manual was designed by myself, with slight edits by Kathleen. A Manual is an important piece of any technology, it explains how to use, operate and maintain the product. This manual uses the global design language we developed as well as illustrations used throughout the project. The guide leads the user through the product installation and using it, to connecting the app and getting data from your water usage.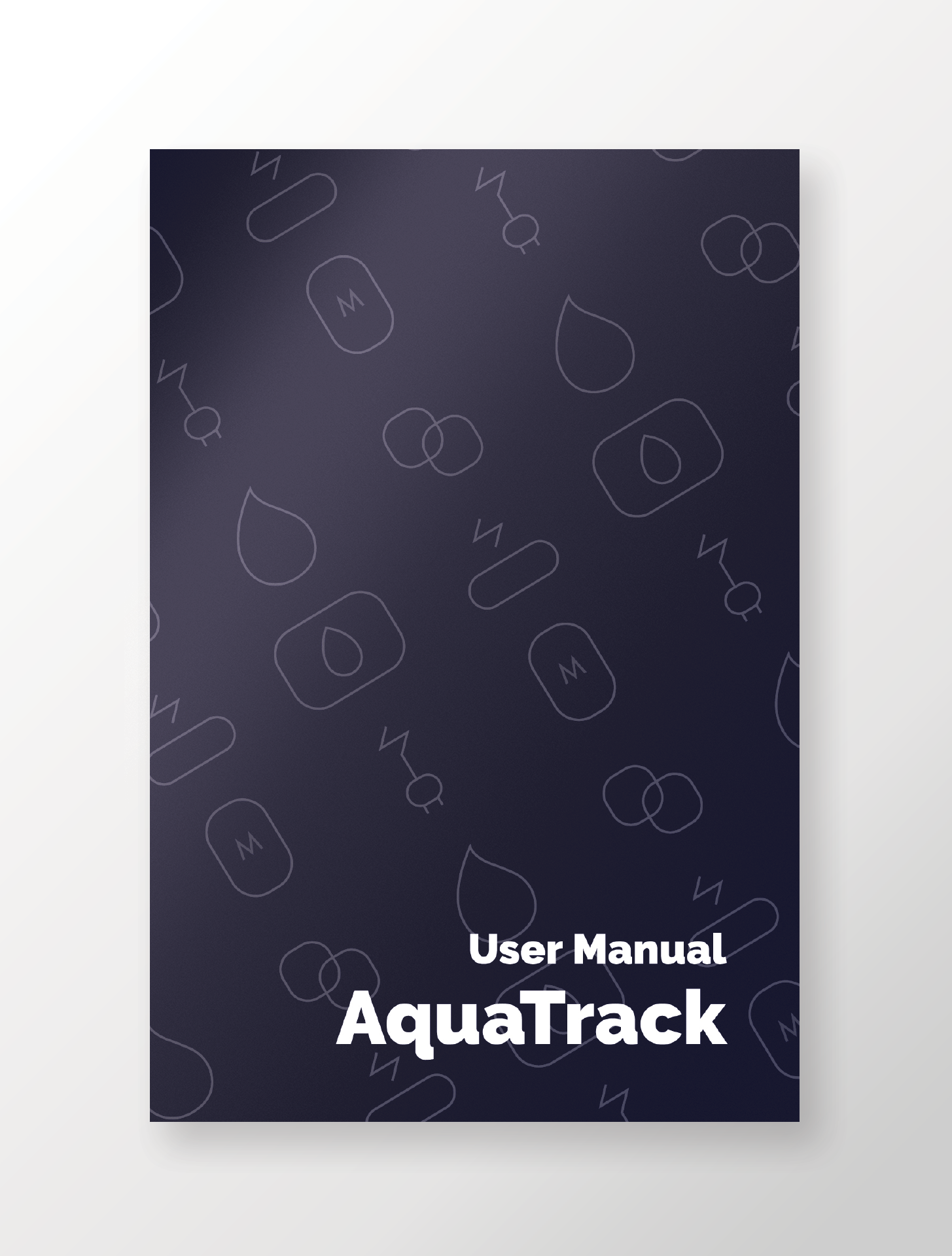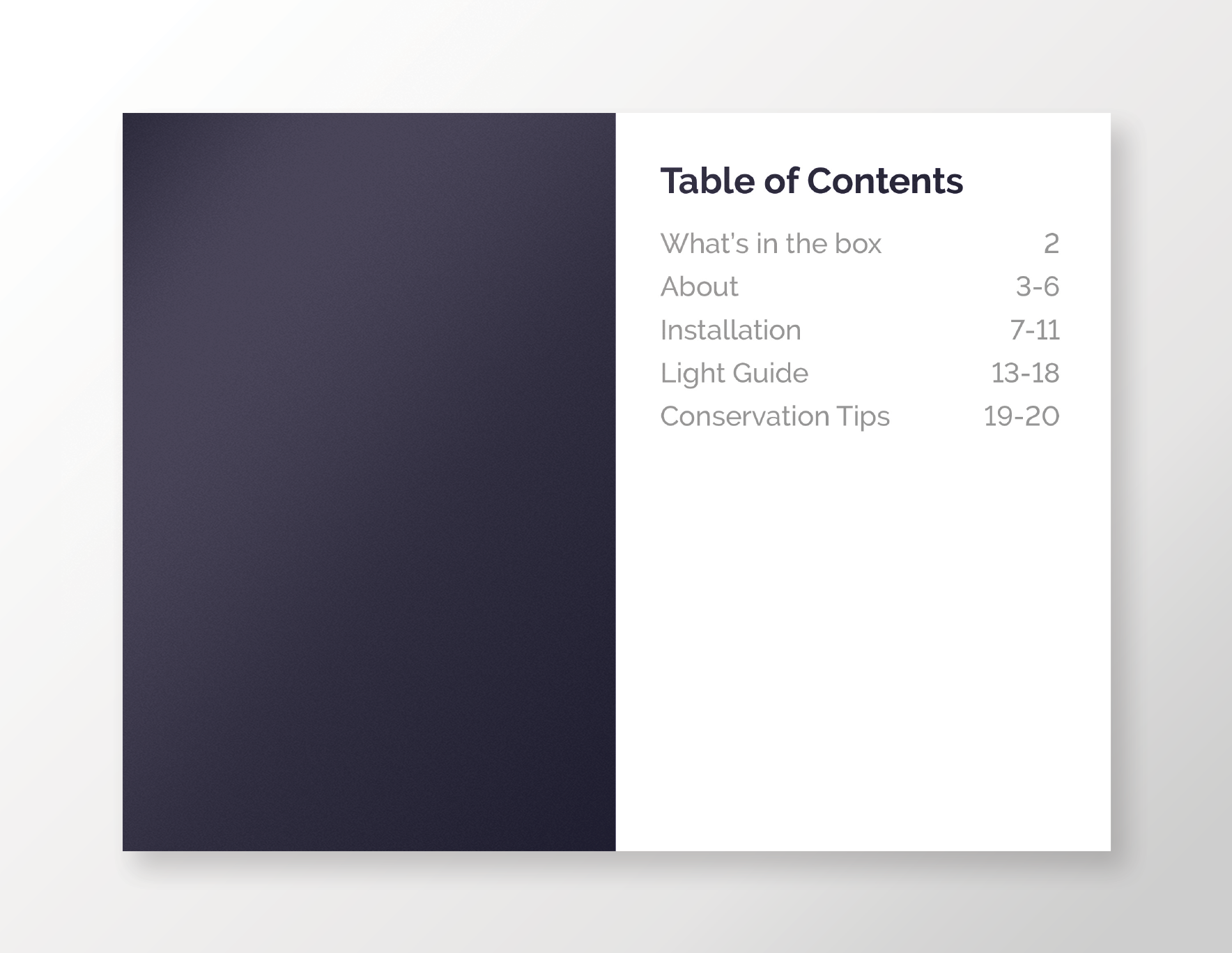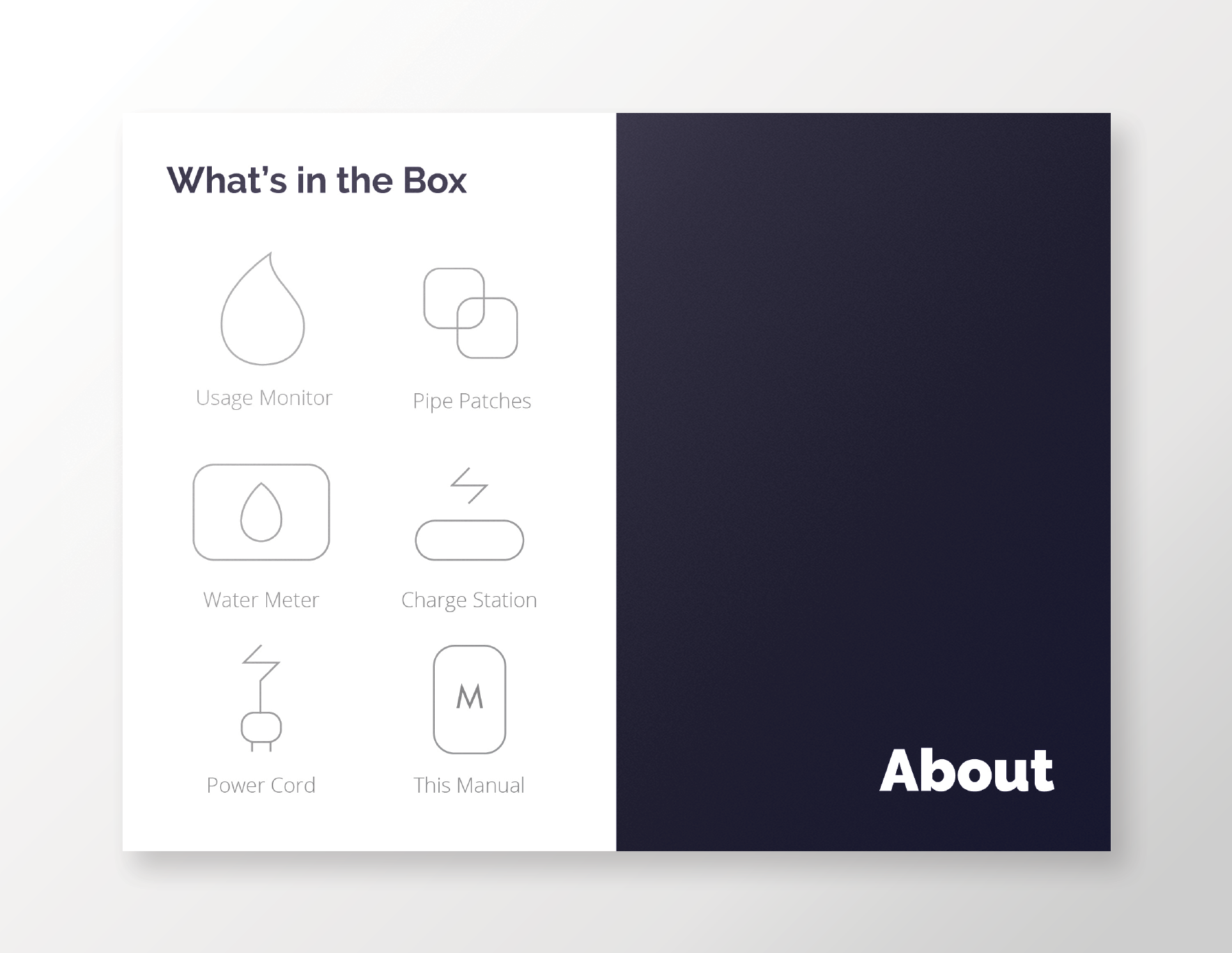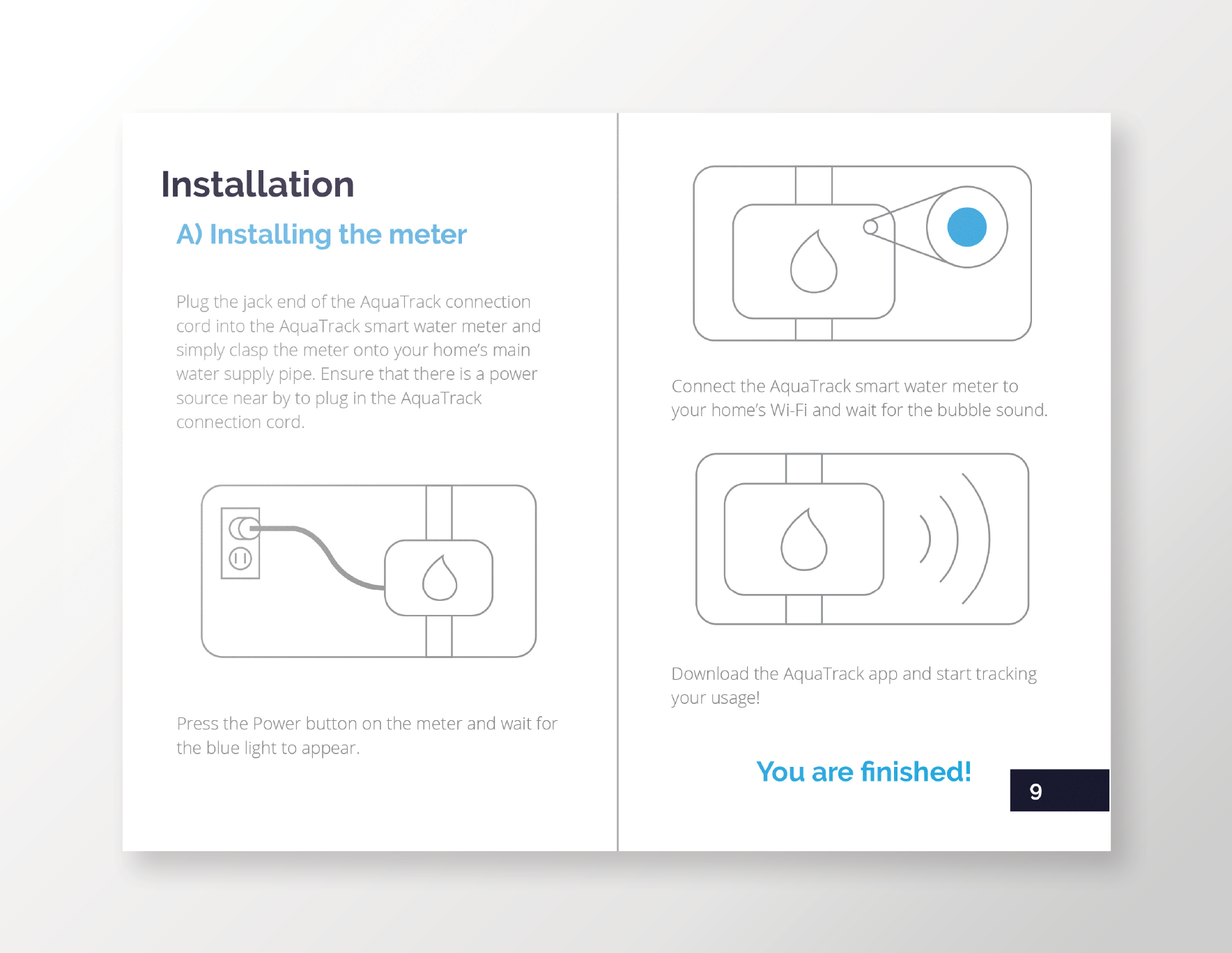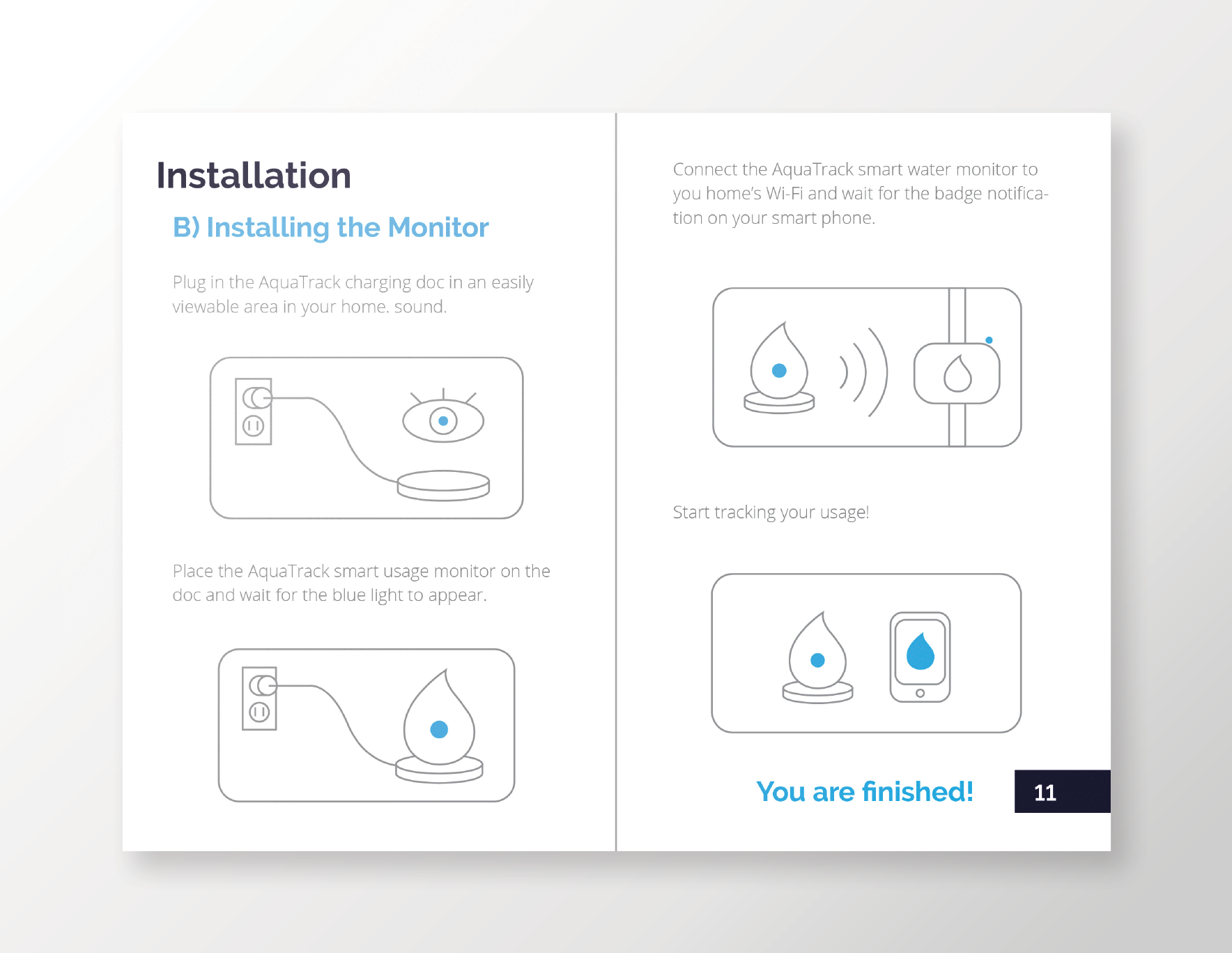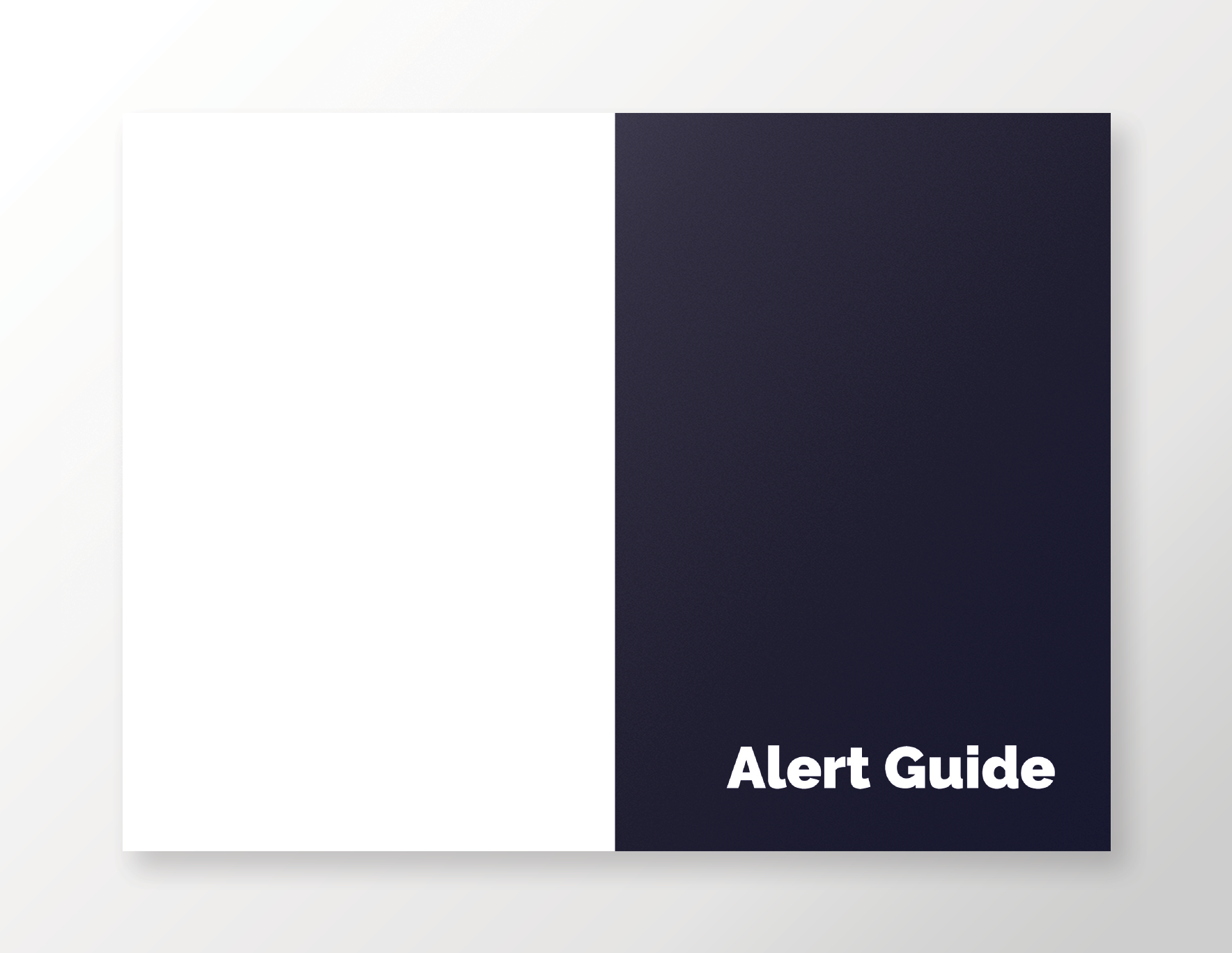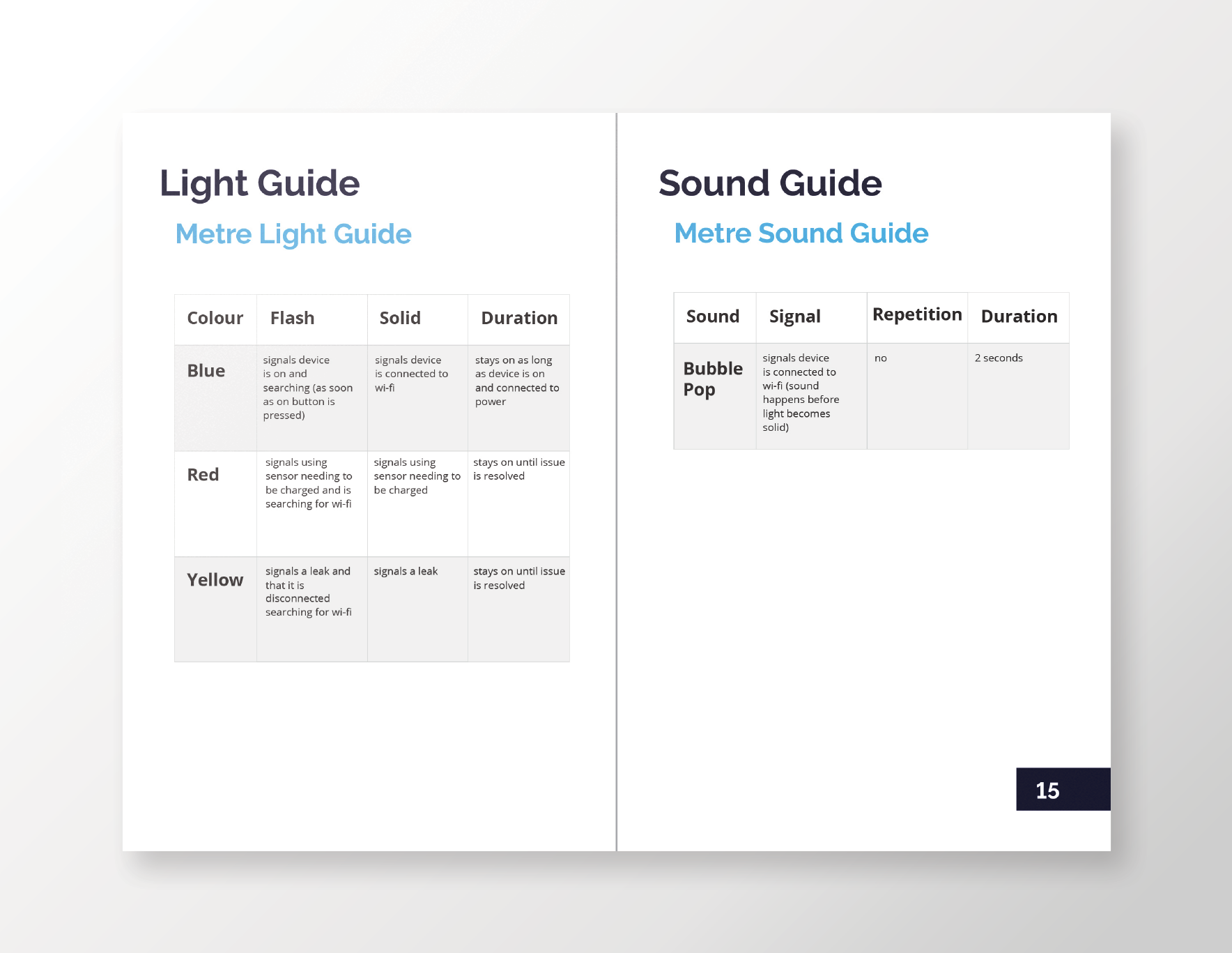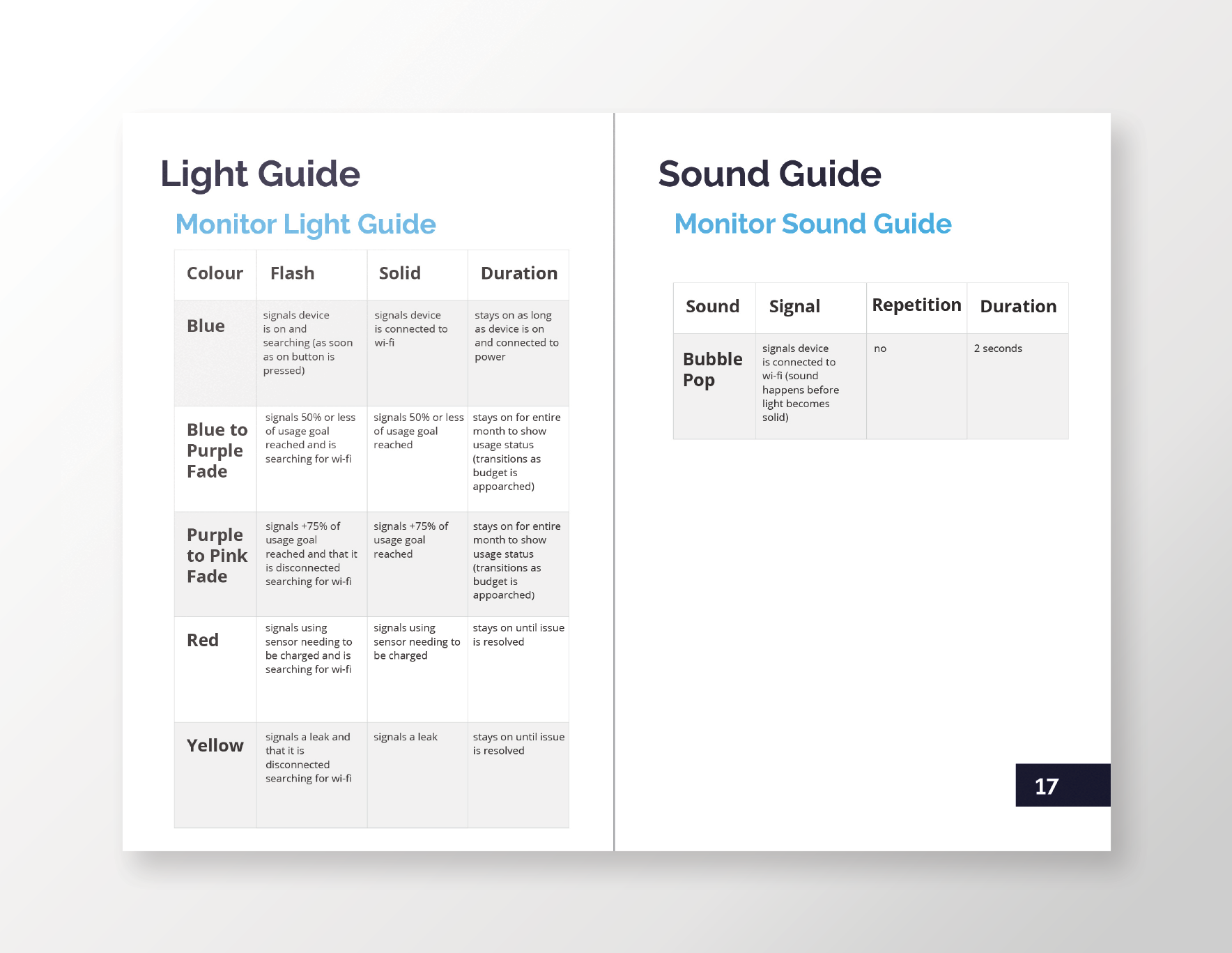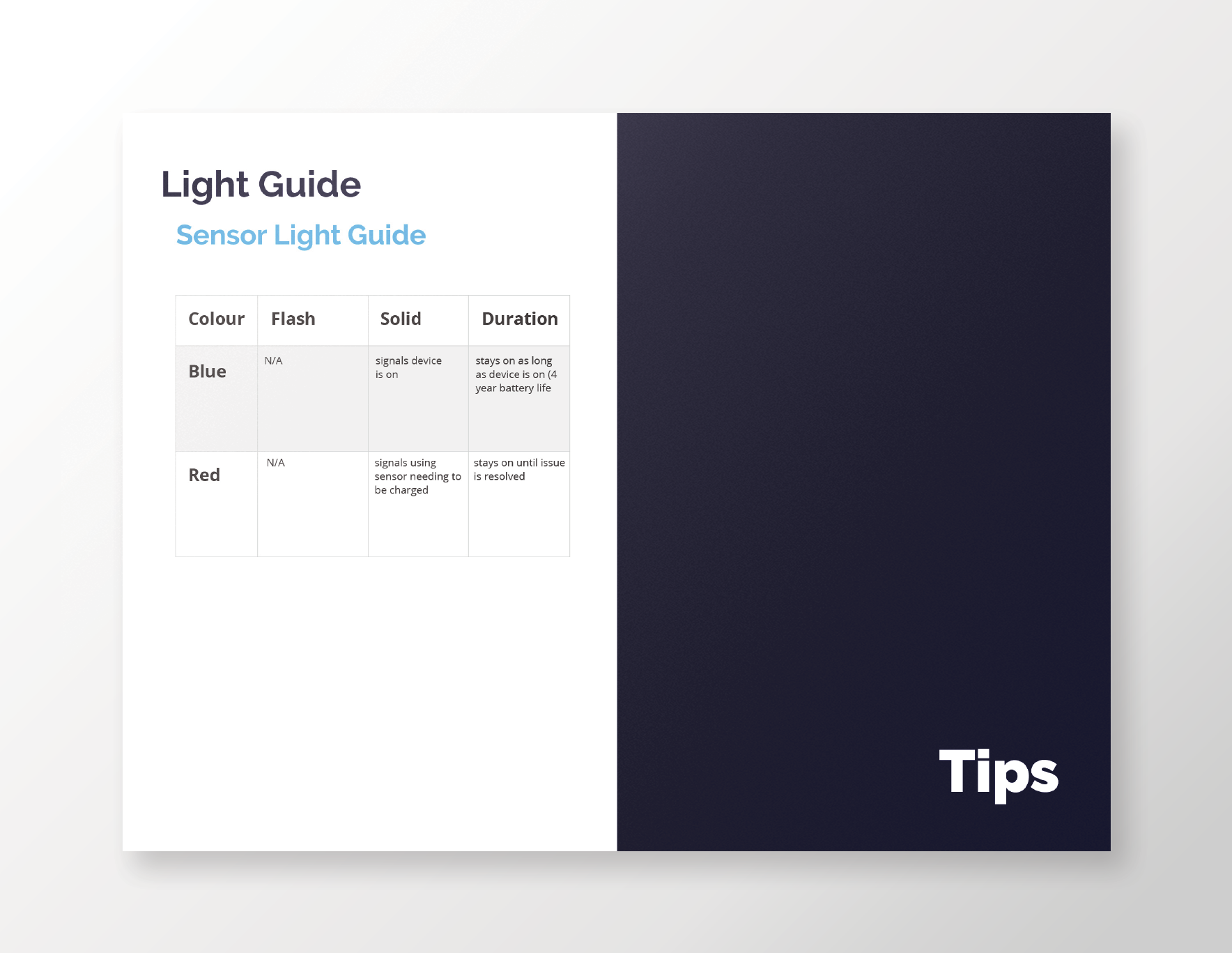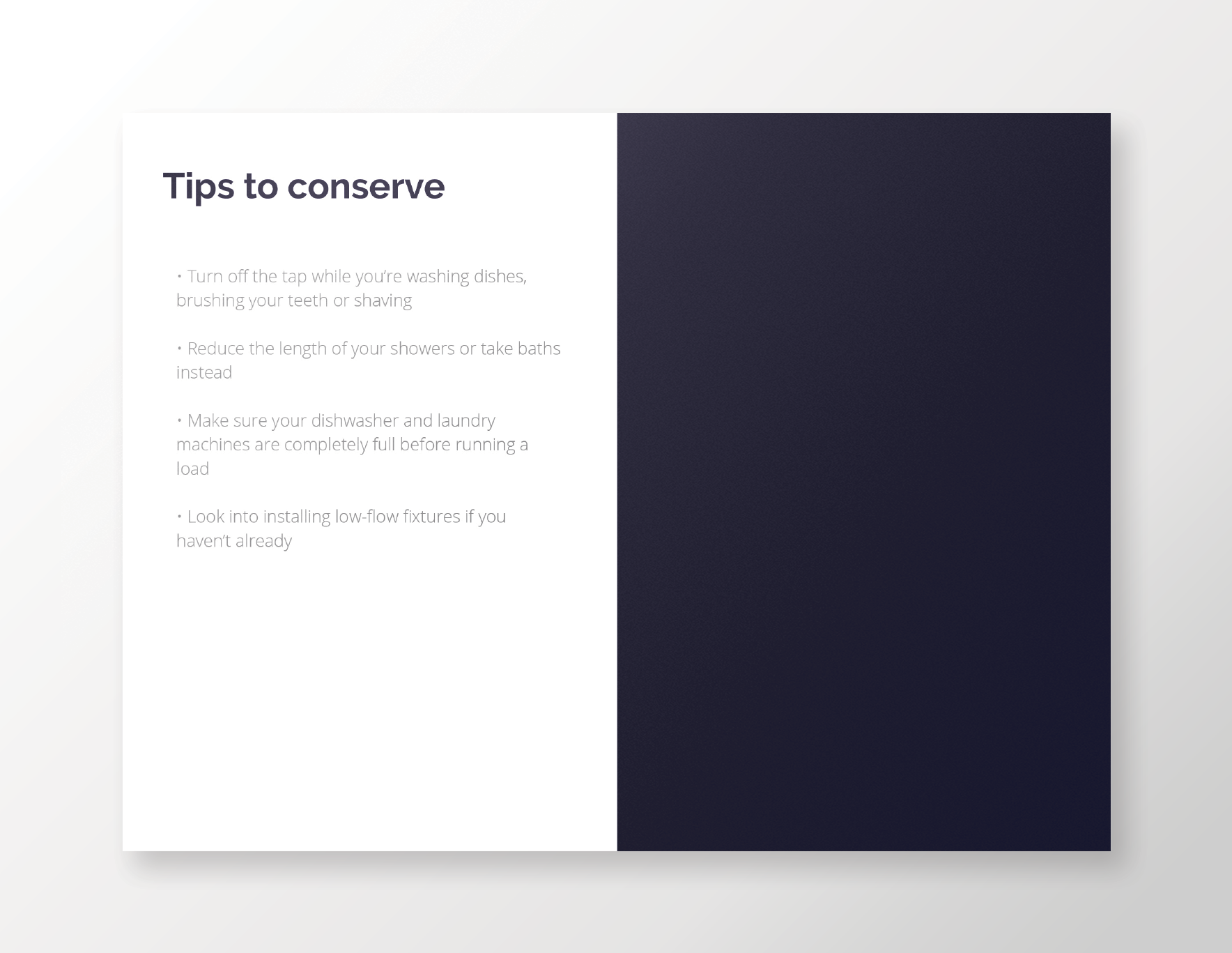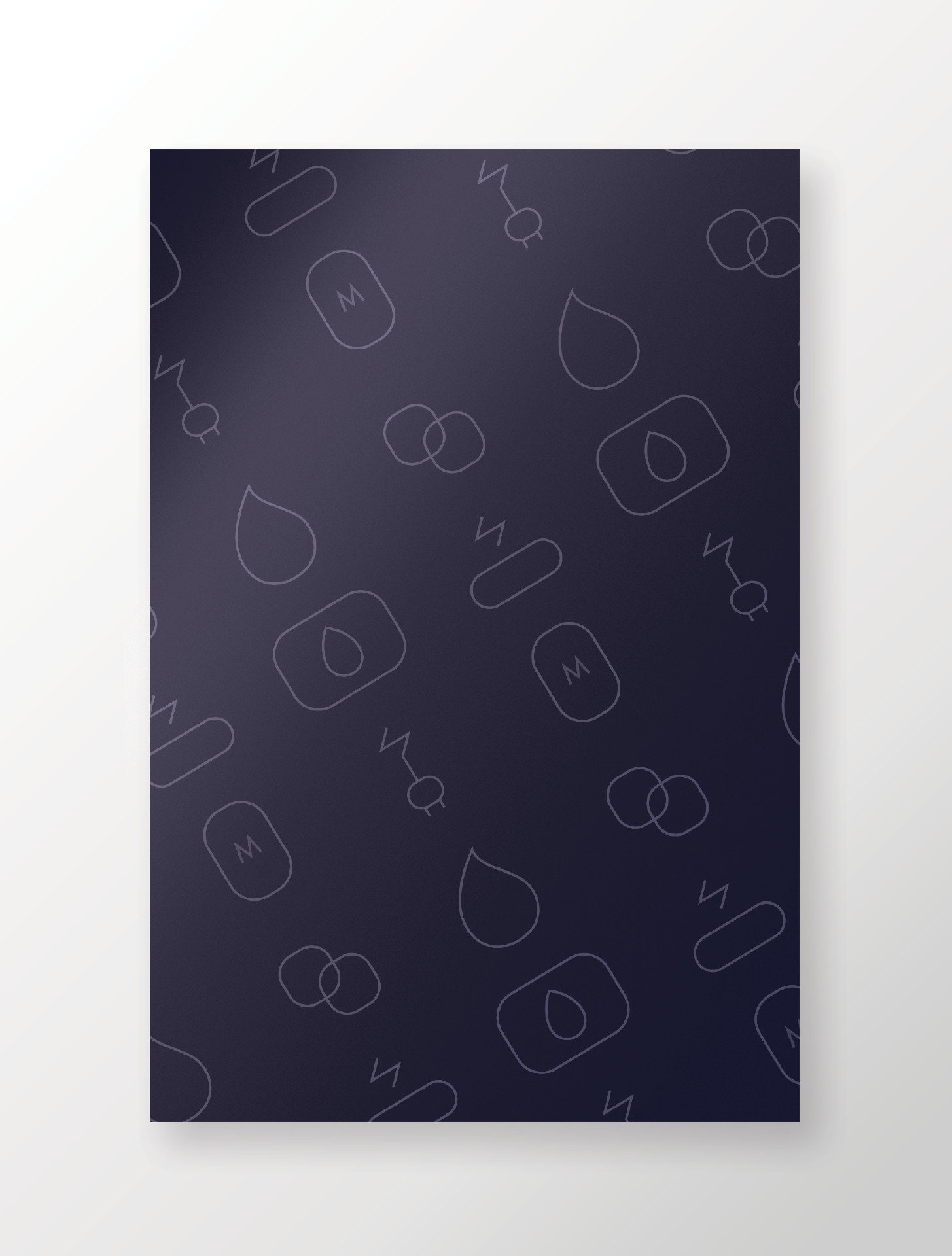 Package Design / Product Design
​​​​​​​

  The package design reflects the manual and app designs, with the same color scheme, and design language. it houses both the Metre and Monitor, the two devices used to calculate the water usage in the home. I designed the package, and the 3-dimensional modelling was done by Megan Lawless. The simple package design seen below houses the Aquatrak product, along with cables, accessories, and documentation.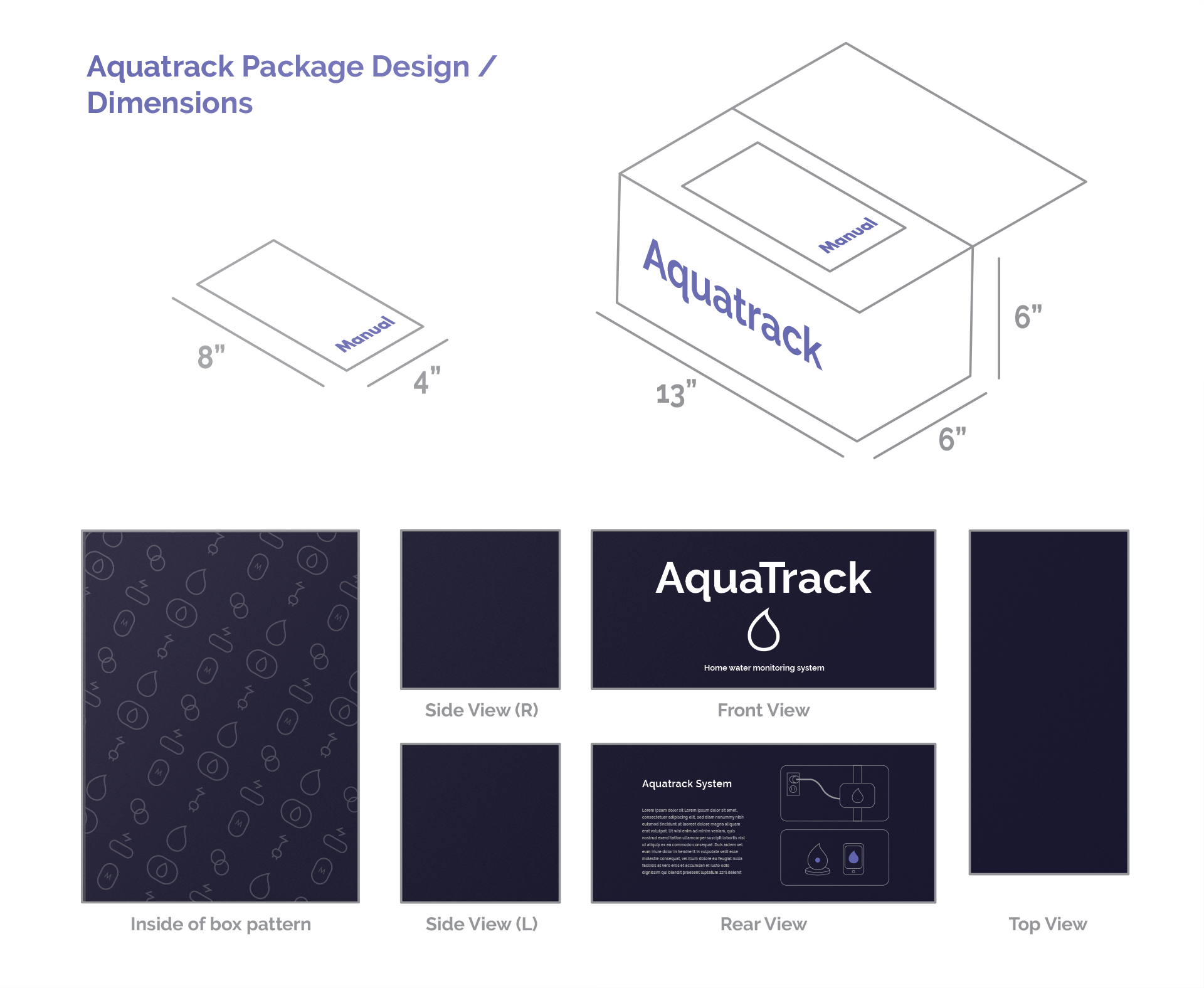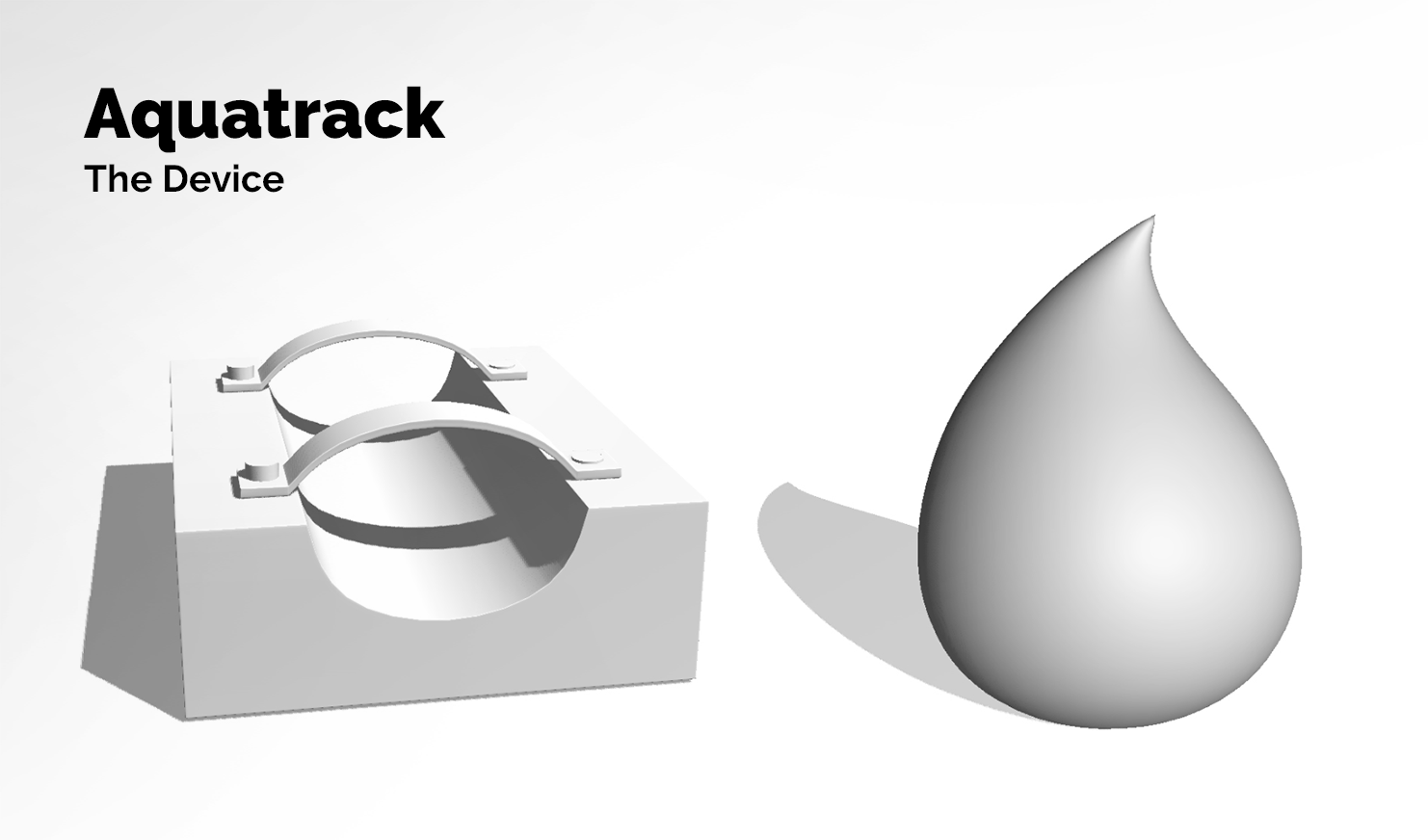 The app is the users front-end to useful information about their water usage. it tells them all they need to know and  how to save money and water. Water usage is the focus, but other useful data is also available to the user. The app offers a daily, weekly, and monthly outlook on water usage, and calculates how much you are on track to spend, giving you recommendations for saving water along the way. The user is in control of how much he or she wants to pay, and can set goals and work towards meeting them. The app alerts the user of any issues, going over the water limit, or to announce a met goal. The app was design conceptually by the entire group, with interactivity by Kathleen and icon and illustrations by Jamie Ferrato.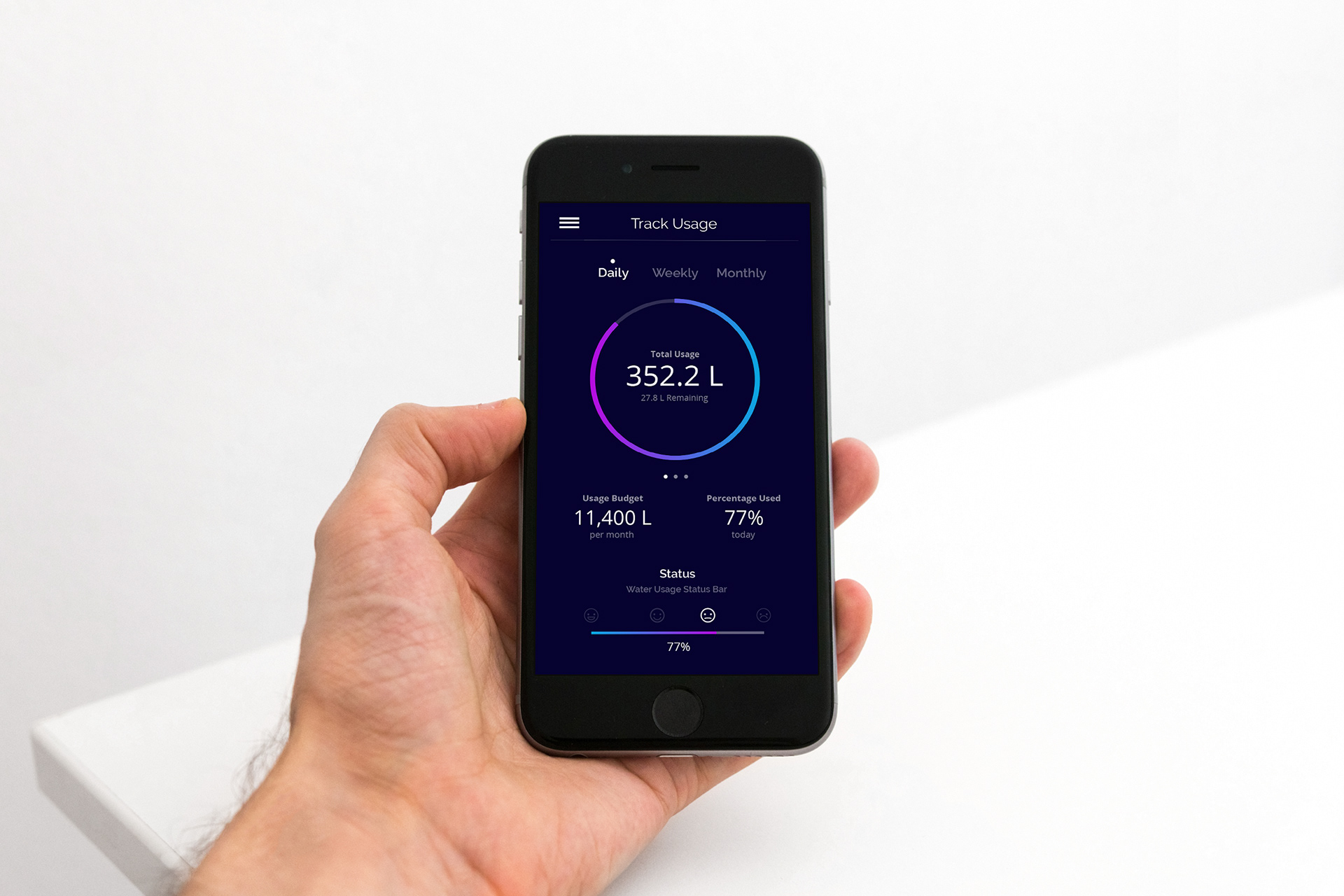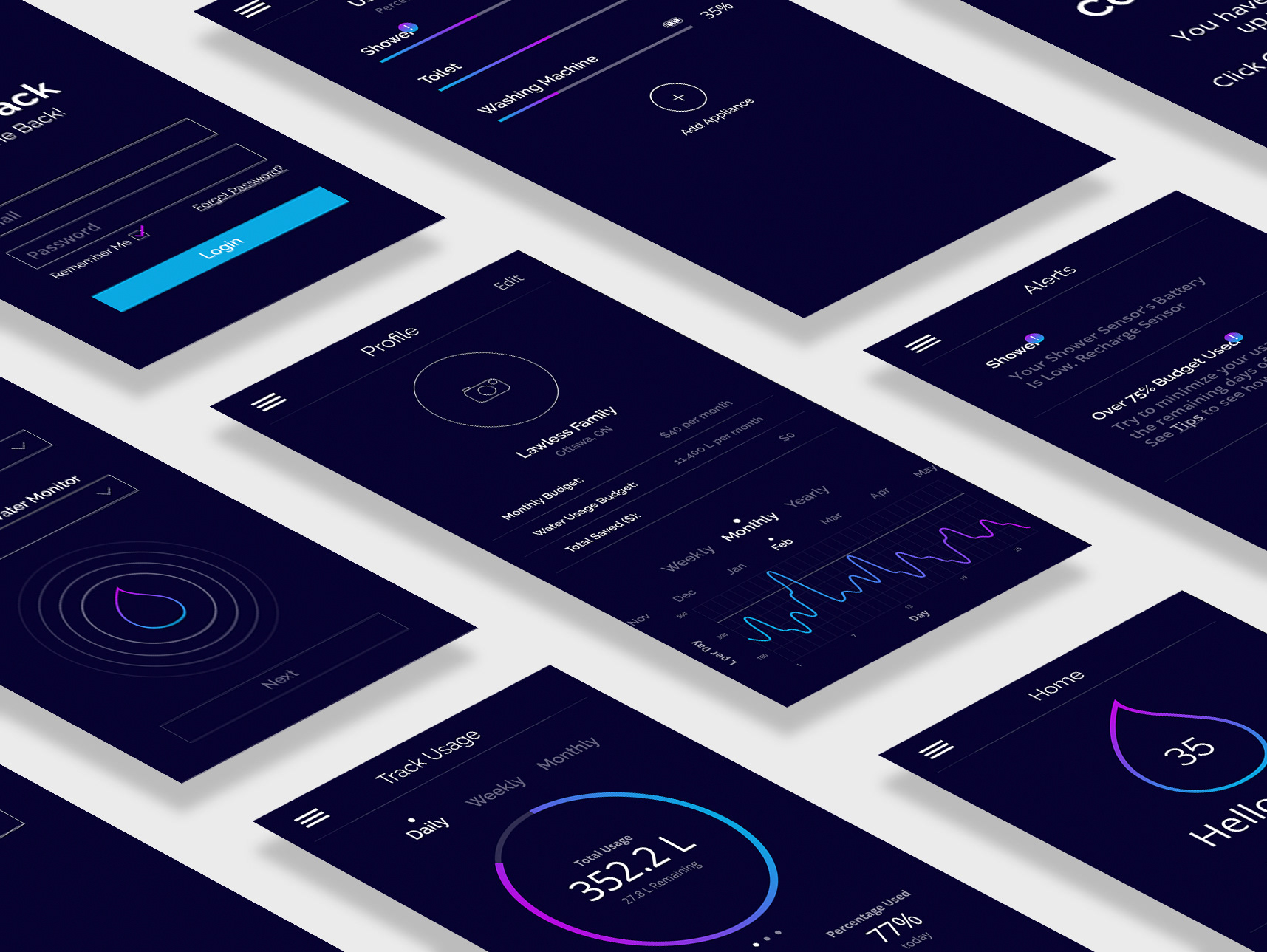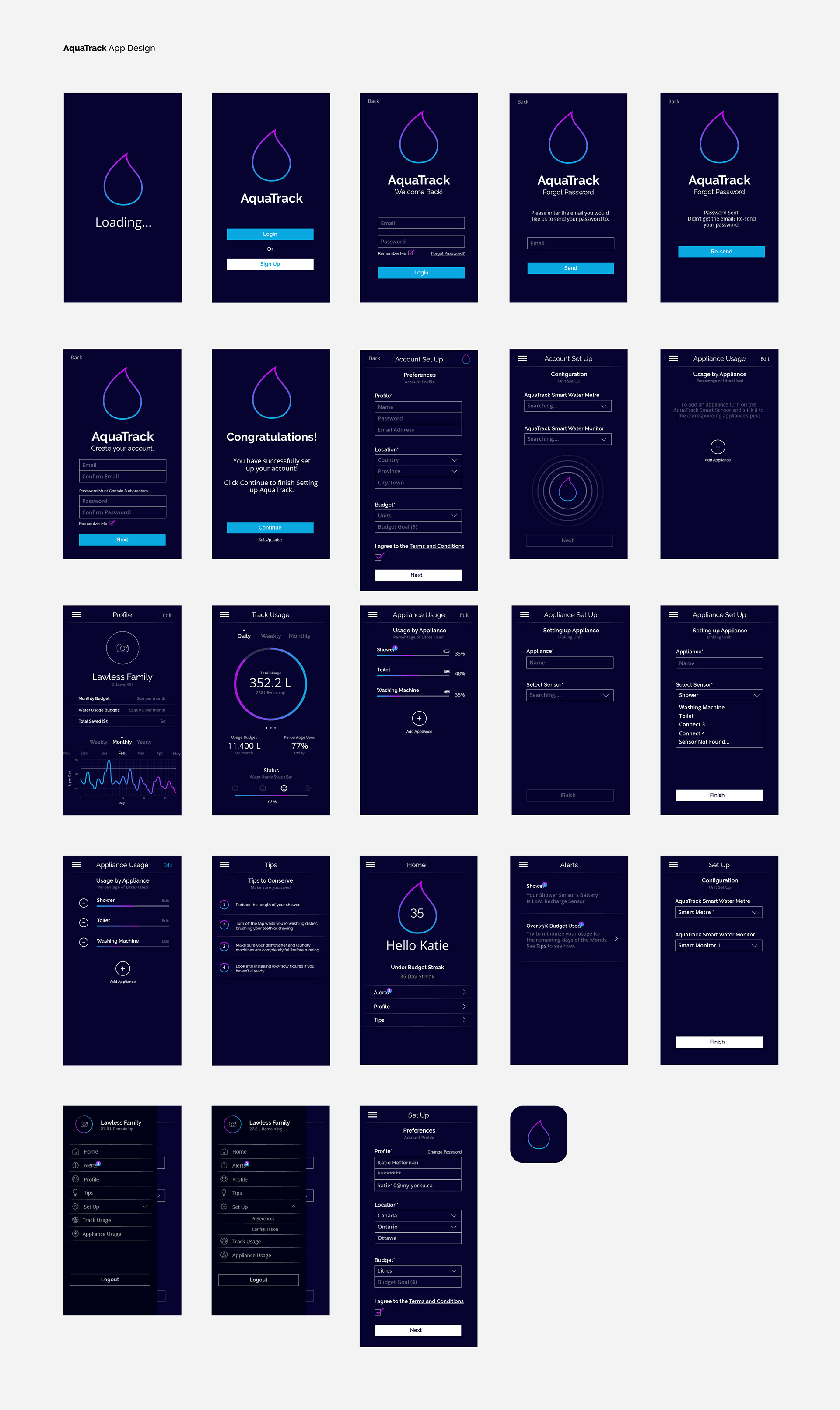 This project aimed to create a device to help people save water, through a smart home environment, and provide a way for users to log their activity and work towards improving their water usage habits and contribute to a greener world. We created Aquatrak as a solution to the needs of the modern household's water usage and to offer a way for families to be conscious of the amount of water they use.